Becky Lynch is one of the most popular and shining women in WWE currently. The Man is not only known for her abilities but is also known for her desperation to work for the WWE Universe. Lynch has great acquaintances and her backstage respect has increased day-by-day.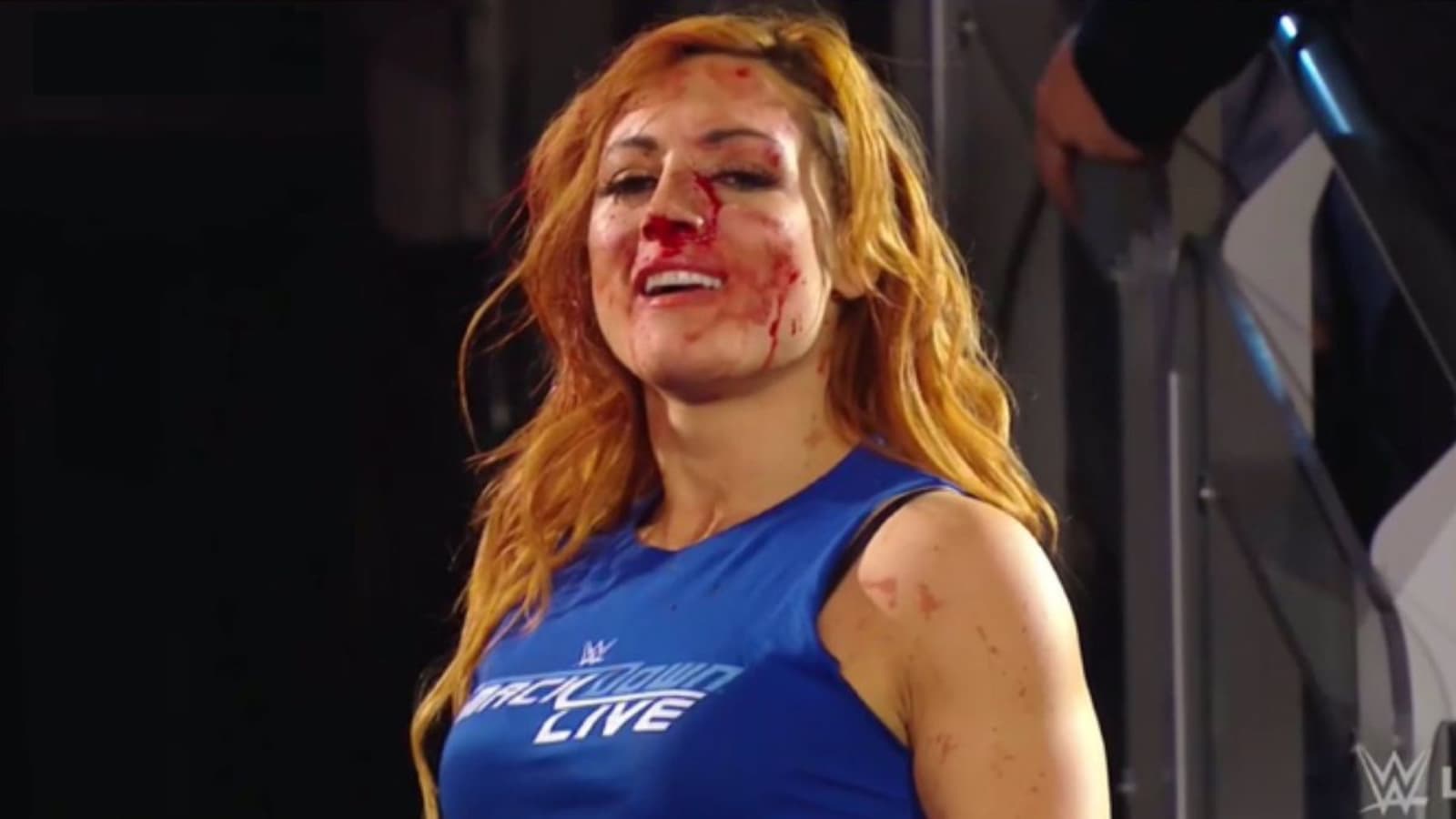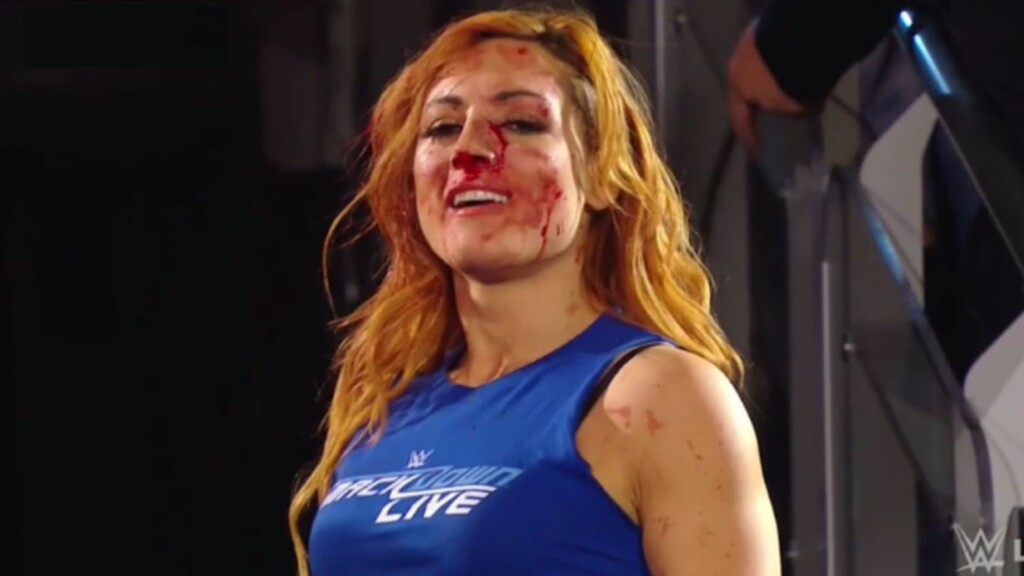 The Man's accomplishments talk for her and everyone loves her. No matter she is a heel or face, her fans never stop cheering her and motivating her. The fan favourite is always praised and her performances entertain everyone. Every legend has praised for her performances and has named her one of the best superstars in the world.
Here's Becky Lynch Survivor Series win-loss record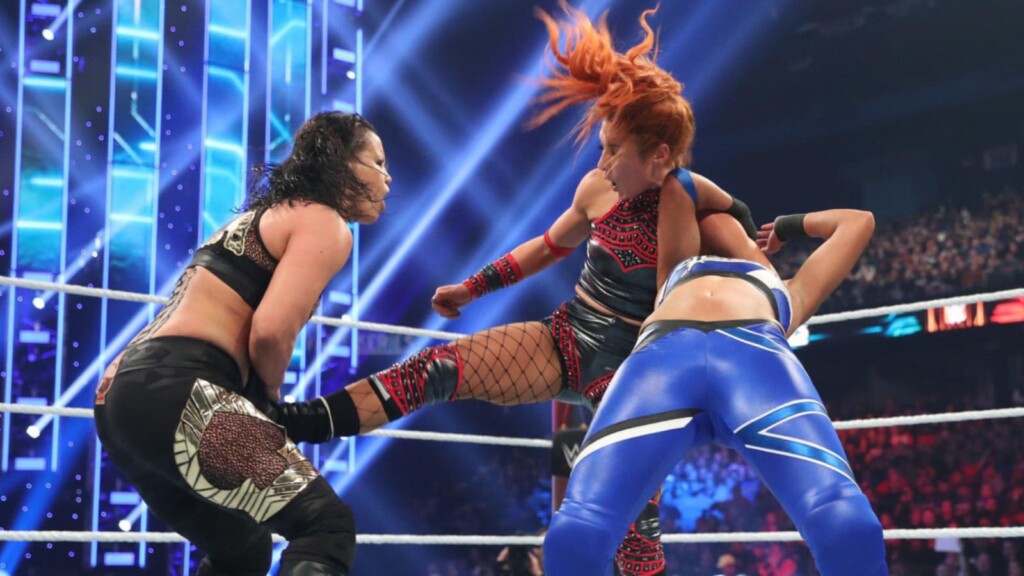 Becky Lynch Survivor Series debut came in 2016 where the Man teamed up with Alexa Bliss, Carmella, Naomi, and Natalya (Team Smackdown) were defeated by Charlotte Flair, Bayley, Nia Jax, Alicia Fox, and Sasha Banks (Team Raw) in a traditional 5 on 5 Survivor Series elimination match.
In 2017, Lynch teamed up with Naomi, Natalya, Carmella, and Tamina (Team Smackdown) but was again defeated in a 5 on 5 traditional Survivor Series elimination match by the team of Alicia Fox, Sasha Banks, Bayley, Asuka, and Nia Jax (Team Raw). In 2019, when along with Raw and Smackdown, NXT competed in a triple brand head to head, banks was again handed a defeat. WWE NXT Women's Champion Shayna Baszler defeated WWE Raw Women's Champion Becky Lynch and WWE Smackdown Women's Champion Bayley in a blockbuster match.
| | | |
| --- | --- | --- |
| YEAR | MATCH | STIPULATION |
| 2016 | Charlotte Flair, Bayley, Nia Jax, Alicia Fox, and Sasha Banks (Team Raw) def Becky Lynch, Alexa Bliss, Carmella, Naomi, and Natalya (Team Smackdown) | Traditional 5 on 5 Elimination match |
| 2017 | Alicia Fox, Sasha Banks, Bayley, Asuka, and Nia Jax (Team Raw) def Becky Lynch, Naomi, Natalya, Carmella, and Tamina (Team Smackdown) | Traditional 5 on 5 Elimination match |
| 2019 | Shayna Baszler def Becky Lynch and Bayley | Champion vs Champion triple threat match |
Becky Lynch Survivor Series win-loss record: 0-3 (Last Updated: 2021)