After a year away from the ring, Becky Lynch made her comeback to WWE at SummerSlam. The Man announced she was pregnant and will be taking a break from WWE on the May 11, 2020 episode of RAW. Following that year, on December 4, she and her husband Seth Rollins greeted their gorgeous baby girl Roux. Since then, Becky has been juggling being a mother and a WWE Superstar.
The Man and her endeavours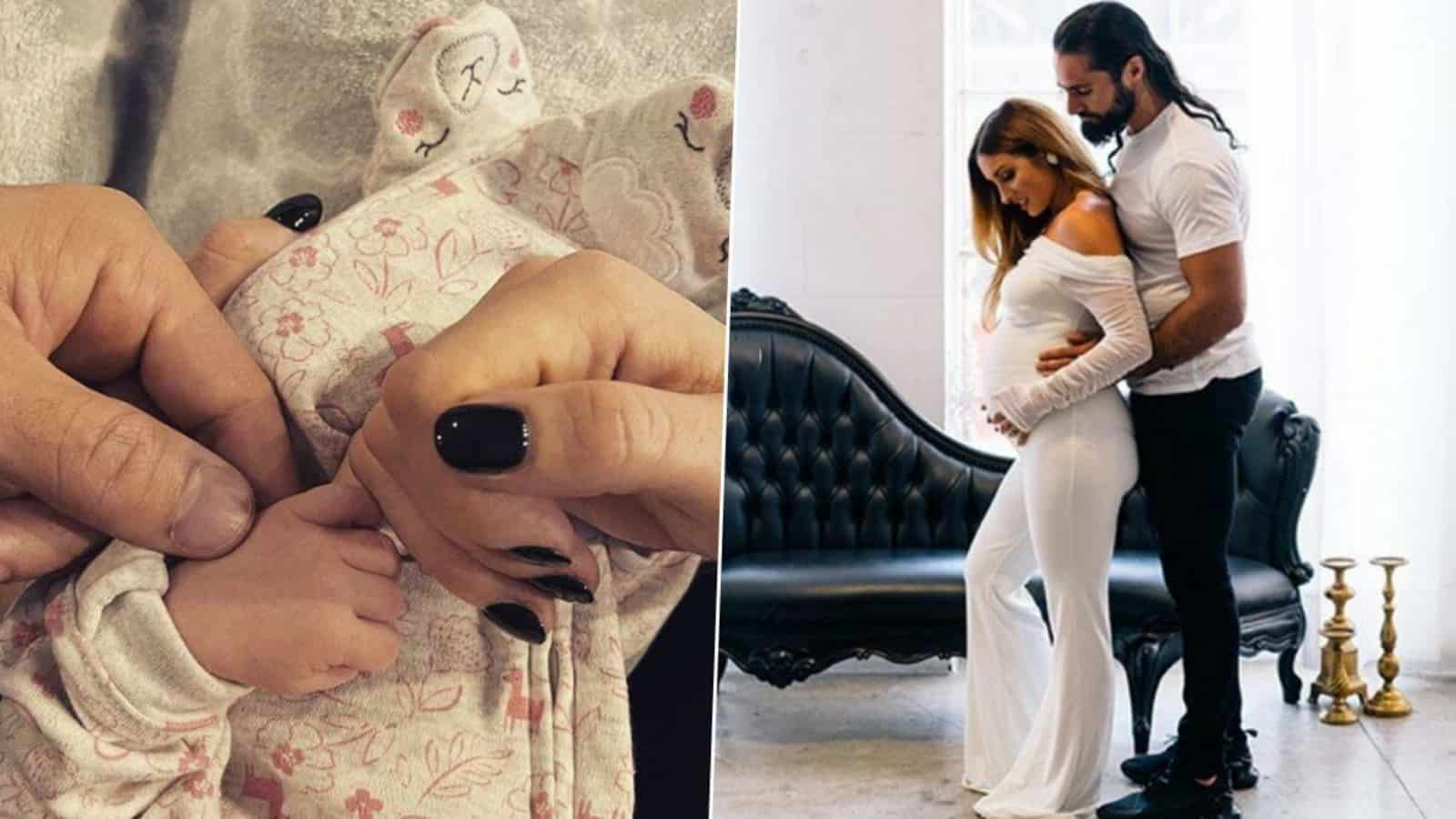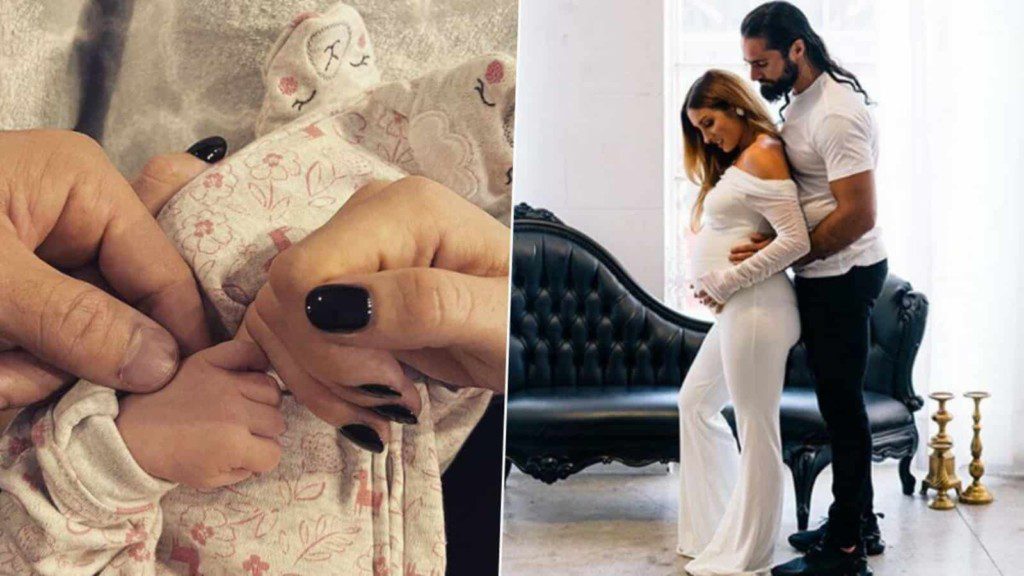 Becky said on Ryan Satin's Out of Character that she and Seth have been taking Roux on the road with them since she returned to WWE. "It's incredible; you don't miss a beat," Becky added. "It's difficult because you generally get on aircraft and fall asleep, but if she's not tired, you're up."
"I performed the opening section on RAW Monday Night, came back and put her to bed, and then went out to do commentary." It's crazy, yet it adds to the enjoyment and fulfilment of everything." Becky also discussed her time away from the ring during her pregnancy, as well as the projects she worked on, including a book."I wasn't one of those women who were like, 'Oh, this is so great, I get to sit back,'" she says. Becky remarked.
Baby Ruox's first birthday
Becky Lynch shared a photo of herself with baby Roux on Instagram with the following message in the caption: "Happy Birthday to my incredible little girl. I'm so proud to be your momma."
What are Christmas plans for the Rollins'?
Seth Rollins recently spoke up about their Christmas plans. This is how the conversation went – The interaction began when the host inquired about Rollins' intentions for an elf on the shelf. The concept is that your child will have an elf who will make them laugh, play games, and even bring them a treat.

Seth Rollins, on the other hand, disclosed that it was up to Becky Lynch, not him, to accomplish anything of the type. While Roux may not have enjoyed Santa in person, her mother may attempt a new Christmas strategy with her daughter!
All set for WWE Day 1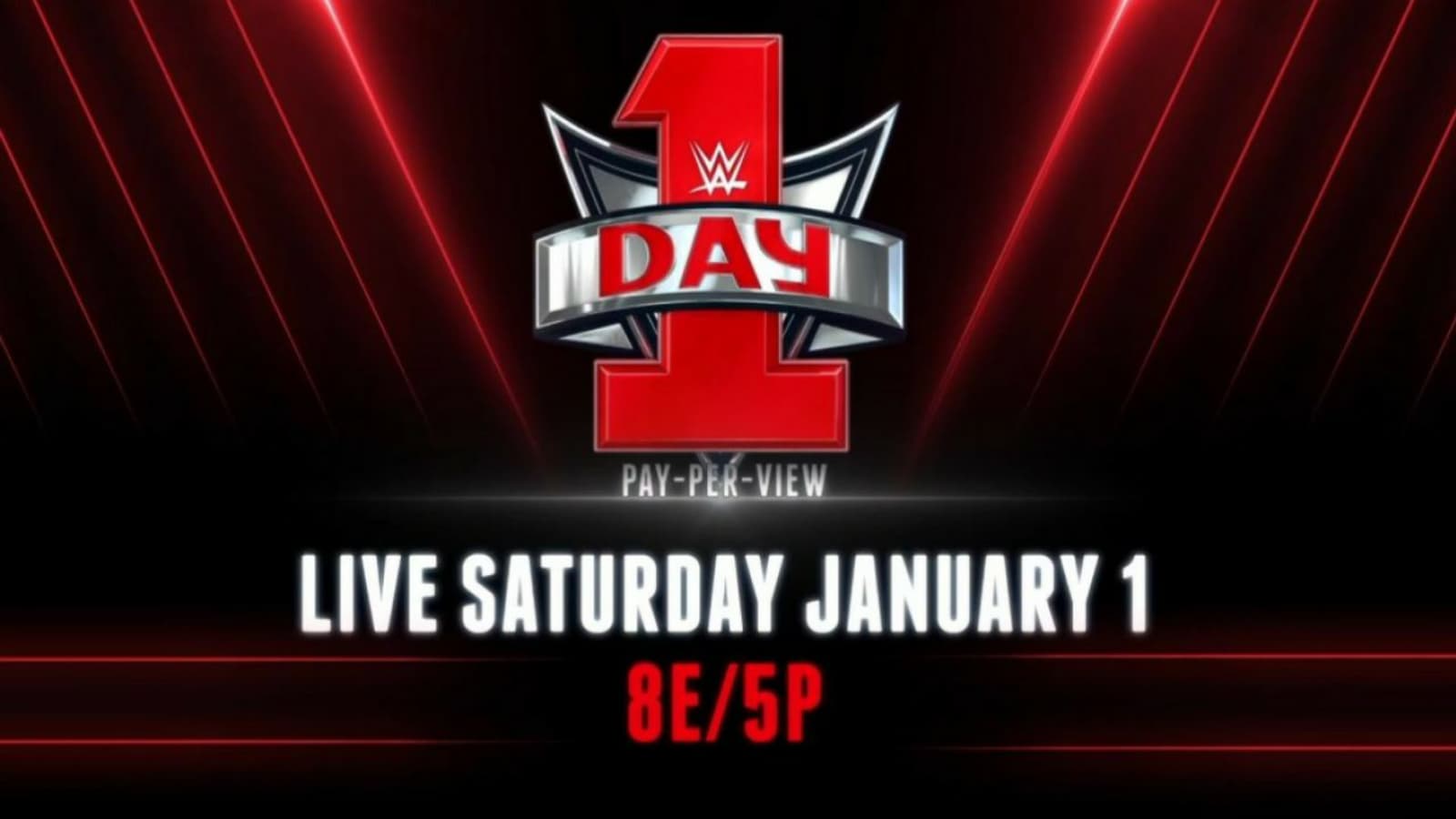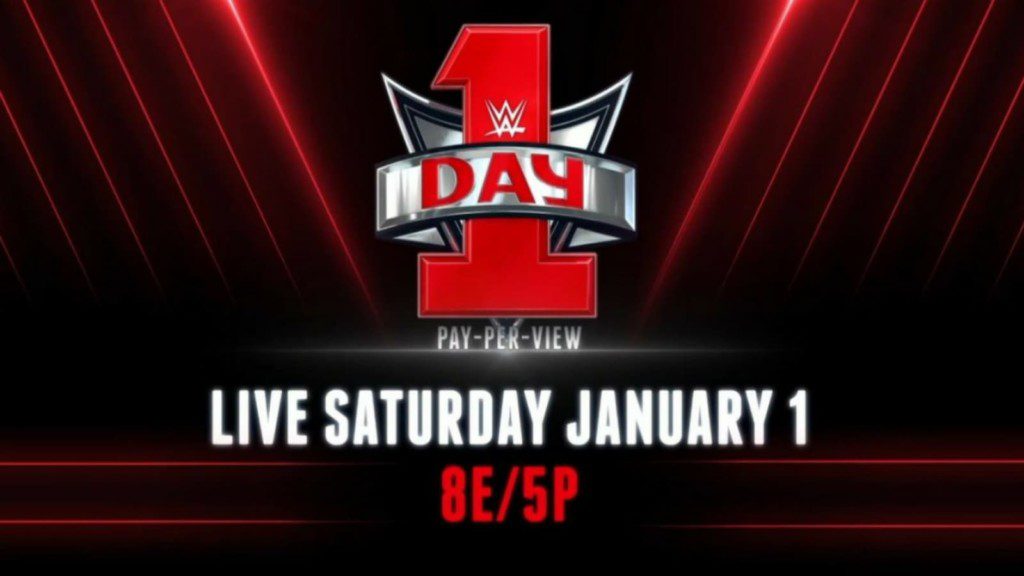 Seth Rollins is presently feuding with WWE Champion Big E, as well as Kevin Owens. For WWE Day 1 PPV, the three of them are scheduled to compete in a triple threat match. Bobby Lashley was involved, but Owens and Rollins teamed up to defeat Lashley and E, and Lashley was removed from the contest.
Becky Lynch, on the other hand, is the WWE Raw Women's Champion. She is involved in a feud with Liv Morgan, and she is set to face Morgan at WWE Day 1 PPV, where the championship will be on the line.
Also Read: How many siblings does the Undertaker have?