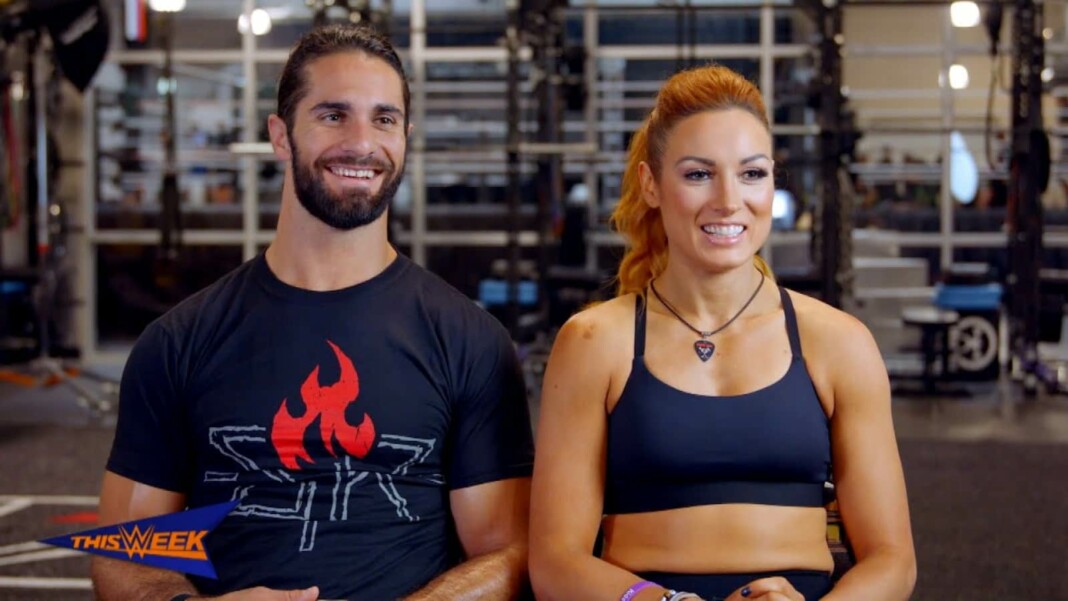 Becky Lynch is one of the biggest WWE Superstars in the company. She made her much awaited return to WWE, after a maternal break of around an year, at Summerslam 2021. She immediately challenged Bianca Belair for the Smackdown Women's Championship. Shockingly enough, Lynch managed to pin the EST of WWE in a record 26 seconds.
Since she made her return, Lynch has turned Heel and has even managed to retain her title so far. Despite making the move from Smackdown to Raw, The Man continues to feud against Bianca Belair. Recently, Liv Morgan was added to the feud too. While this is currently one of the best interesting feud on the Red brand, WWE often uses real-life storylines.
One of the current real-life incidents that could spill over into an on-screen feud is the one involving both the Women's Champions – Becky Lynch and Charlotte Flair. The two Superstars had some real heat when they were involved in the title exchange segment. But this will not be the first time that Lynch would have a feud inspired from the reality.
A couple of years ago, WWE capitalized on the real-life proceedings between Lynch and real-life partner Seth Rollins. The two Superstars had announced their relationship and WWE decided to have them team up for a mixed tag team feud. Lynch recently revealed that which mixed tag team she would like to face next, along with Rollins.
Becky Lynch had previously teamed up with Seth Rollins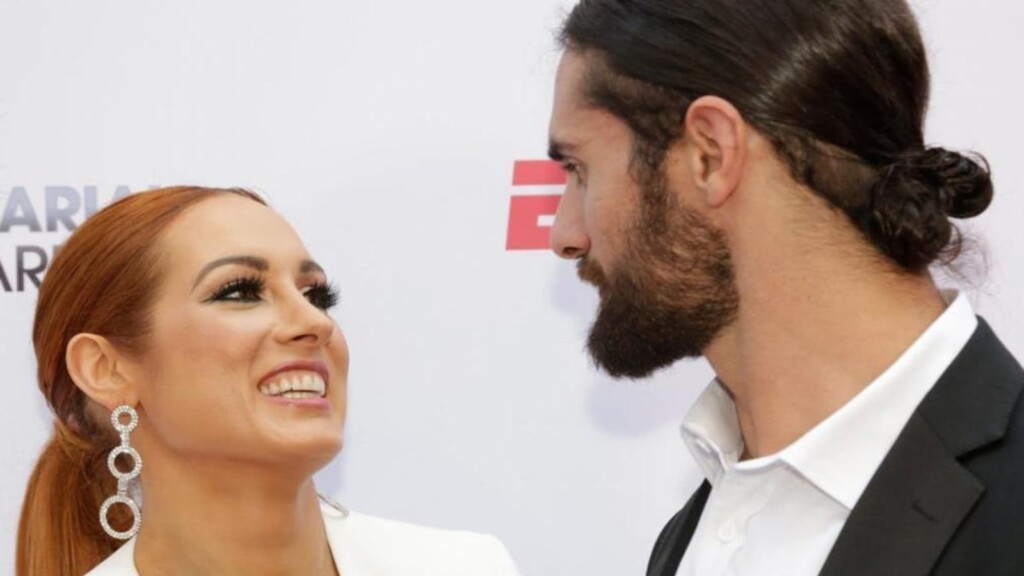 The Raw Women's Champion recently appeared for an interview with Wrestlingac.com, where she was asked that whom she would like to face, in case she again gets an opportunity to team up with Seth Rollins. She mentioned that she would like to face Edge and Beth Phoenix in a feud.
Interestingly, both the Superstars emerged victorious from the feud. Rollins and Lynch had been feuding against Baron Corbin and Lacey Evans. Seeing Edge and Phoenix team up could be really interesting. But at the same time it is quite unlikely for the fans to get this dream match as Phoenix is no longer an active wrestler, and has gone on to join the commentary team.
Also Read: Jon Moxley enters an inpatient alcohol treatment program, reveals AEW President Tony Khan