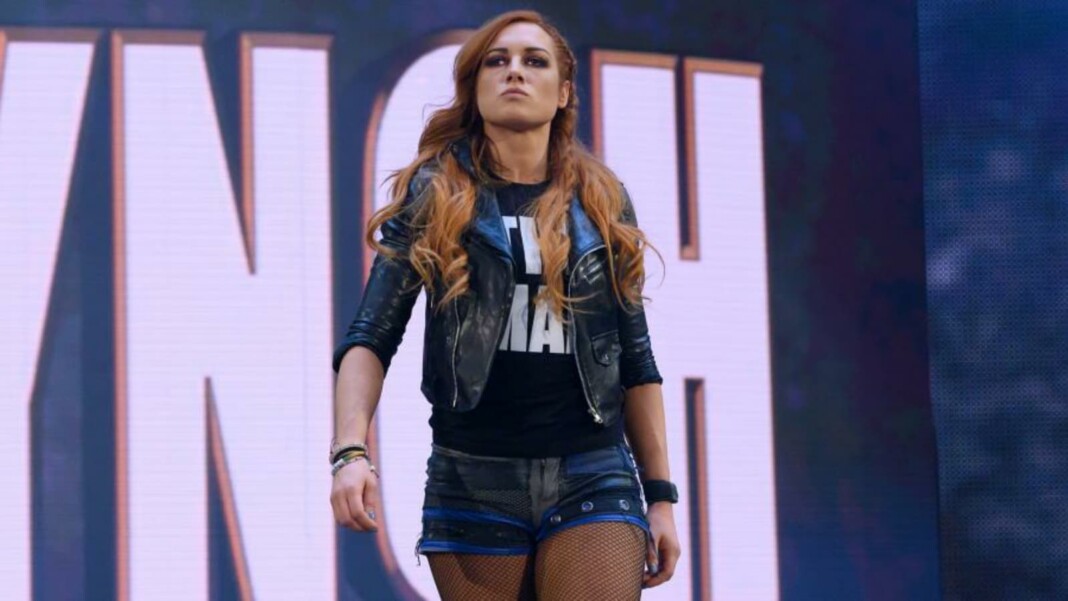 Becky Lynch has been away from WWE since 2020 after she announced she was pregnant. The Man is speculated to return for weeks and now she is on the edge to shock the WWE Universe. WWE though has been very silent and discreet about her return, reports claim she could return at Summerslam.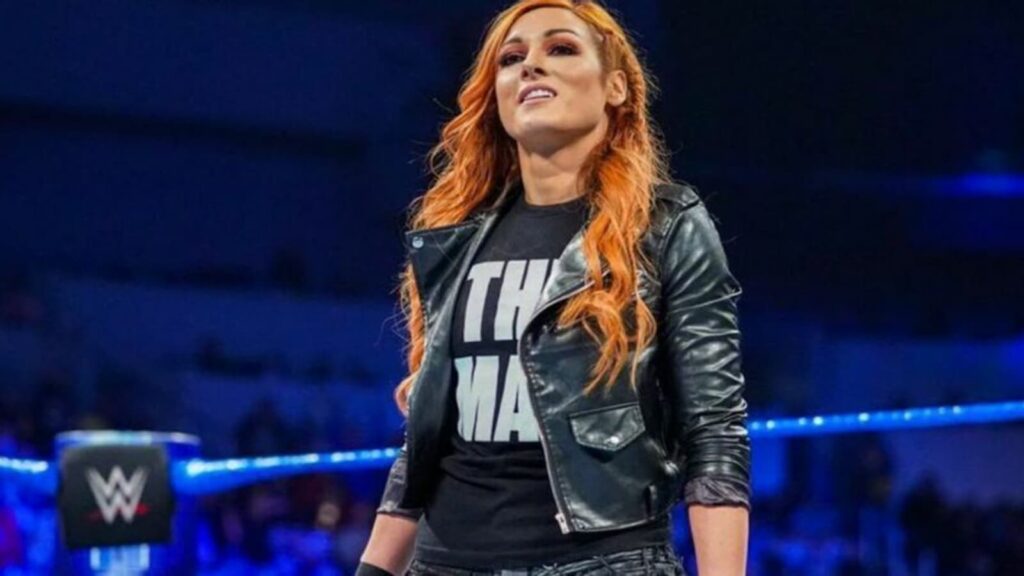 WWE has started teasing that lynch will be involved in the Raw Women's Championship picture and would reclaim the title she never lost. Some comments and actions also show that Lynch will return to Smackdown and challenge Bianca Belair for the championship. But apart from these two, one match can steal every matches, every weekly shows, and every pay-per-views of the year.
What would be the best way for Becky Lynch to return to WWE?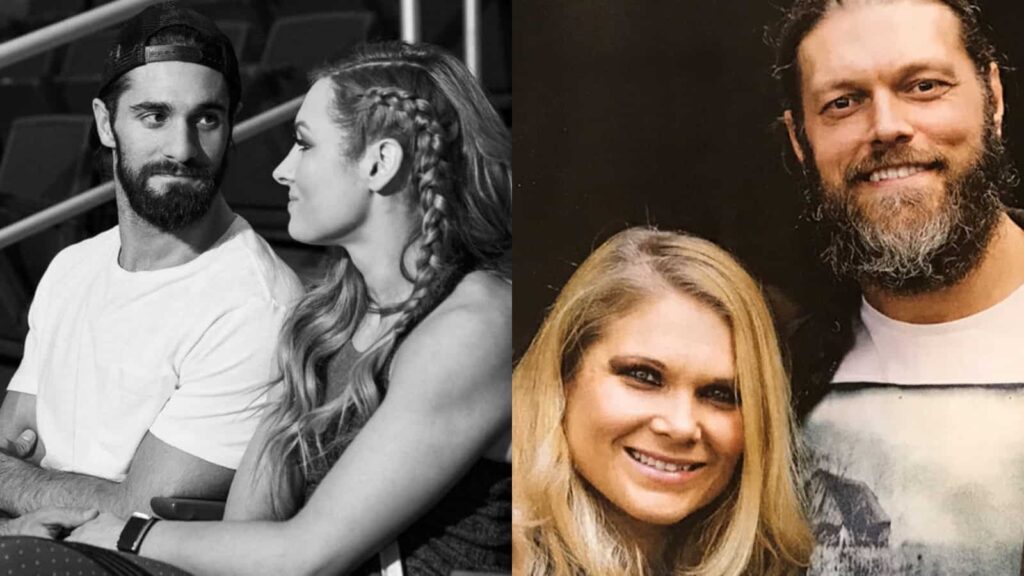 Back in 2019, Lynch had a social media war with WWE Hall of Famers Edge and Beth Phoenix. In the war, the Hall of Fame couple asked Becky Lynch to bring her life partner out when the Man called Seth Rollins out and shocked the whole world by announcing that the two were in a relationship.
The best way possible to get the Man back to the company is that the above war of words turns into a mixed tag team match. A match where Hall of Famers Edge and Beth Phoenix take on the power couple Seth Rollins and Becky Lynch will pop the WWE ratings and mark a grand return for the Man as well.
Booking the match is also very simple which makes the rivalry much more sweeter. Seth Rollins and Edge are currently feuding with each other and will battle in a first time ever match at Summerslam. WWE should grab this opportunity and get the Man return and help Rollins win the match.
This could pave the way for Hall of Famer Beth Phoenix coming out in the next few weeks and face off Becky Lynch. This could then lead to a mixed tag team match and the WWE Universe will love it as well.