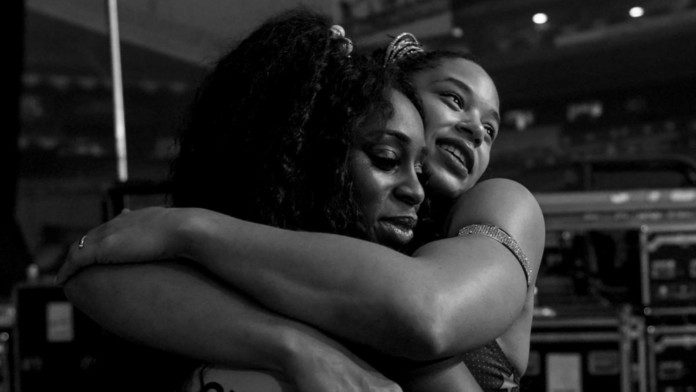 Bianca Belair has been one of the biggest Superstars of the professional wrestling industry in 2021. She has been on a dream run since the beginning of the year, and even while being outside the WWE title scene, the EST of WWE continues to impress the fans. She debuted on the main roster in 2020, while accompanying The Street Profits.
While 2020 was spent building her up, 2021 has been all about the pay-off. She kicked off the year by outlasting 29 opponents and winning the WWE Royal Rumble 2021, earning the right to main event Wrestlemania. She went after the Smackdown Women's title and defeated Sasha Banks to kick off her first reign.
Since then, the EST of WWE went from strength to strength, barring the slight bump at WWE Summerslam 2021. Becky Lynch returned and defeated Belair within 26 seconds. This derailed Belair slightly but she is once again finding momentum. But despite her loss, Bianca Belair continues to be one of the most loved Superstars.
Just like Belair, there is another much-loved Superstar who is fighting against all odds and slowly rising up the ranks – Naomi. The glowing Superstar recently turned 34, and the EST of WWE took to Twitter to share a hilarious personal exchange between them.
"I hit up Naomi last night..
Me: "Happy Birthday"
Her: "it's tomorrow"
Me: "oh my bad" … *checks phone* "wait but it's after midnight so"….
Her: "oh wow well it is my birthday"
Me: "HAPPY BIRTHDAYYYYYY!"
HAPPY BIRTHDAY to the my sis Naomi!!!!!" – tweeted Belair.
Bianca Belair and Naomi are currently on different brands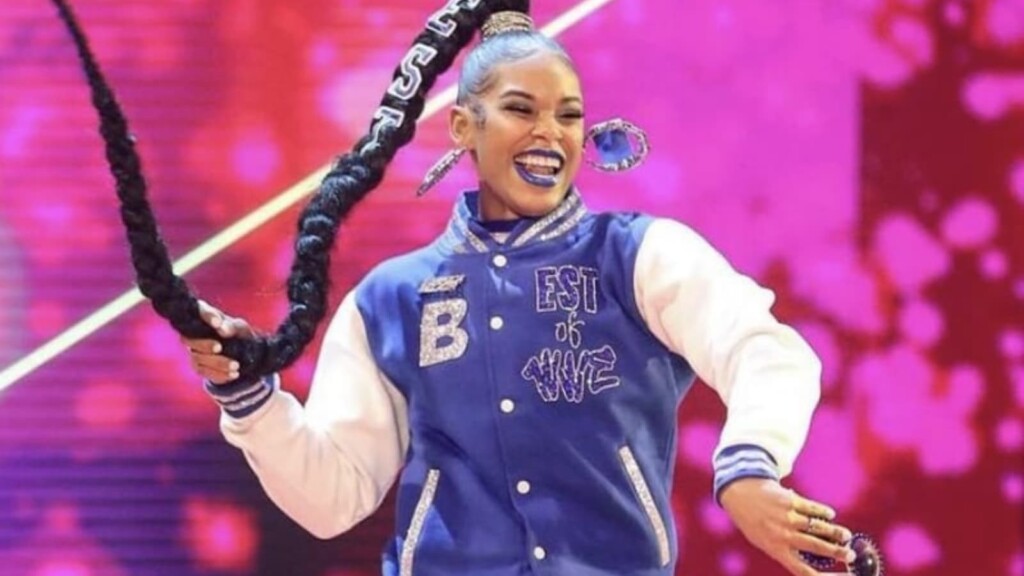 Although they perform on different brands, Bianca Belair and Naomi are really close friends in real life. While Belair is a part of the Red brand, Naomi is seen on Smackdown. Naomi is currently battling against the wrongdoings of WWE official Sonya Deville.
On the other hand, Belair recently kicked off a feud against Doudrop. In fact, Belair even won the Survivor Series Women's Elimination Tag Team match for her team. Considering how massively the EST of WWE is pushed, she might soon be back on the Championship scene.
Also Read: The Undertaker meets Kevin Hart, reveals his WWE Mount Rushmore