Bianca Belair is an exciting in-ring performer in the women's division in WWE. In her short tenure of only two years in WWE, she has established herself as a competitor of a huge caliber. Bianca Defeated Sasha Banks in a SmackDown Women's Championship match in Wrestlemania 37.
From winning the 2021 women's Royal Rumble match to defeating top-tier women superstars like Bayley and Sasha Banks, Bianca has achieved unbelievable feats in WWE. In a short time, this female wrestler with a mesmerizing braid has become a fan favorite one. Her in-ring attires also have played a big role in her success. She even uses her braid as a weapon to neutralize the opponent.
Know about Bianca Belair's in-ring attires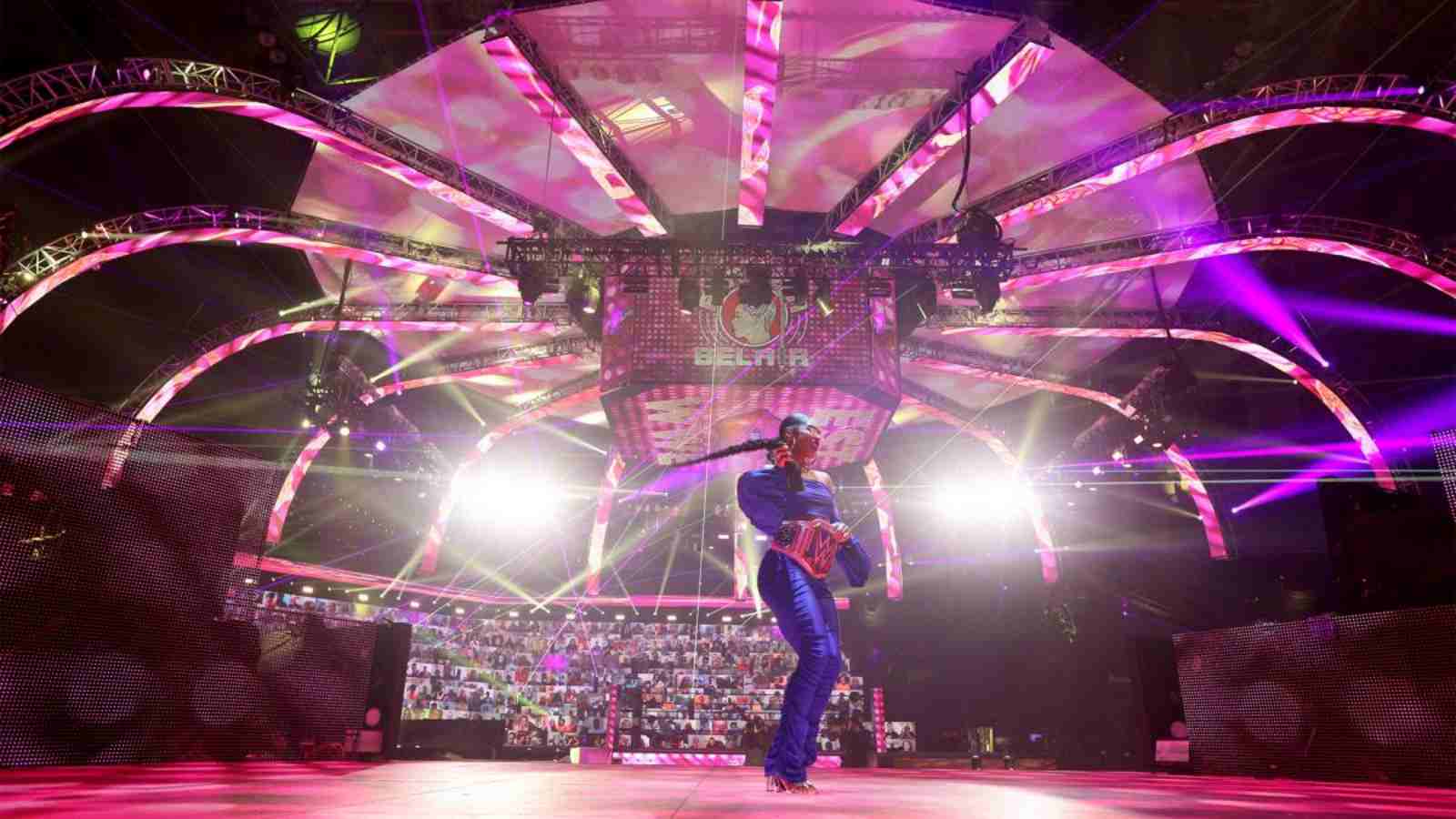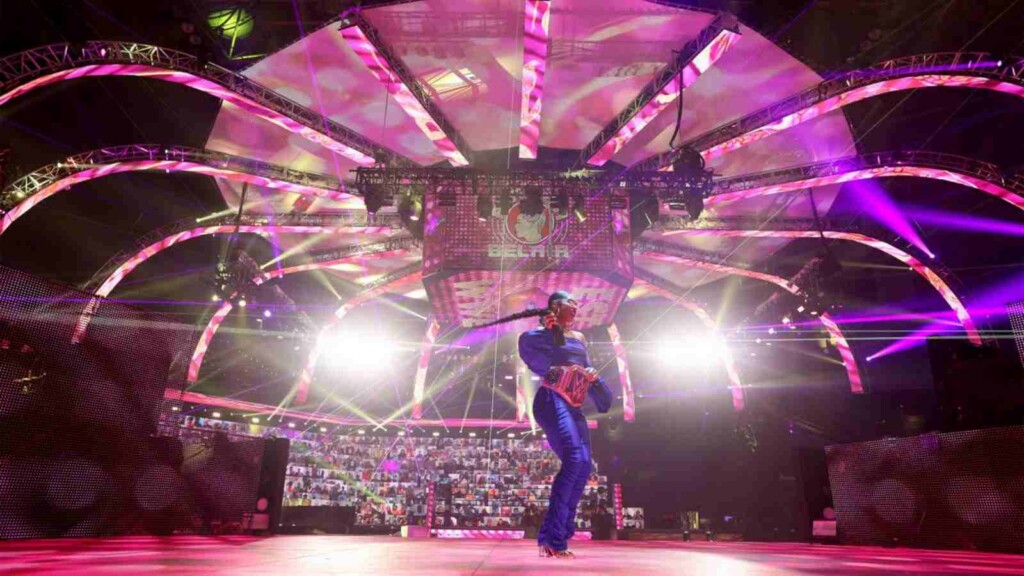 Bianca Belair is one of the most interesting wrestlers when it comes to attires. Belair has a long braid. She applies some deep shade lipsticks on her lips and wears tops and full pants. The combination of all these gives her a unique look. In a podcast with Brad Gilmore and Booker T, Belair shared the secret behind her long braid. She revealed how her husband Montez Ford had played a big role behind her long hair.
She stated," First it just came as something as, I just liked the look of it. My husband taught me a lot, Even from the very beginning, because he watched wrestling growing up. He was the very first person that when I was debating wearing a ring or not. He told me; 'No, you have to wear that because that makes you stand out.
So that was the first time I learned the lesson of 'this whole thing is about unique and standing out and being different." Belair also quotes her husband, ' If somebody comes to show and they don't remember the name the first time they see you but they will say Hey! that was the girl with the braid."
Belair has not been in the best of forms in recent weeks. But her feud with Duodrop has created a good hype amongst the wrestling fans. We, the wrestling fans, are eagerly waiting for her to involve in a women's championship storyline. Bianca, with her unique in-ring attire, has successfully entertained the wrestling universe since she has made her debut in WWE, and we hope she will be able to do that in the future as well.
Read Also- How many Undertakers are in WWE? Know the exciting details