WWE shocked the wrestling world when the announced the release of several established main roster stars – Braun Strowman, Aleister Black and Lana. Other Superstars like Ruby Riott, Buddy Murphy and Santana Garrett were also released from the company.
The release of Aleister Black was the most shocking one, as WWE had spent weeks in planning his return to WWE TV. Several high-production vignettes were shot with Black to build up to his return. He finally returned to WWE Smackdown, where he attacked Big E and set up a feud with him. The abrupt end to a potentially blockbuster feud led to Big E trending on Twitter.
It was clear from Aleister Black's tweet that his release was a shock for him too. But he thanked the WWE Universe for allowing him to present himself in bits.
Reports suggest that WWE is going to be up for a sale, and hence the major releases. It is believed that WWE is trying to maximize their profits before a sale and that is why they are releasing major talent assets.
Aleister Black, Braun Strowman and other stars react to their WWE release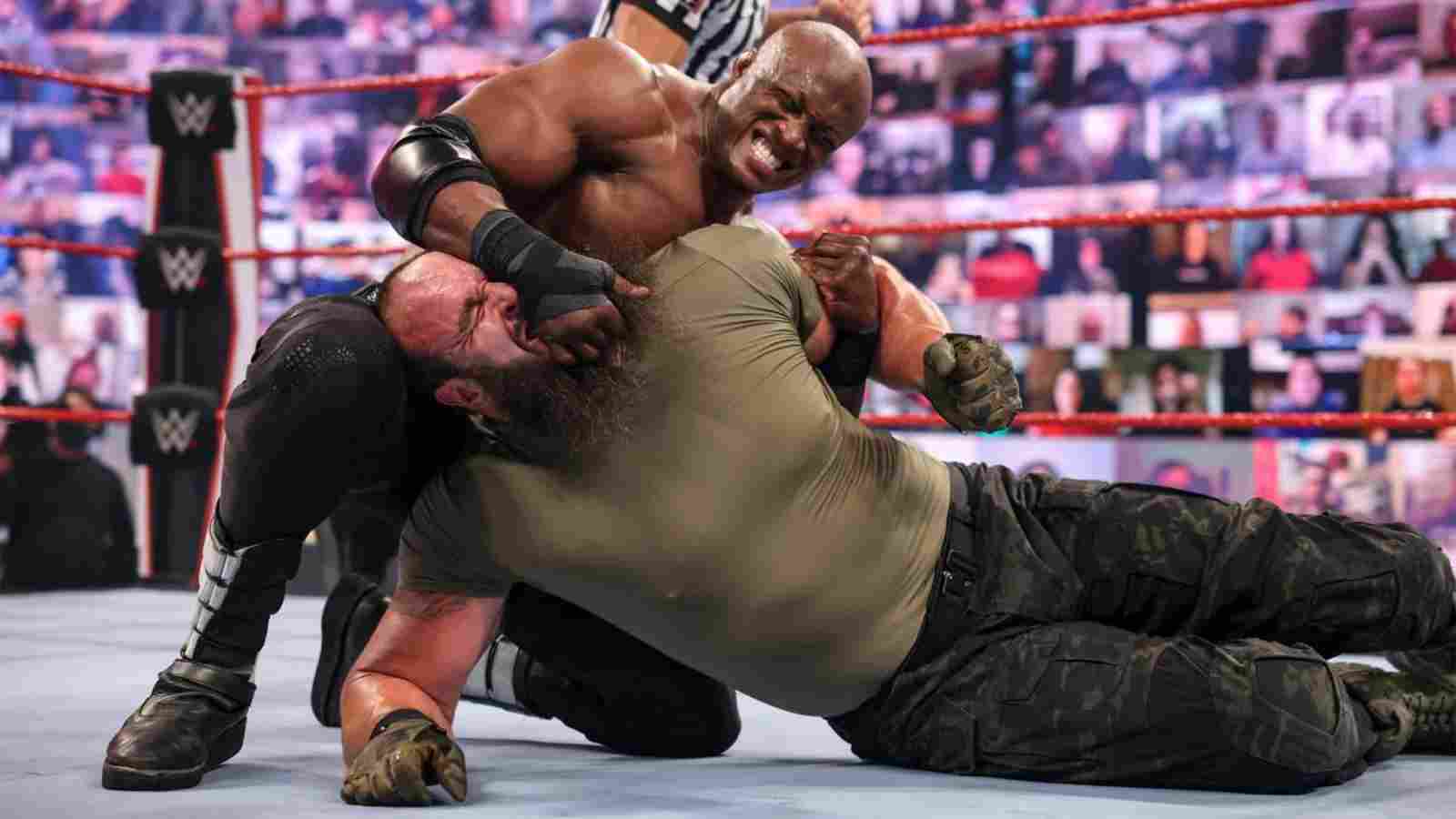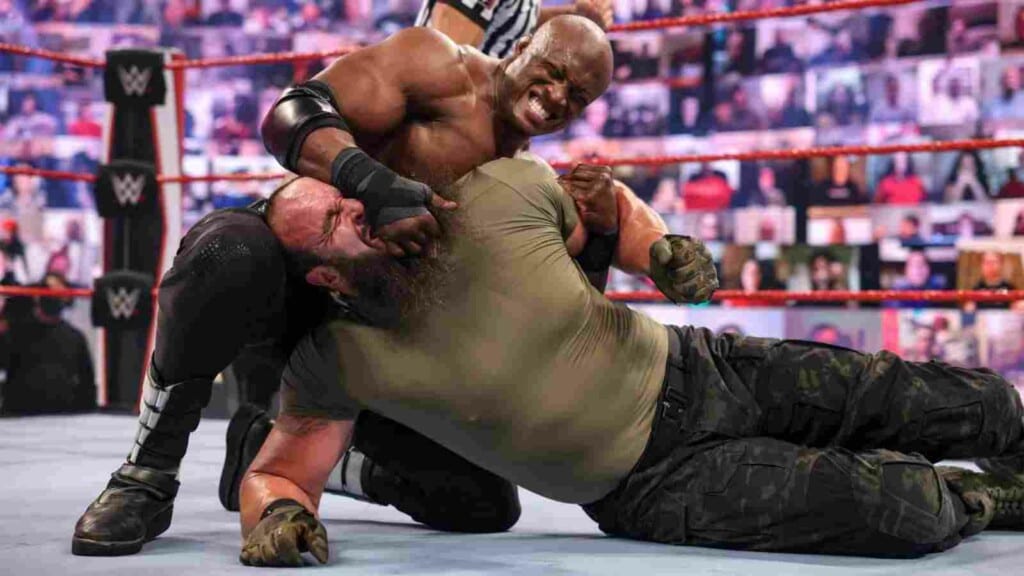 WWE fans might be aware Aleister Black has been a Paul Heyman guy. As soon as the shocking news of his release broke out, Black took to Twitter to thank Heyman, for being on his side since day one.
Braun Strowman tweeted a thank you message to acknowledge the end of the WWE chapter of his life.
Lana too posted a heartfelt message for the fans.
Buddy Murphy too was released from WWE, after 8 years with the company. He was last seen in a storyline involving Aalyah Mysterio. In his post, after his release, Murphy claimed that the fans are yet to see the best of him.
The release of Strowman and Black have been the most shocking to the WWE Universe. But now it is likely that a rival company like All Elite Wrestling will try to get them on their roster. This might hurt WWE as a brand because fans might choose to stay loyal to the Superstar rather than the brand.
Also Read: 10 unseen pictures of The Undertaker that define his life outside the WWE ring