Braun Strowman (real name Adam Scherr) is an American professional wrestler who was popular for his time on WWE. He was one of the several Superstars on the roster, who were released from the company, owing to the budget cuts. This was, inarguably, one of the most shocking decisions of the company.
Strowman had massive fan – following and his release significantly hurt the brand. But even after his release from WWE, Strowman has been keeping his fans updated through his social media. Posting workout pictures and videos, Braun Strowman is currently in the shape of his life and really does look like a "Monster Among Men".
Strowman recently appeared on "Virtual Gimmick Table" show from the Highspots Wrestling Network, where he opened up about his time on WWE. He mentioned that he was quite fortunate to be on WWE, but the job was very time consuming and Braun Strowman is finally getting time to do stuff, since his release.
"It's kind of cool to have the opportunity just to do stuff. I was very fortunate in my time with WWE but it was very, very time consuming. I didn't have a lot of time to do other things so now during my downtime when I'm trying to figure out what I wanna do when I grow up, I get an opportunity to go out and, you know, explore different avenues, try different things and I'm enjoying it. I definitely miss being in the squared circle though," mentioned the former WWE Superstar.
Braun Strowman teased a return to a new promotion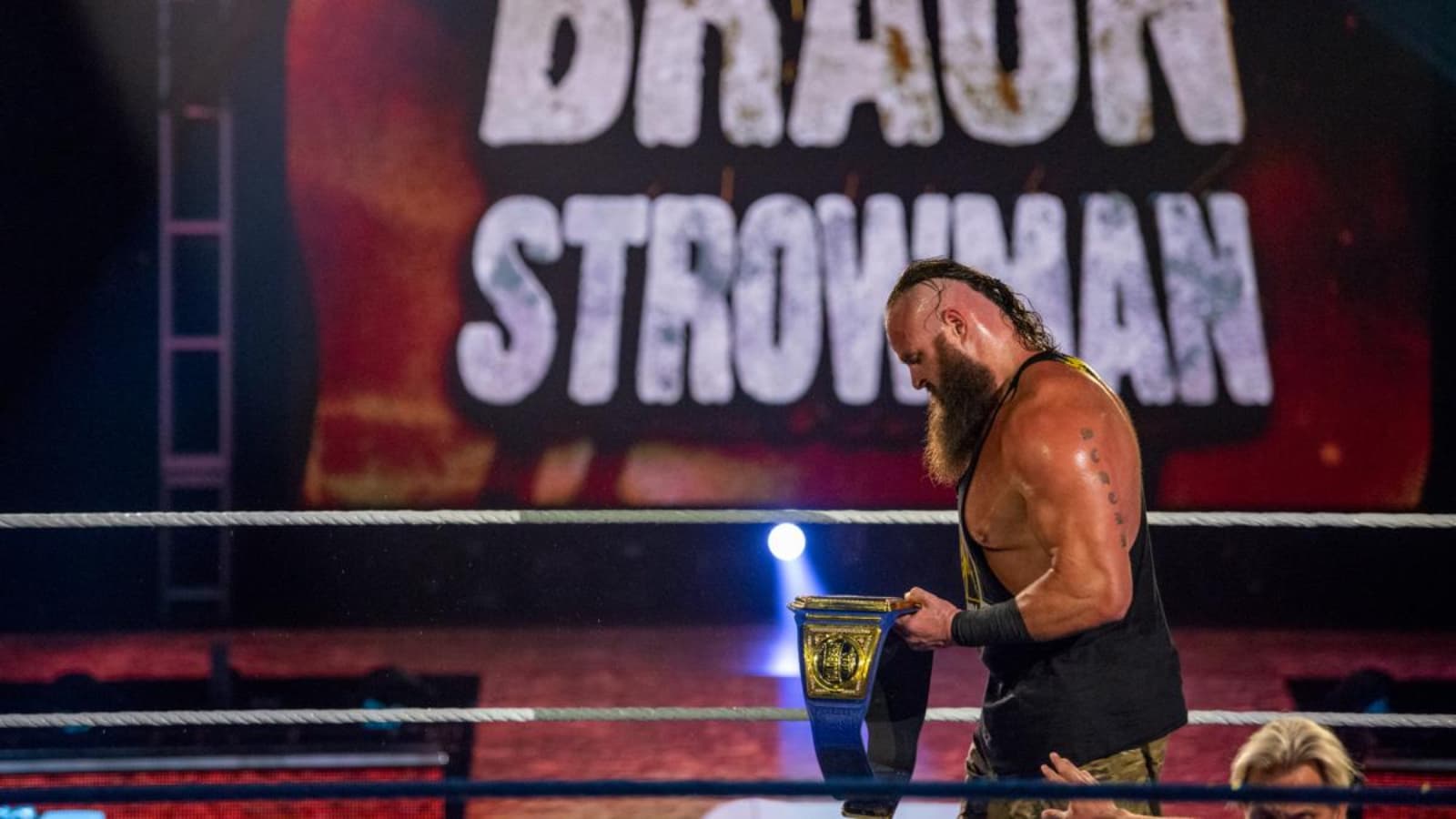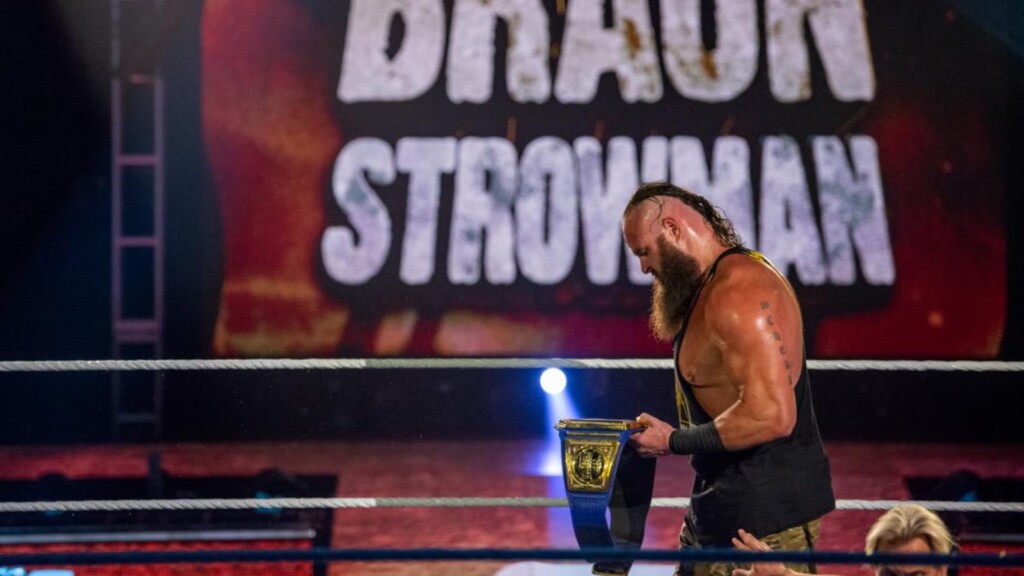 Since being released from the company, fans have been eagerly waiting for Adam Scherr's return to professional wrestling with a new promotion. While the more obvious promotion for him to move to would be All Elite Wrestling, but a couple of weeks ago, Strowman hinted at his new promotion and also a new character name!
The tweet hints that Impact Wrestling might be the next destination for the giant. In addition to that the tweet also hints that his new name is going to be Titan. While there has been no announcement yet, we might soon see Strowman in action.
Also Read: Stephanie McMahon secures second spot on Forbes' World's Most Influential Chief Marketing Officers