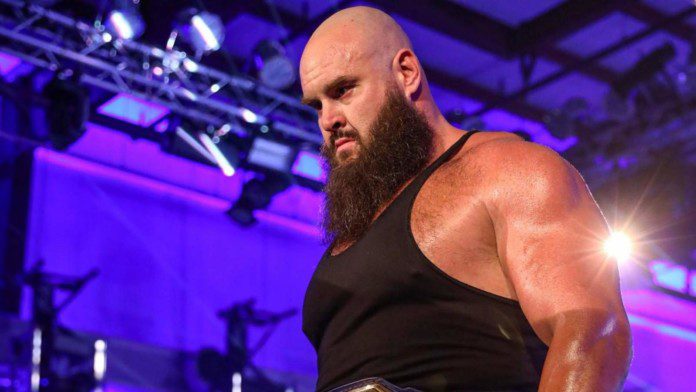 Braun Strowman, real name Adam Scherr, was considered to be one of the most dominant Superstars on the WWE roster. Unfortunately, the Superstars never got the opportunity to perform at the level that he rightly deserved. In early 2021, it finally seemed like Strowman was getting the main event push, but he was shockingly released from the company a couple of weeks later.
Even after being released from the company, speculations ran high that he would be signing with either All Elite Wrestling or IMPACT Wrestling. Strowman himself teased that he would be appearing on IMPACT, with the new ring name of Titan. But no development is known yet about his future professional plans.
Despite not being an active performer currently, Braun Strowman has been working hard on his physique. While he still has a humongous frame, Strowman's current physique makes him almost unrecognisable. His latest Instagram post suggests, that he lost significant weight, gaining a leaner look and has also done away with his traditional long beard.
"It's time to go to work!!!!!! #YouveBeenWarned." – tweeted the Monster Among Men. Despite losing significant weight, Strowman still looks ripped and there is no doubt that the fans would surely be waiting eagerly for him to return to the ring.
Braun Strowman's WWE run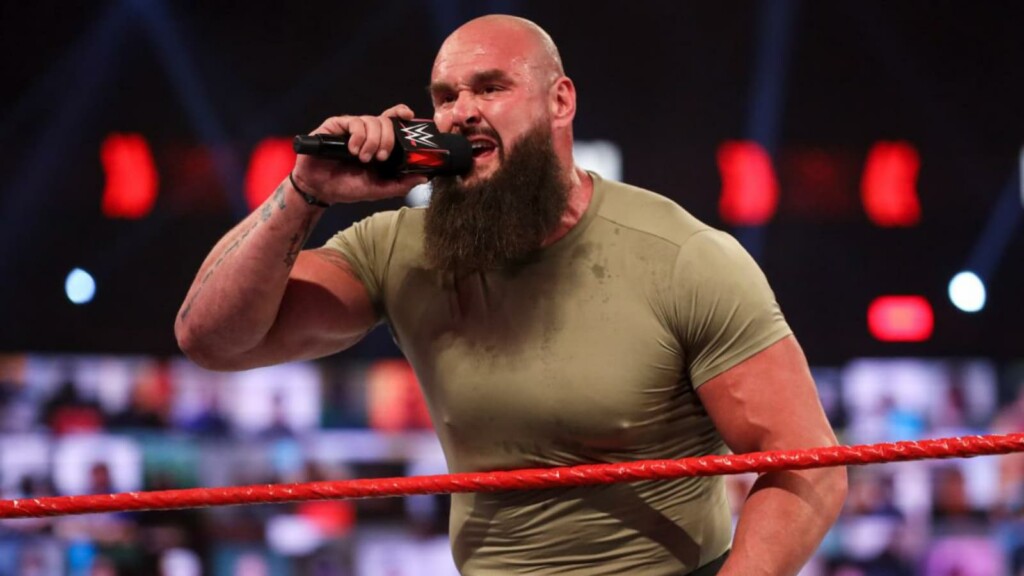 Braun Strowman's career started as a strongman before he became an American professional wrestler. Soon he kicked off his WWE run. On the biggest sports entertainment company in the world, he has won the Universal Championship once, Intercontinental Championship once and the Raw Tag Team Championship twice.
In addition to this, he also won the Men's Money in the Bank ladder match in 2018 and Andre the Giant Memorial Battle Royal. The highlight of his career was when he won the Universal Championship at Wrestlemania 36, defeating Goldberg. He was once again added to the WWE Championship scene, but was released from the company, owing to the budget cuts.
Also Read: "I just want to say f**k you," CM Punk recalls the iconic trilogy against Samoa Joe