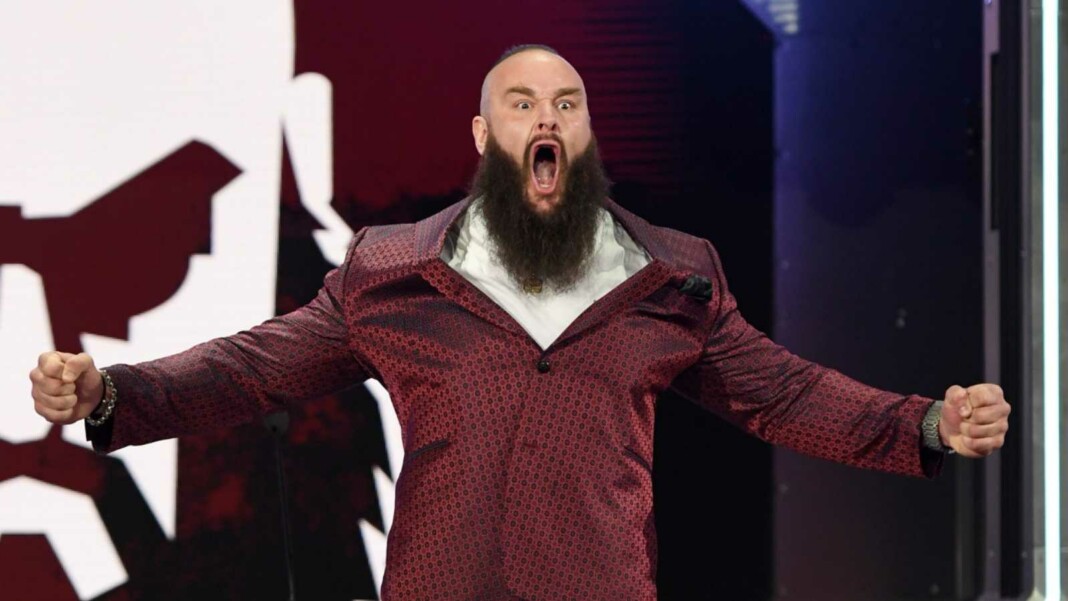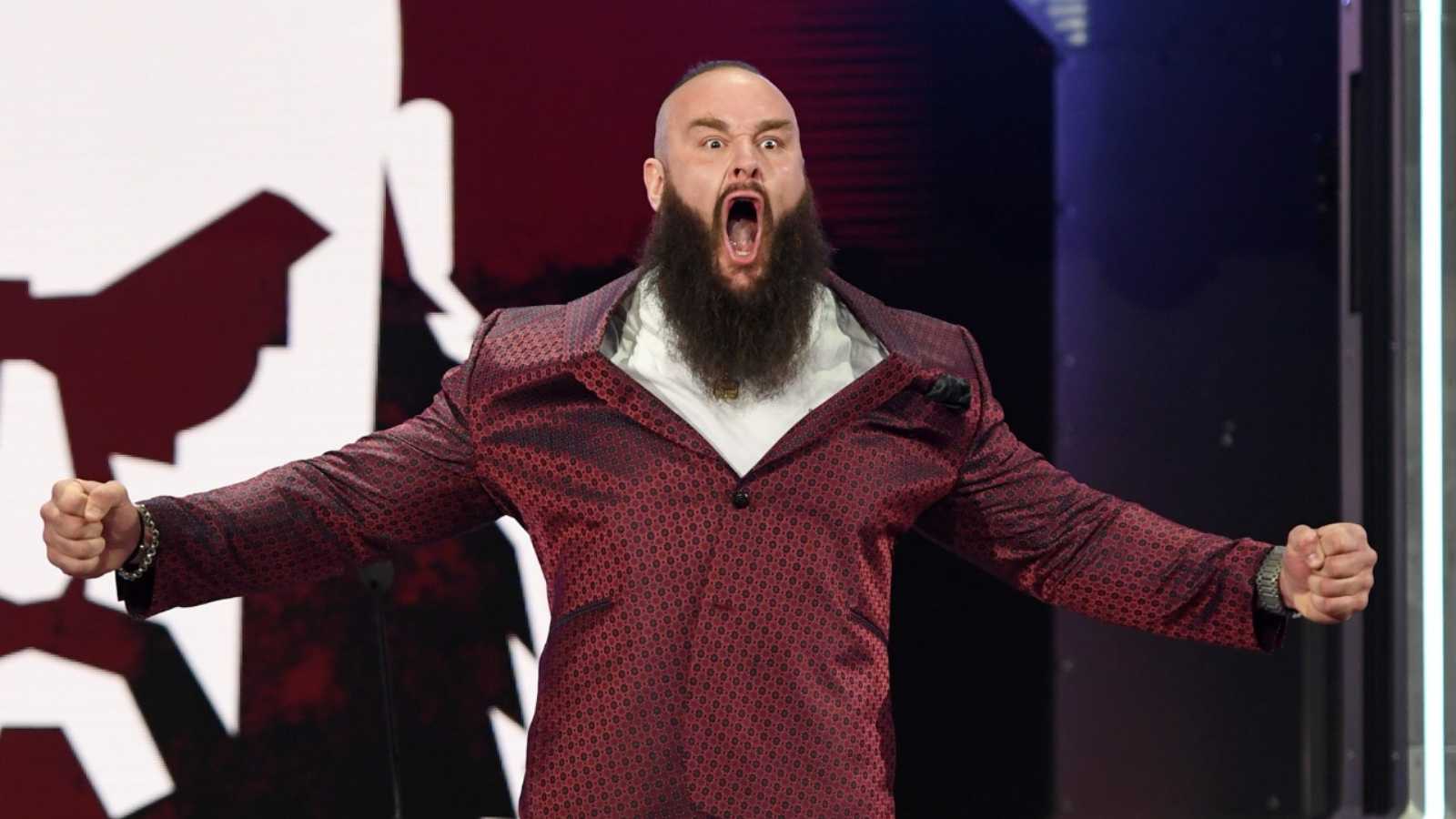 Braun Strowman, just a couple of weeks ago, was battling it out against Drew McIntyre and Bobby Lashley for the WWE Championship. He was a part of the main-event of the Red-brand show, weeks after weeks.
Strowman was last seen at the WWE Wrestlemania Backlash, where he faced McIntyre and Lashley in a triple-threat match. But he was reportedly injured during the match, which explained his absence from the shows. But he recently cut a promo too, where he hyped up the return of WWE live events.
But WWE shocked the world, when they announced the release of Braun Strowman. Right after his release, Strowman tweeted that a chapter in his life had concluded, followed by a simple 'thank you'.
Now, Braun Strowman's latest tweet hints that he is taking a shot at WWE. The Monster Among Men took to Twitter to post his image, with Lynyrd Skynyrd's Free Bird lyrics. He could be hinting that when he was with WWE, he was a caged bird, but now, post his release, he is a free bird.
Reportedly, Braun Strowman was released due to his heavy paycheck. WWE wanted to increase their profitability, and Vince McMahon felt that Strowman was being paid too much, leading to his release.
AEW might be eager to sign Braun Strowman after his WWE release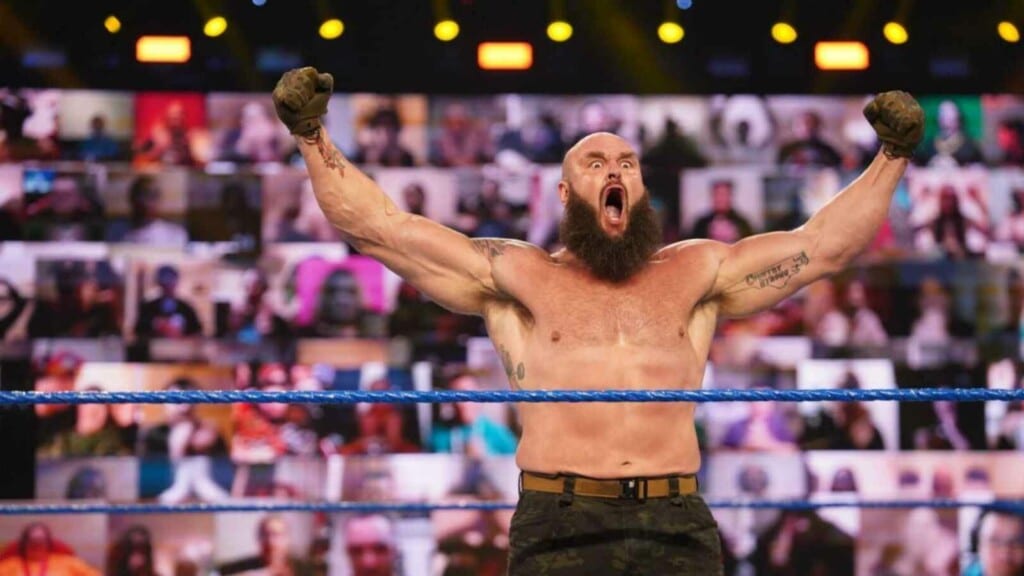 WWE CEO and Chairman Vince McMahon might believe that Strowman is a wrestler who has passed his peak. But it is an undeniable fact that Strowman has a massive fan base. Releasing him could mean a loss of fan base, as fans might choose to stay loyal to the performer, rather than the company.
This is AEW's biggest chance of acquiring one of the hottest commodities in the wrestling world today. It is a well-known fact that Strowman has been reluctant of working with companies outside WWE. But unless he has enough money in the bank, an AEW offer might attract him.
Also Read: WWE Smackdown results (Roman Reigns attacks Rey Mysterio, 3 Championship matches) – 06/04/2021