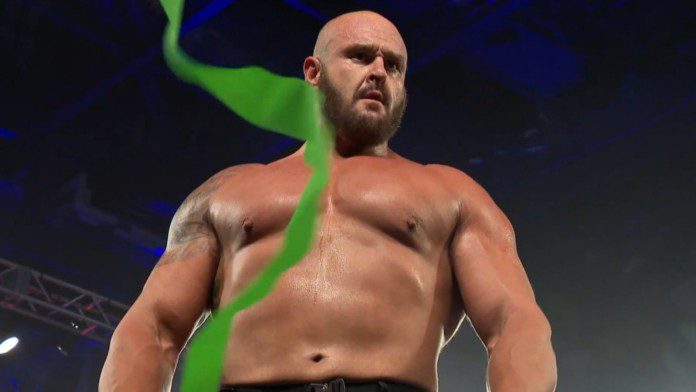 Braun Strowman is an American professional wrestler, known for his time on WWE. He has won the Universal Championship and the Intercontinental Championship once each. In addition to this, Strowman has also won the Raw Tag Team Championship twice. But this isn't all, the "Monster Among Men" has even won the Money in the Bank ladder match once and was also the winner of the Greatest Royal Rumble event.
Earlier this year, Strowman was a part of the WWE Championship scene, along with the then-Champion Drew McIntyre, Bobby Lashley and Randy Orton. At Wrestlemania Backlash, Strowman faced McIntyre and Lashley for the Championship and it turned out to be his last match for the company. Reportedly, he was released from the company due to his massive paycheck.
Since his release from the company, Braun Strowman has been in touch with his fans through his social media. He has been constantly sharing his workout photos, videos – impressing his fans with his leaner physique. He recently shared a photo on Instagram sporting a new blonde look.
In the post, Strowman can be seen sporting a new blonde beard and moustache look. His new look could either be a one-time experiment or a look for the longer run. "You just never know who's gonna come meet ya!!!!! Pretty dope to sign an autograph for an #Alligator," wrote Braun Strowman.
Braun Strowman recently appeared on ROH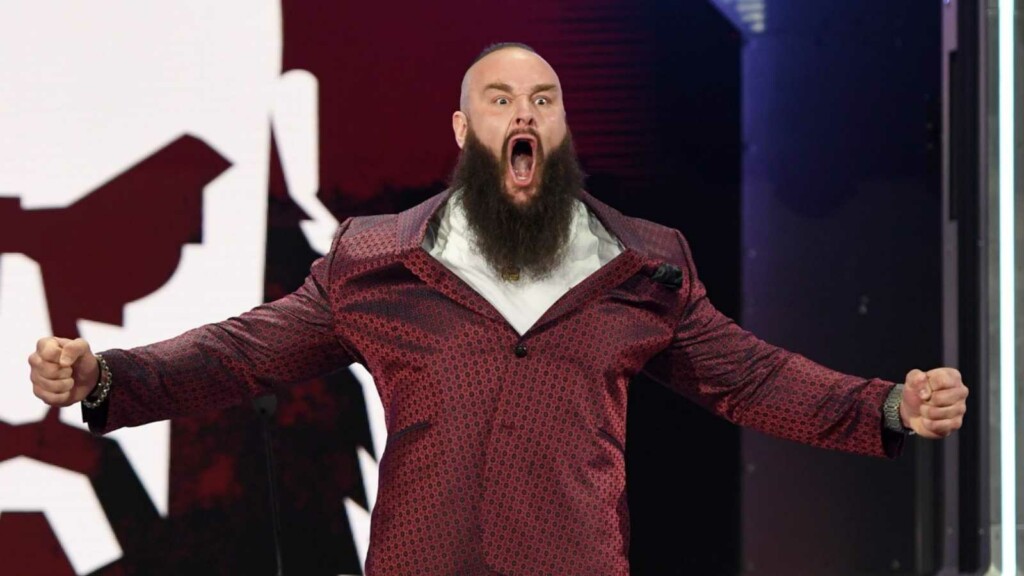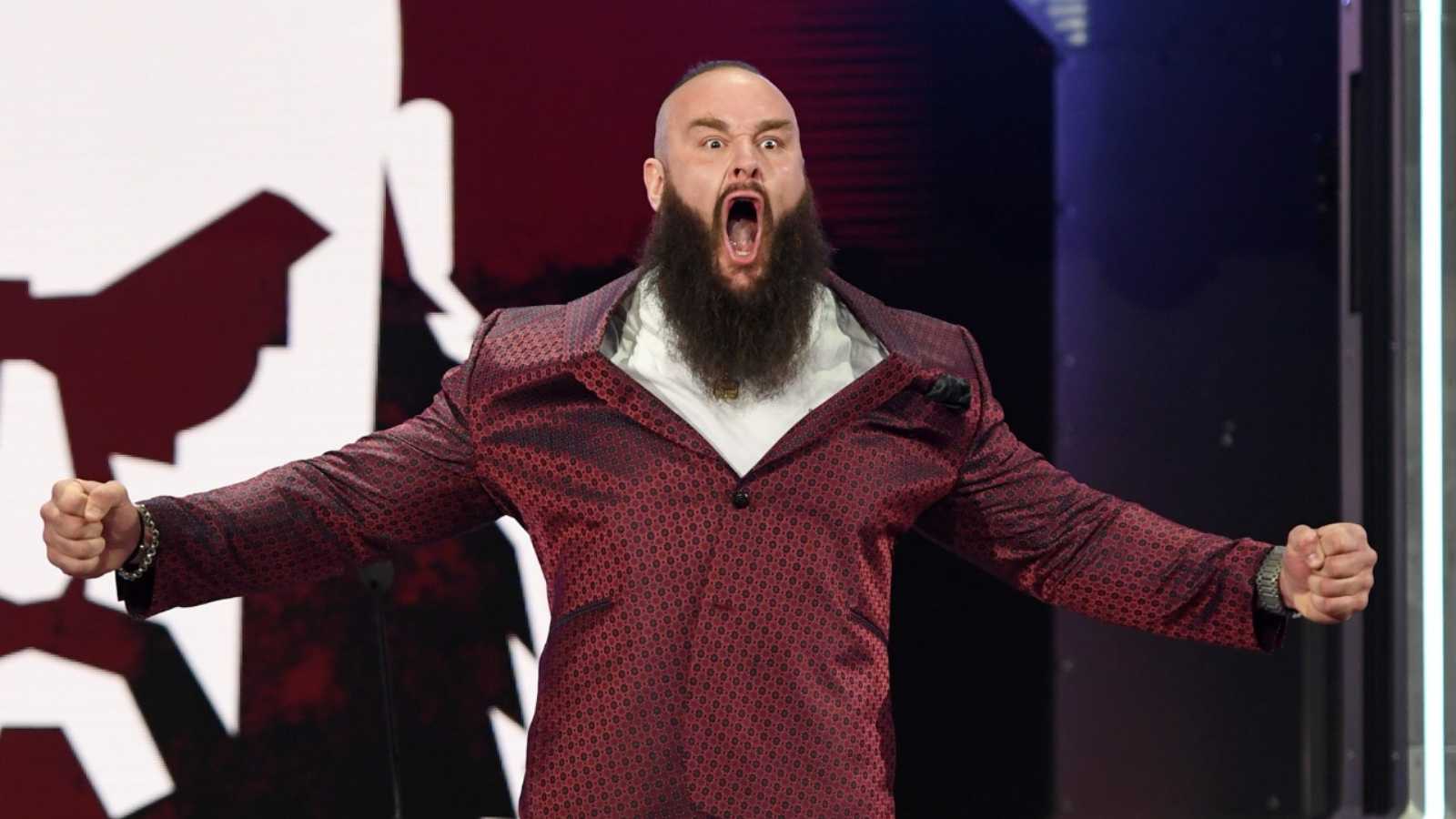 Braun Strowman's last WWE appearance was on June 2, 2021. Post this, speculations were rife that he would appearing on IMPACT Wrestling under the ring name of Titan. Instead fans got to see him at Free The Narrative 2: The Monsters In Us All. He defeated EC3 in his first match on the independent promotion.
Recently, on Ring of Honor, along with EC3 and Westin Blake, Strowman formed a stable named "Control Your Narrative". They went on to attack Eli Isom, Dak Draper and Brian Johnson. With Strowman now being a part of their roster, fans might get to see him every week. Additionally, we might even soon find out whether the new blonde look is here to stay or not.
Also Read: Former Smackdown Women's Champion Bayley teases return