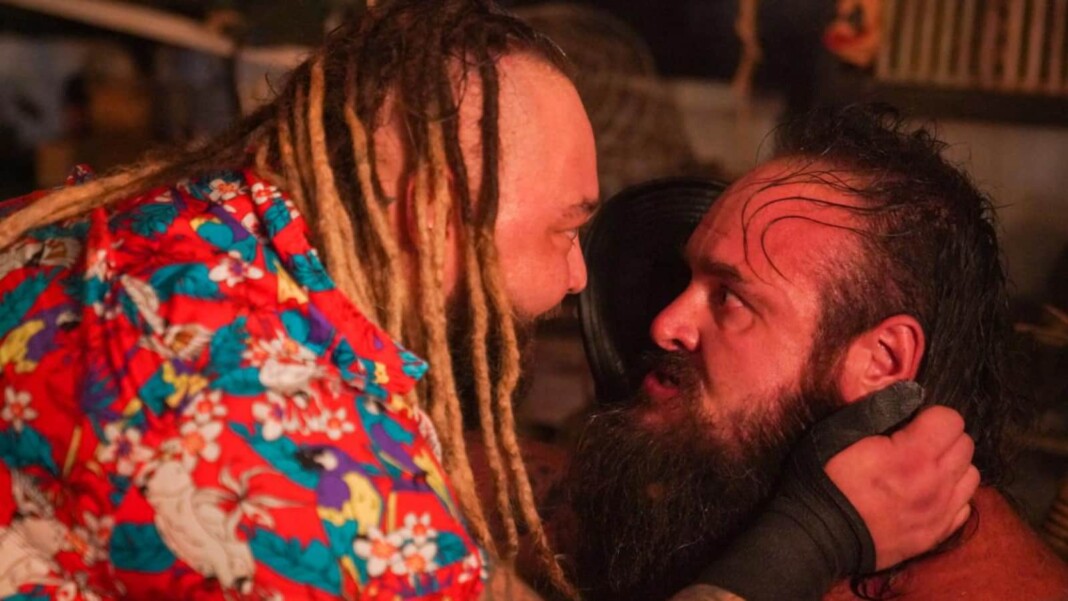 Braun Strowman has been one of the most dominant forces in the professional wrestling industry for the last couple of years. Just when it had started to seem like he was getting the push that he long deserved, Strowman was released from the company. His release was one among several shocking releases – with the company reasoning that it was due to budget cuts.
If his release wasn't enough, another shocking piece of news came a couple of months later when it was announced that "The Fiend" Bray Wyatt had been released from the company. The former Universal Champions were, inarguably, two of the biggest Superstars in the company and their release seriously dented the image of the company.
Both the professional wrestlers are yet to announce their next moves. While Strowman has hinted that he would be moving to Impact Wrestling, under the ring name of Titan, no announcement has been made by Bray Wyatt. But he is rumored to appear on All Elite Wrestling, when they air a show from Brodie Lee's hometown.
Braun Strowman recently appeared for an interview with Control Your Narrative, where he mentioned that he would love to face his real-life friend Wyatt soon. "I don't know if it's really one person. I think it's anyone, anyone that has something inside them that they need to get out. Anybody that needs to be set free. These things have always been good [stares at his hands] at setting things free… There's only one man on this earth that I want to see knocking that door. He's family, he showed me things in life that I never could have imagined seeing. He bestowed the gift upon me of being the godfather to his son. Windham, I'm waiting for you brother," mentioned Strowman.
Braun Strowman was a part of The Wyatt Family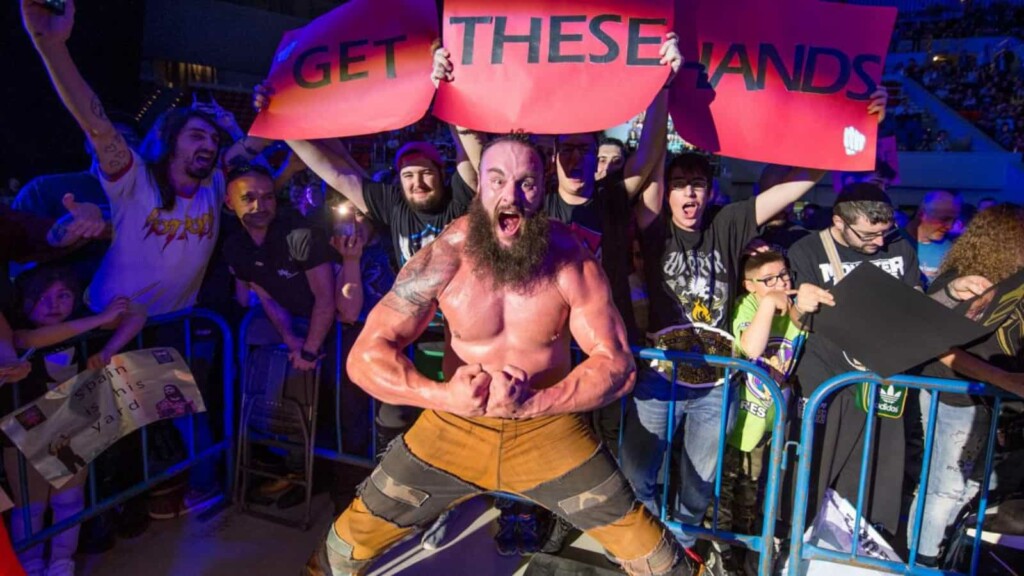 In 2013, Adam Scherr had signed a contract with WWE. Initially he had adopted the ring name of Braun Stowman and had appeared as one of Adam Rose's Rosebuds. In 2015, he moved to the main roster, with the tweaked name of Braun Strowman. He was introduced as the newest member of The Wyatt Family.
In 2016, his singles career took off, when he was separated from the Wyatt Family, due to the Draft. A couple of years later, he replaced Roman Reigns in a Universal Championship match against Goldberg at Wrestlemania 36. As a Champion, he even feuded against The Fiend, who ultimately ended his reign of 141 days.
Also Read: Dwayne The Rock Johnson sings for his grandma on her 102nd birthday