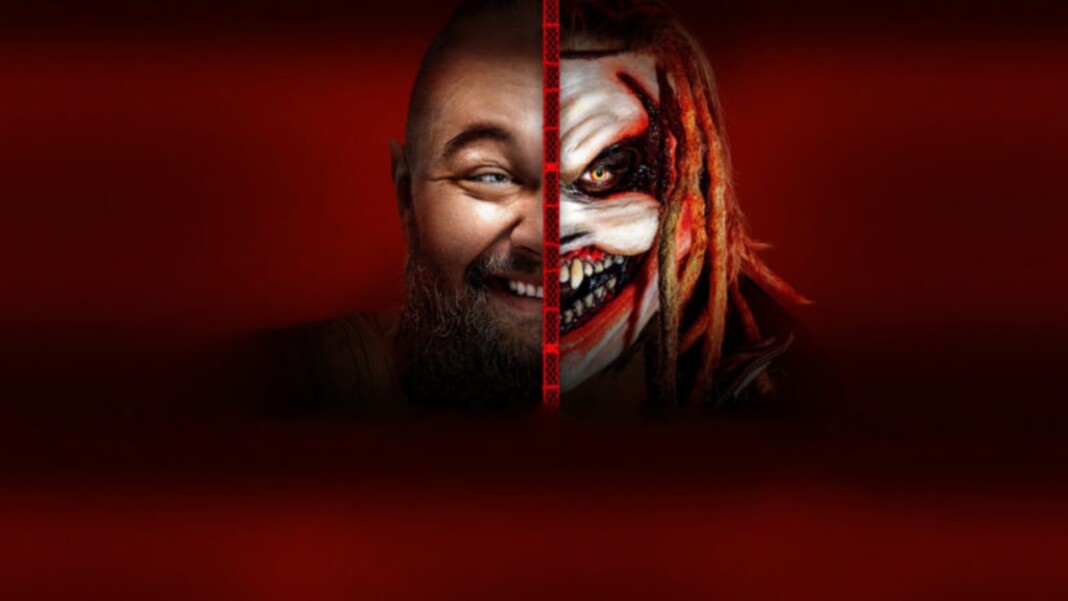 Bray Wyatt is one of the biggest Superstars in the professional wrestling industry. He is often considered to be on be one of the most creatively sound professional wrestlers. Wyatt was delivering one of the most interesting supernatural gimmicks, seen since The Undertaker, on WWE. But in a shocking turn of events, Wyatt was released from the company, owing to the budget cuts from the company.
Since being released from the company, Bray Wyatt was under a 90-day non-compete contract, which has finally expired. A couple of days before his clause ended, Windham Rotunda (Wyatt's real name), teased a surprise by tweeting "2 more days". Fans expected Wyatt to make his return to a new promotion – Impact or All Elite Wrestling, but that did not happen.
Now we have noticed some new updates from Wyatt's new phase. He has finally removed WWE from his official Twitter handle, which now reads Windham. It seems like irrespective of which promotion Wyatt moves too – he will be carrying on with his real name as his in-ring name – Windham.
A WWE source recently mentioned that Bray Wyatt "deserved" to be let go by the company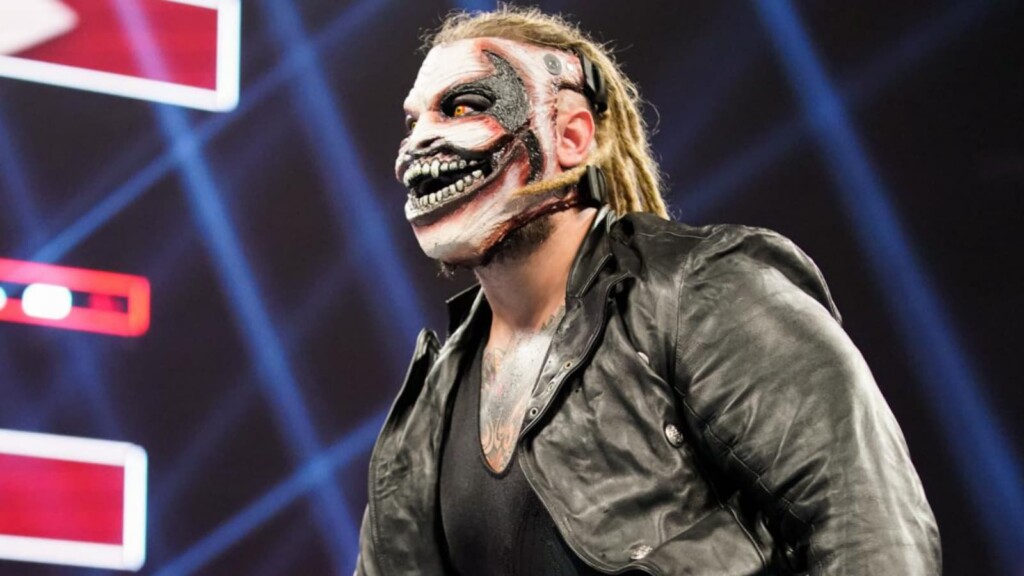 A recent report by Ringside News recently mentioned that a WWE source had stated that Bray Wyatt deserved to be released by the company. "Not being an apologist or a WWE defender, just telling you like it is. If you were running a business, and Windham was on your payroll, you'd release him, too. Between his backstage antics and the way he handled himself when making millions and millions while medically flagged, he really deserved to be released," mentioned the report.
Wyatt himself took to Twitter to respond to this article. He replied using a gif of "The Rock" rolling his eyes. He even mentioned, "Now that we have Johnny and Bruce's opinion, I would like to share mine soon. #KultofWindham."
Also Read: John Morrison returns to in-ring action at WWE Main Event