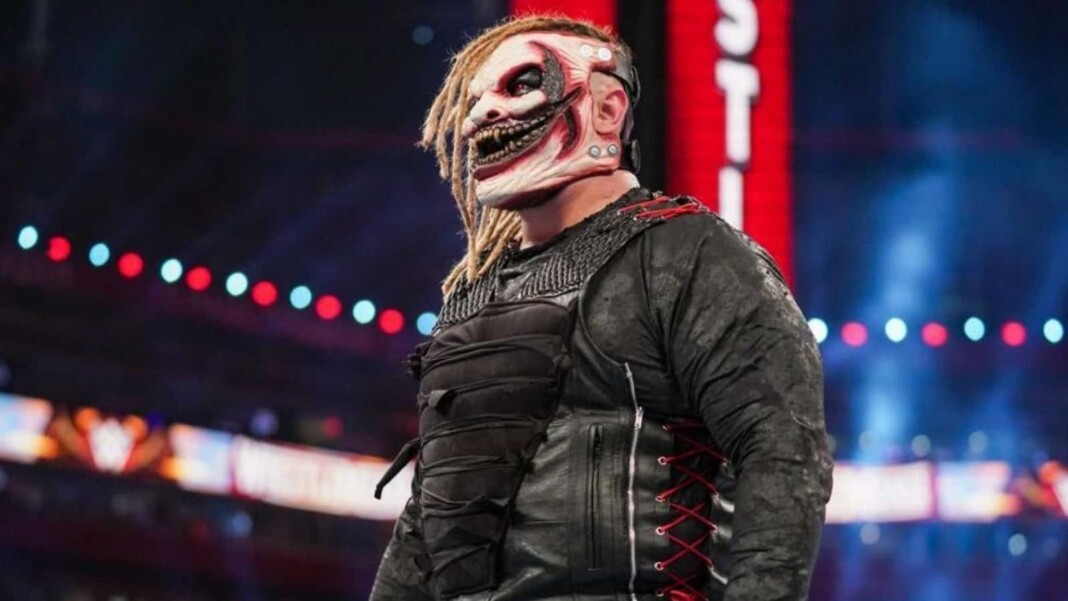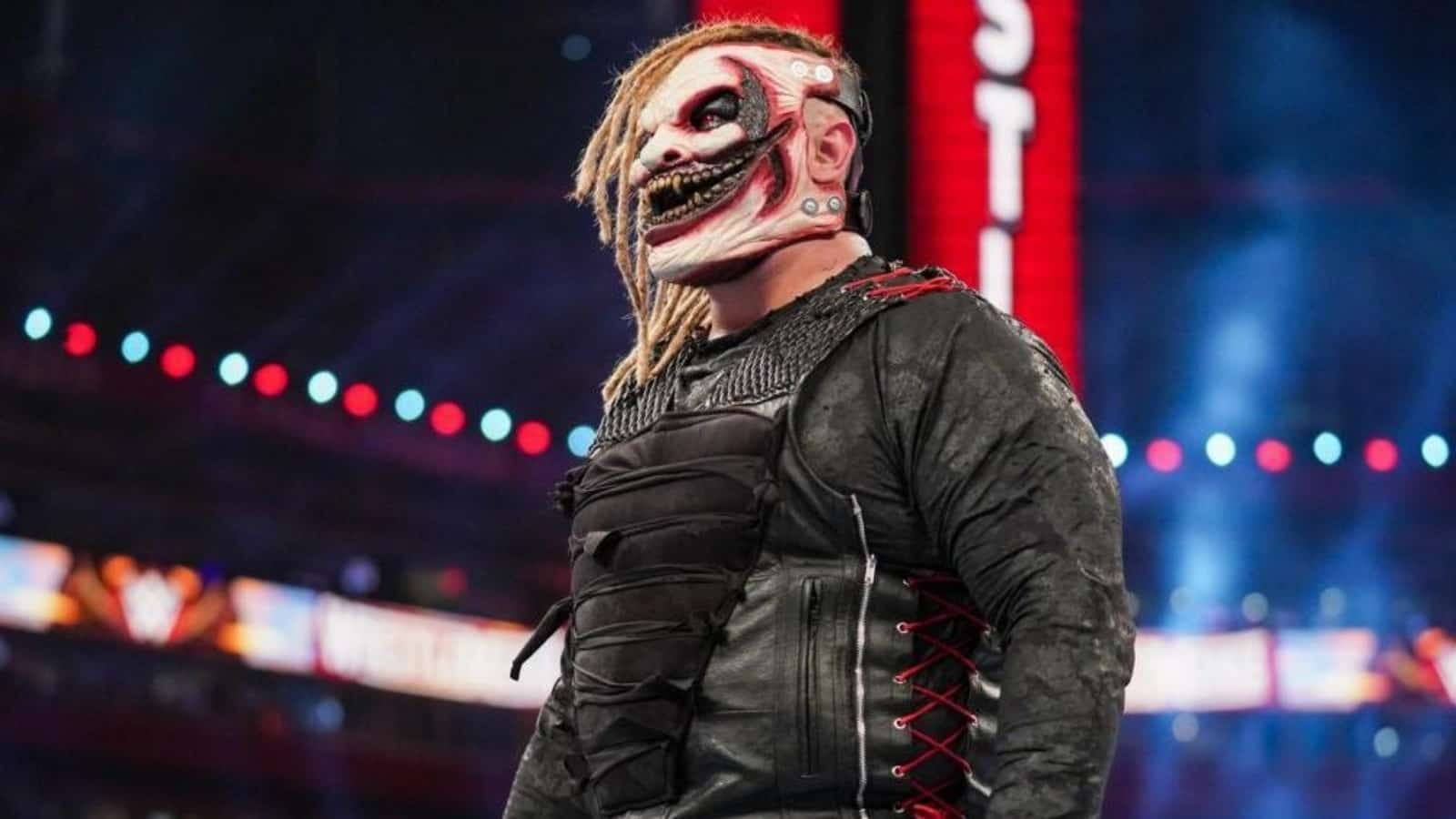 WWE has shocked the wrestling world with the release of one of their biggest Superstars Bray Wyatt. The company has been on a releasing spree since the Covid-19 outbreak. The reason behind these several releases was said to be the budget cuts.
The Fiend Bray Wyatt is one of the biggest supernatural characters that had been seen on WWE TV in a really long time. His in-ring character of The Fiend was as loved as his promo character of Bray Wyatt – who delivered some memorable segments from Firefly Fun House.
The character allowed WWE to deliver some iconic cinematic matches – most importantly the Firefly Fun House match, which took fans through the journey of John Cena at Wrestlemania 36. Many fans complained of The Fiend's in-ring performances, but we never got to see the supernatural character in a proper wrestling match.
Wyatt had joined the company way back in 2009 on a developmental contract, and debuted on the main roster as a part of the famous stable – Nexus. Back then, he used to perform under the ring name of Husky Harris. He switched to the Bray Wyatt character in 2012, but nothing matches the popularity of the supernatural character – The Fiend.
Bray Wyatt released after months of inactivity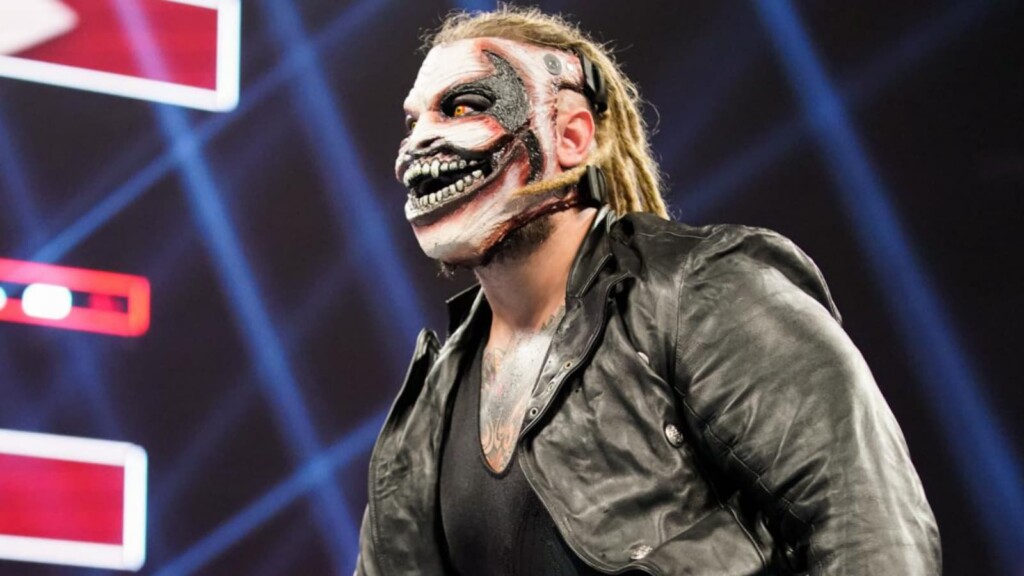 WWE released Bray Wyatt from the company after he was missing from WWE TC for several months. He was last seen at WWE Wrestlemania 37, where he lost to Randy Orton. Initially, Bray Wyatt was supposed to win the match, but the plan was changed at the last moment.
Bray Wyatt's ally Alexa Bliss has turned on him, allowing Randy Orton to pick up the win at the Showcase of Immortals. It seemed like WWE was building towards a mixed match between Bliss and Wyatt, but he just went missing from television.
Wyatt was expected to make a return to WWE by Summerslam but now the news has broken that Bray Wyatt released from the company. While the most obvious move for Wyatt is All Elite Wrestling, but even if he has some other plans in mind, we wish him all the very best for all his future endeavors.
Also Read: John Cena vs Roman Reigns confirmed for WWE Summerslam after a series of shocking events