Brock Lesnar returned to WWE at Summerslam and had ended the pay-per-view staring Roman Reigns following his successful title defense. WWE then announced that Lesnar will face Roman Reigns at the Crown Jewel 2021 pay-per-view with the Universal Championship on the line.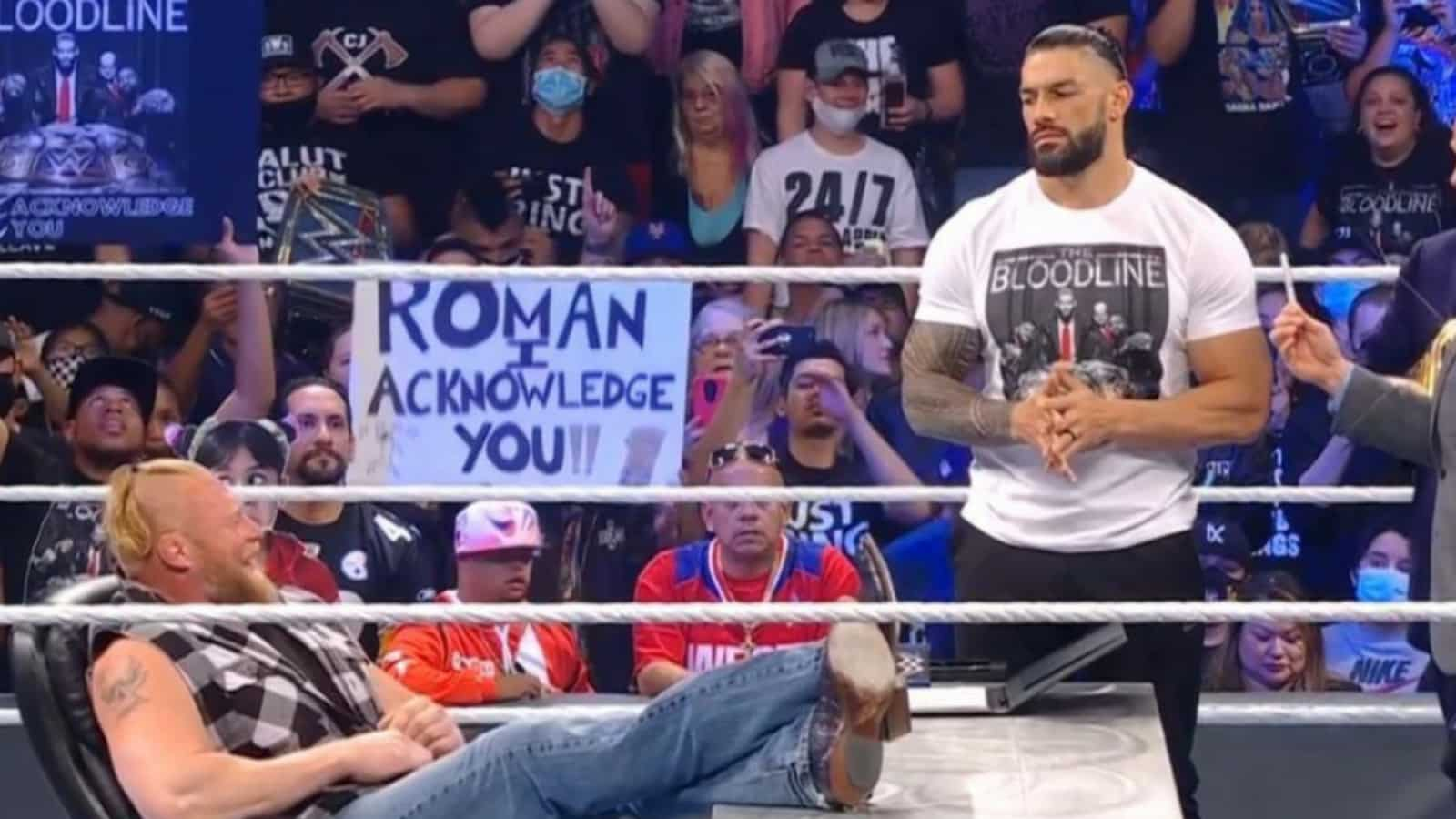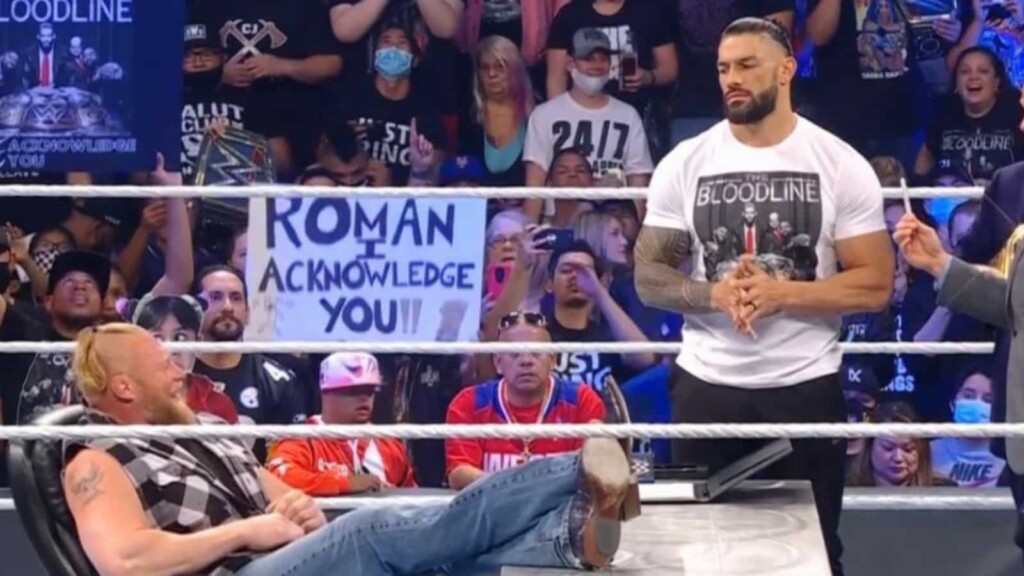 WWE Friday Night Smackdown Supersized featured the contract signing segment between Roman Reigns and Brock Lesnar. The contract signing didn't take more than 15 minutes but the impactful segment left everyone in awe. Reigns asked Paul Heyman to review the contract and then signed it and gave the contract to Lesnar.
The Beast didn't even look at the contract and signed on the page which made the match official. But Reigns though Lesnar was a dumb and said he should've read the contract first. Brock Lesnar though said that he had already read the contract with his advocate Paul Heyman. This left Roman Reigns shocked and the Tribal Chief was unable to determine if he should go with Paul Heyman at Crown Jewel 2021 or should he leave his special counsel for some time.
Will Brock Lesnar be able to dethrone Roman Reigns as the Universal Champion?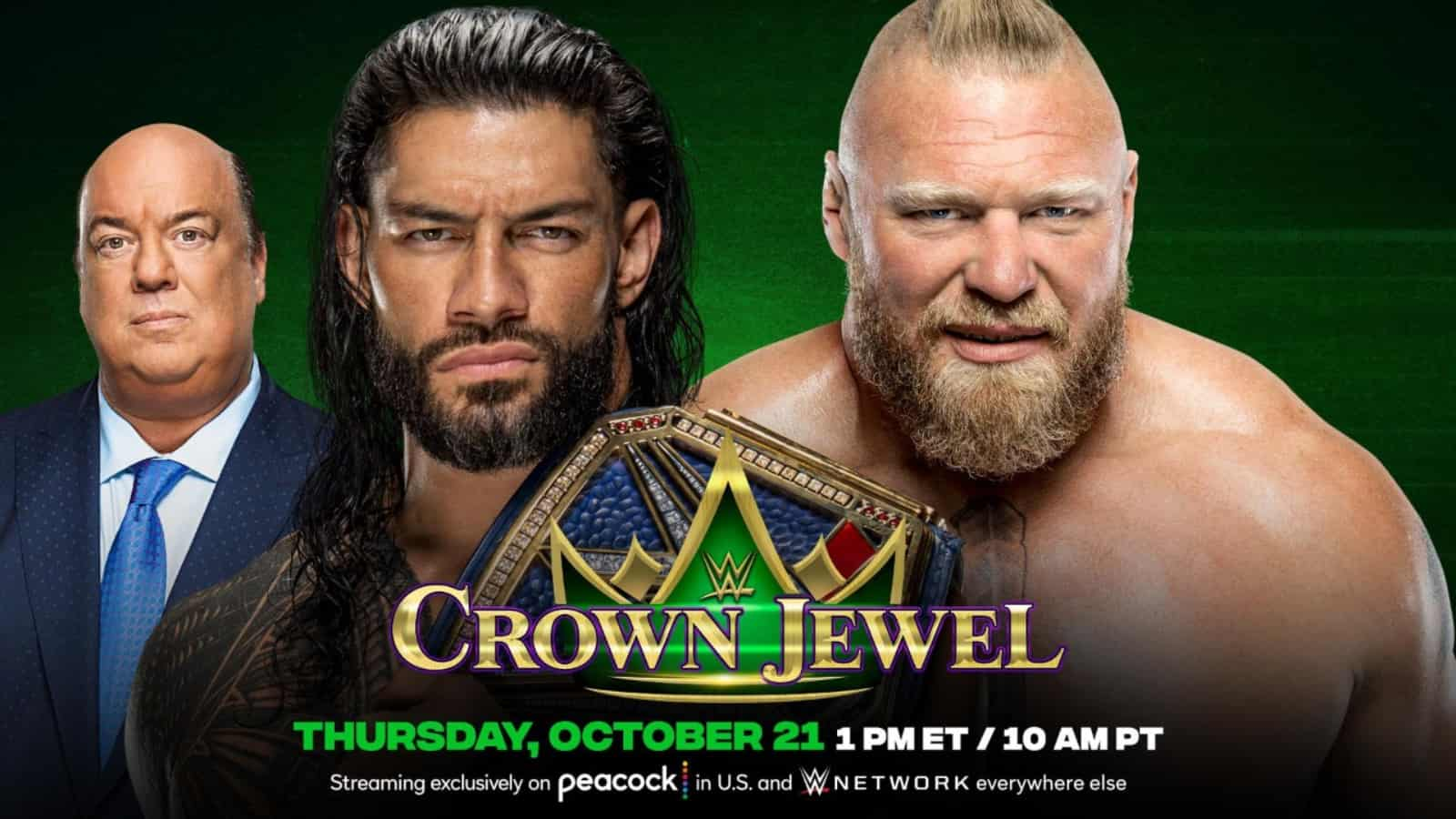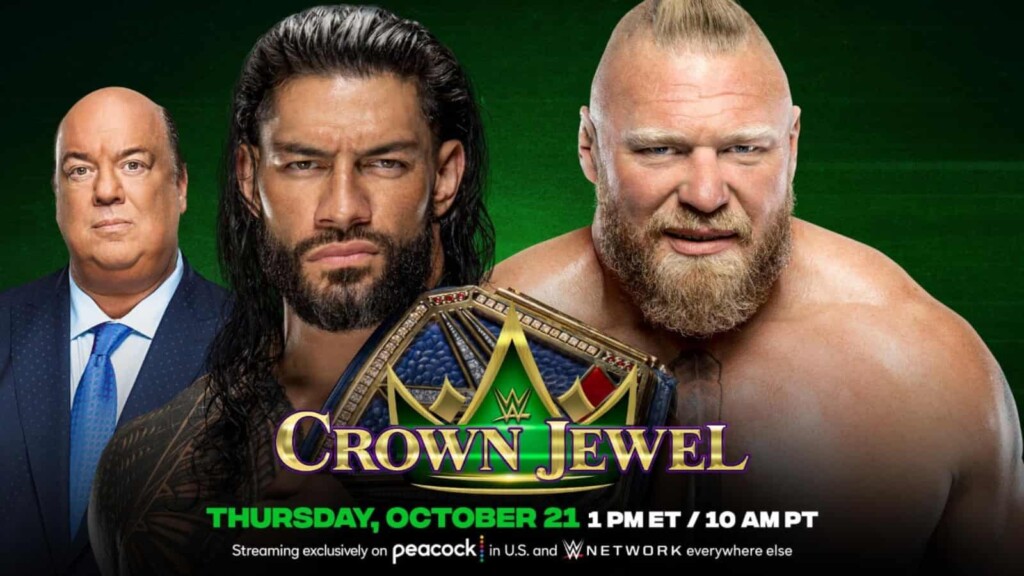 Recent reports from multiple sources claim very different prospects which affect the Universal Championship match at Crown Jewel in different ways. Wrestling Observer Newsletter has said that Roman Reigns and Brock Lesnar will have a long rivalry which leads to two possibilities. Both the possibilities lead to Brock Lesnar ending Roman Reigns' Universal Championship reign very soon.
Other reports claim that Brock Lesnar will take a long leave from WWE following Crown Jewel 2021 and the Beast will return at the Royal Rumble pay-per-view scheduled in 2022. The reports also claim that WWE is not planning to take the Universal Championship off the Tribal Chief this year. In fact, Reigns will be holding the championship till WrestleMania 38 which means that the match at Crown Jewel 2021 could be another successful title defense for the Head of the Table.