The Beast Incarnate's 'Brock Lesnar' return to WWE has been long awaited by the WWE Universe. Lesnar was last seen on WWE, last year at Wrestlemania 36. He lost the WWE Championship to Drew McIntyre and has been missing from WWE TV since. Lesnar's contract has expired since then, and he is currently a free agent.
Lesnar's return has been speculated for a long time now. His former on-screen manager, Paul Heyman, has again added fuel to the fire by teasing Lesnar's return. WWE recently announced that they will be resuming their live events from July 16, and a 25-city tour has been announced for the same.
Paul Heyman recently appeared for an interview with SportsTalk 790, where he revealed that "maybe" Lesnar was waiting for the fans to return, before he made his comeback.
"Asking me about Brock Lesnar is a highly intelligent question and I commend you on your efforts. However, it's a hypothetical. Brock Lesnar does what Brock Lesnar wants to do. If Brock Lesnar wanted to be back in WWE at this moment, at this particular time and place, he would be. Maybe, maybe he has been waiting for the live events, and maybe he'll choose Houston to make that return… or maybe not, because Brock Lesnar is going to do whatever Brock Lesnar wants to do," mentioned Heyman.
Brock Lesnar's return might force Paul Heyman to turn on Roman Reigns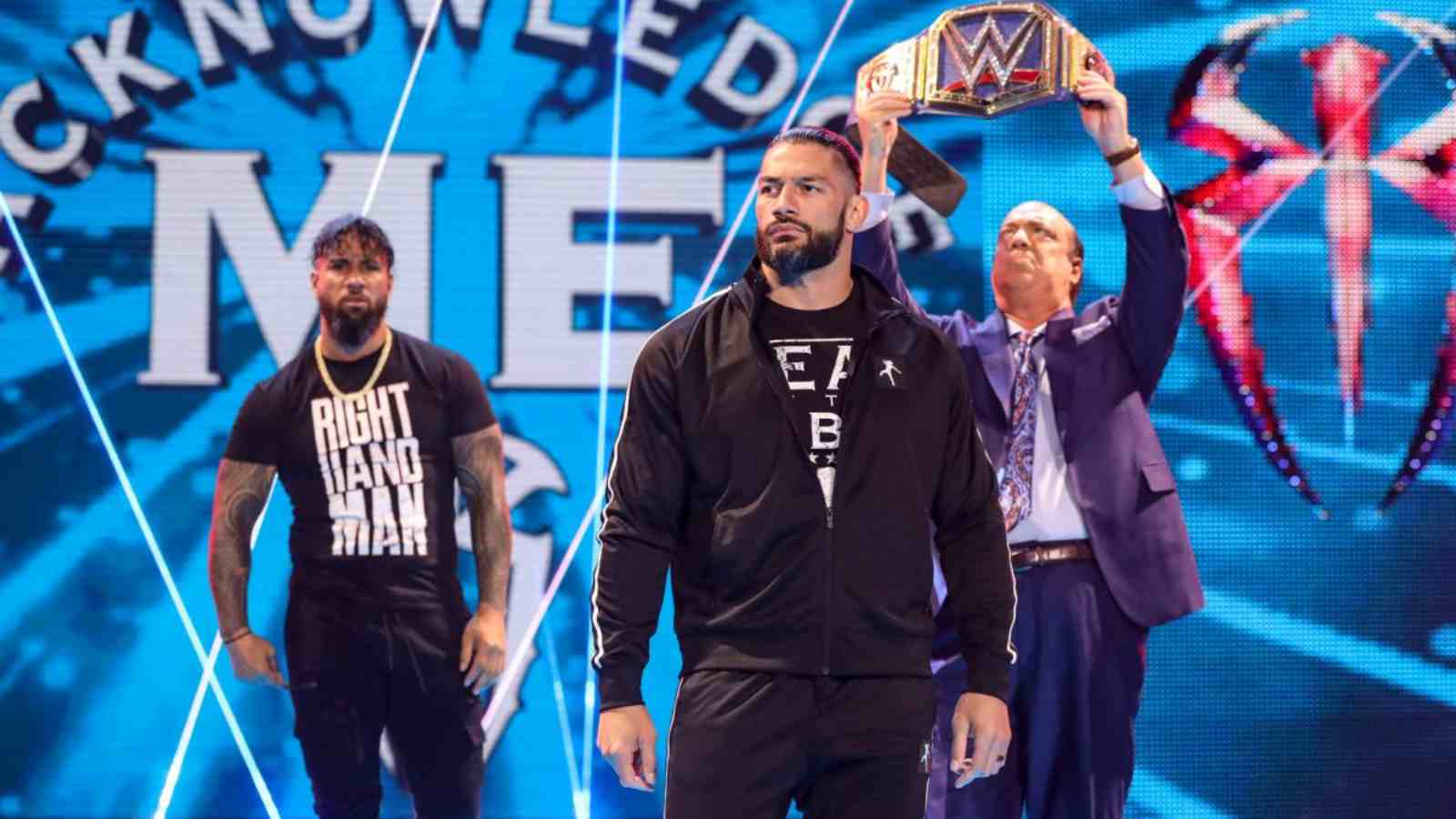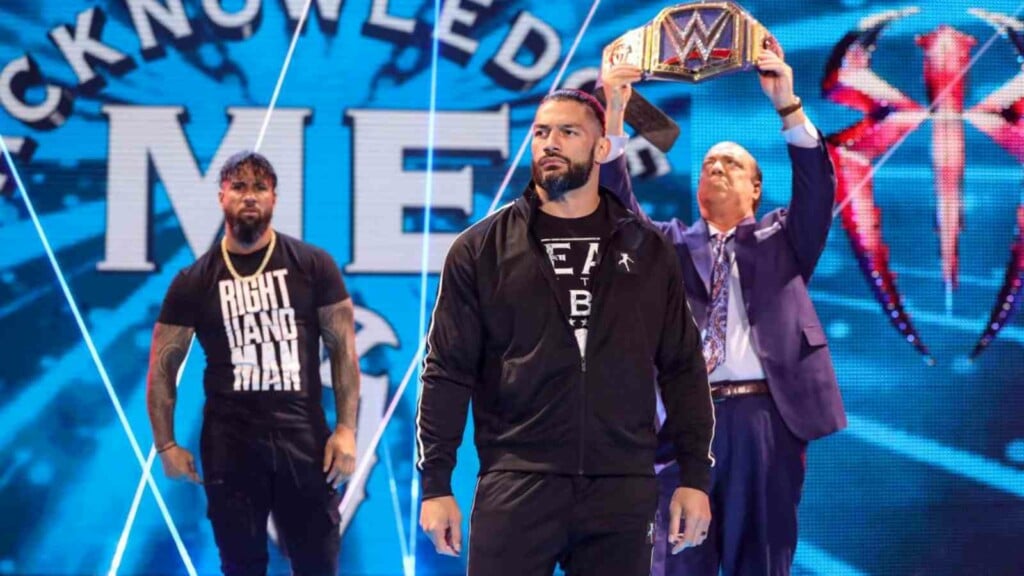 If and when Brock Lesnar decides to return to WWE, challenging the Universal Champion Roman Reigns might be the biggest blockbuster feud of the year. The presence of The Tribal Chief's Special Counsel, Paul Heyman, will also do wonders for the rivalry.
Prior to associating himself with Reigns, Heyman was the on-screen manager for Lesnar. If Lesnar challenges Reigns, it might put Heyman under conflict. We could see Heyman turn on Reigns and cost him the title.
WWE could further build the rivalry with the angle of Reigns winning back the title. When Roman Reigns wins the title with Heyman standing against him, it might prove Reigns' dominance much more than it already is.
If Heyman's tease is in fact true, we could see him return no sooner than Money in the Bank. It is the first PPV with live audience in attendance, and WWE could be planning for a big surprise, like Lesnar's return.
Also Read: The most tragic night of WWE Raw Superstar Jeff Hardy's career