Bryan Danielson, formerly known as Daniel Bryan in WWE, is one of the latest additions to the All Elite Wrestling roster. While he isn't the first professional wrestler to make the jump from WWE and AEW, he certainly will not be the last. Usually, a common reason for making the jump has been the dissatisfaction with WWE.
Surprisingly, that has not been the case with the former leader of the Yes Movement. In fact, he mentioned that even after signing with All Elite Wrestling, Danielson maintains a good relationship with Vince McMahon and his company. The relationship is so good that apparently the gates for WWE are always open for Danielson.
Bryan Danielson is all set to make his in-ring debut in AEW, and ahead of the match, he penned an emotional article for The Players' Tribune. The heartfelt article has simply been titles "Thank You, WWE". Danielson will be facing Kenny Omega on Grand Slam on 22nd September.
"Thank you to the Big Man, who I know hates to be acknowledged. I won't say much, but thank you for the conversations, the life lessons (about both what to do and what not to do), and the best hug I've ever received. I wish more people could see you how I see you," wrote Danielson for WWE CEO and Chairman Vince McMahon.
Bryan Danielson recently moved to AEW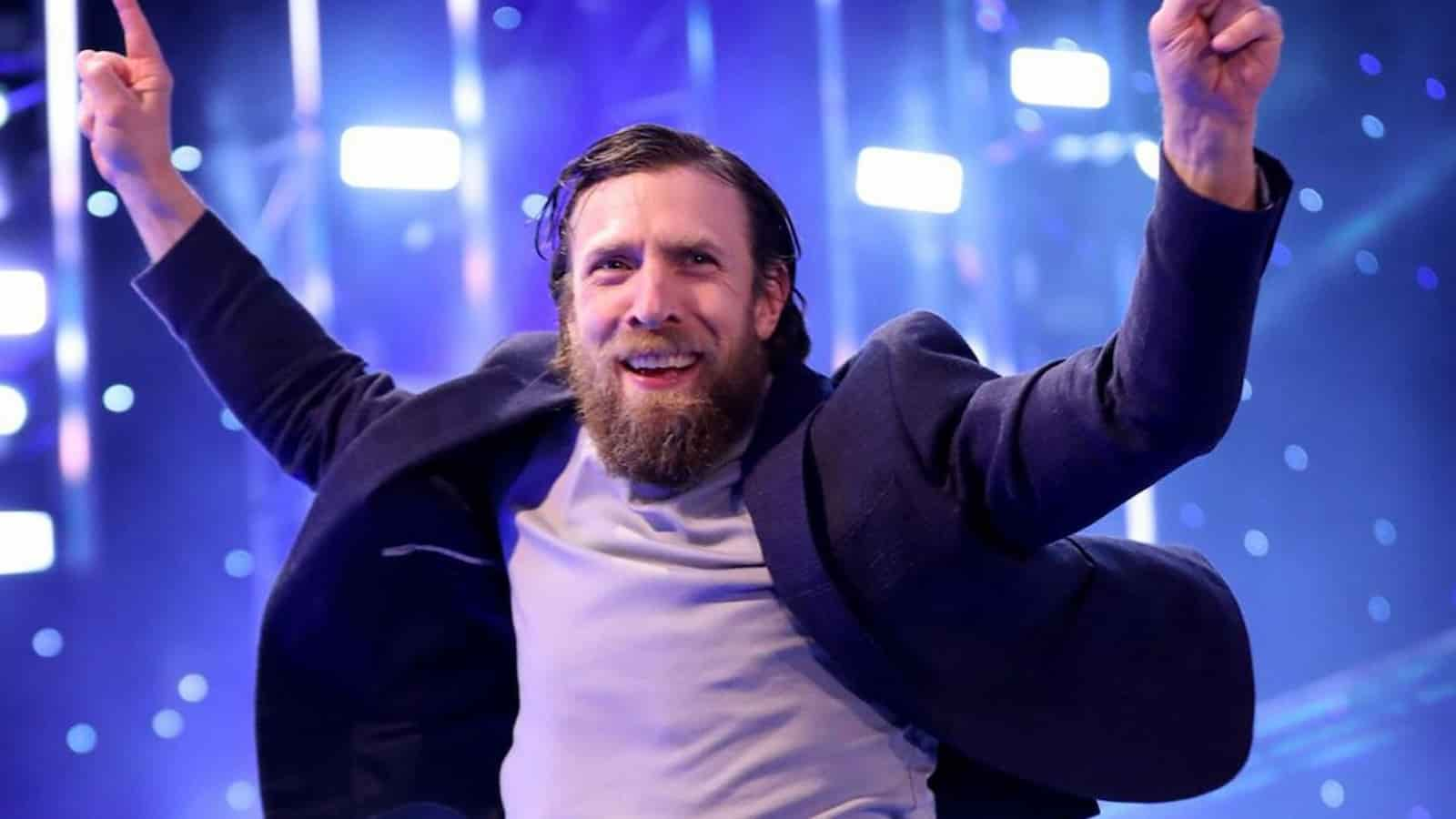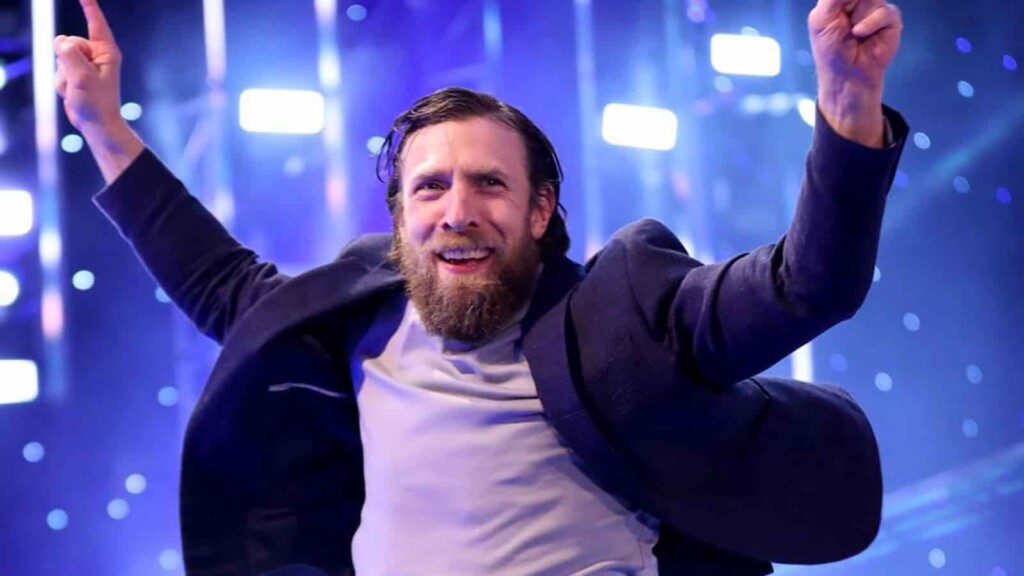 This year, on WWE, Bryan delivered a blockbuster feud against the Universal Champion Roman Reigns and Edge at Wrestlemania 37. Post the feud, his contract expired. WWE tried every possible move to get him re-sign with the company. They even went as far as agreeing to allow him to appear on NJPW.
AEW had offered more or less similar contract. But Bryan tilted towards them because they were offering him a lighter schedule. Bryan had mentioned on several occasions that he wanted to be a part-time wrestler and a full-time father. AEW gave him that chance and he decided to jump ships.
Also Read: Is Sonya Deville gearing up for her in-ring return?