There are rumours that John Cena will be returning to WWE, this summer and will be going head-to-head against the Universal Champion Roman Reigns. This year, WWE is planning to make WWE Summerslam as big as Wrestlemania.
WWE is tapping into all possible resources and this has led to the speculations for two Championship matches – John Cena vs. Roman Reigns for the Universal Championship and Bobby Lashley vs. Brock Lesnar for the WWE Championship.
If the rumors turn out to be true, Cena will have the opportunity to become a 17-time WWE World Champion. He currently holds the record for most Championship reigns. He is tied on the top spot with The Nature Boy Ric Flair, with 16 Championship reigns.
If Cena manages to defeat Roman Reigns in the rumored Summerslam match, he would create history by becoming the first ever 17-time World Champion. Arguably, Cena deserves the record too, after all he has been the face of the company for over a decade.
17-time WWE World Champion John Cena could pass the torch to an upcoming star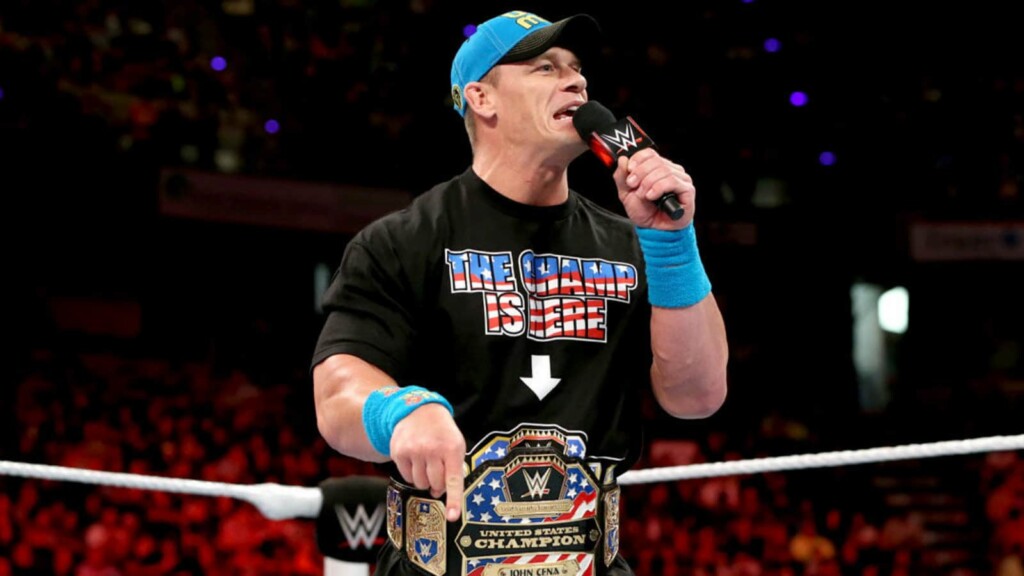 John Cena might deserve to become a 17-time WWE World Champion but it is very clear that he is past his prime as a WWE Superstar. But he could use his 17th world title win to nurture new talent and symbolically pass the torch to a newer generation Superstar.
Fans often forget that Cena's U.S. Title Open Challenges in 2015 and transitional WWE Championship might've not served a purpose in the short run, but in the long term, they set the stage for newer stars to come up.
But Cena's 17 reigns will never be close to Ric Flair's 16 reigns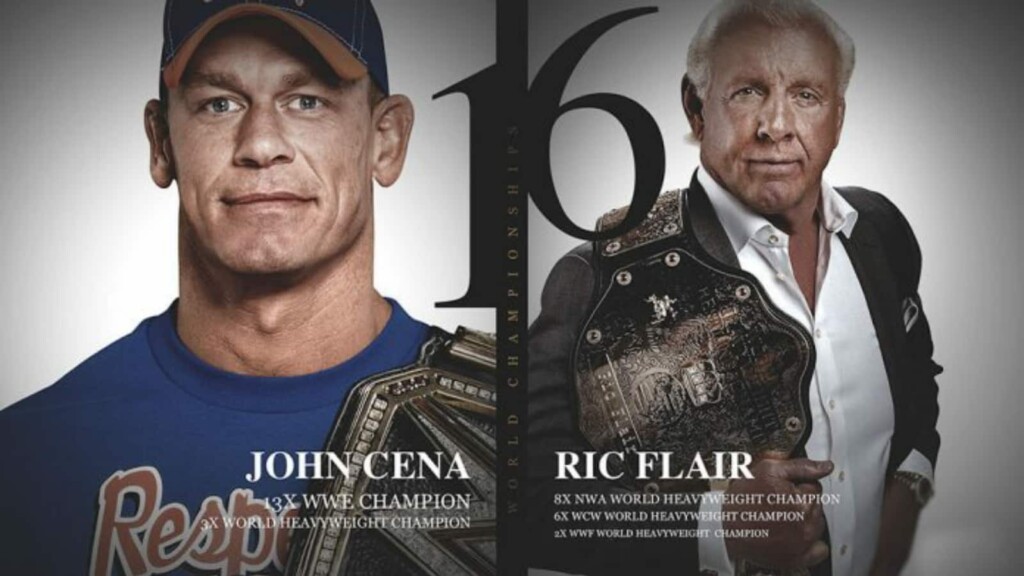 John Cena and Ric Flair jointly hold the top spot in the list of Most WWE World Championships, with 16 reigns each. But there is a wide gap between the prestige of the reigns of these two individuals.
In fact, Ric Flair's reign as a Champion is almost two-and-a-half times longer than that of Cena's despite both having 16-reigns. Fans might remember that Cena's record-equaling Championship win at WWE Royal Rumble 2017, against AJ Styles, just lasted two weeks. Hence, even if Cena wins the title for the 17th time, it will be nowhere close to Flair's legendary reign.
Also Read: "I can't wait any longer," Rey Mysterio is prepared for his match at WWE Hell in a Cell 2021