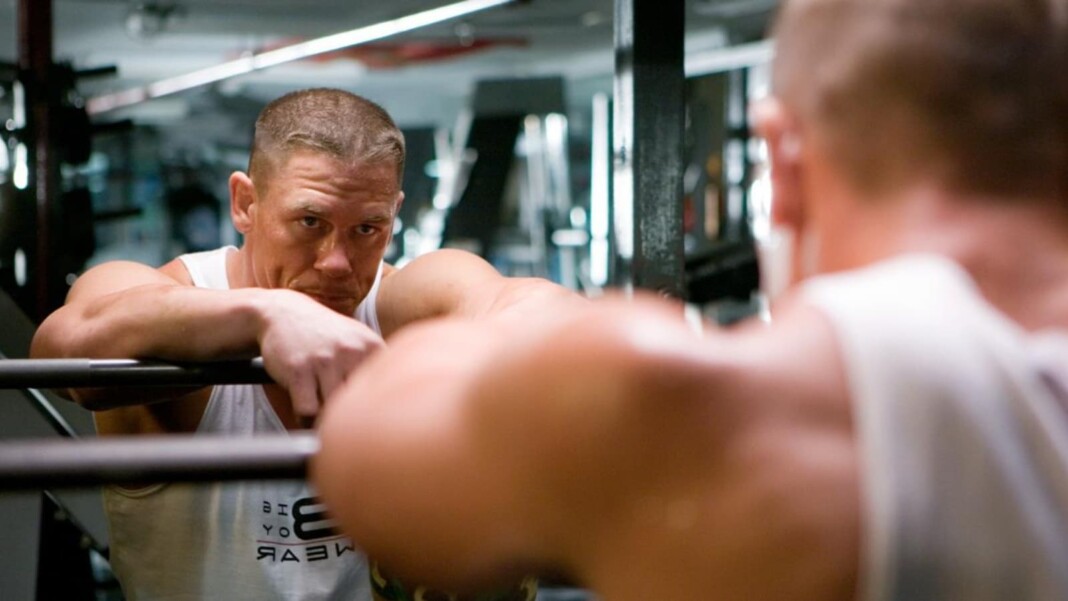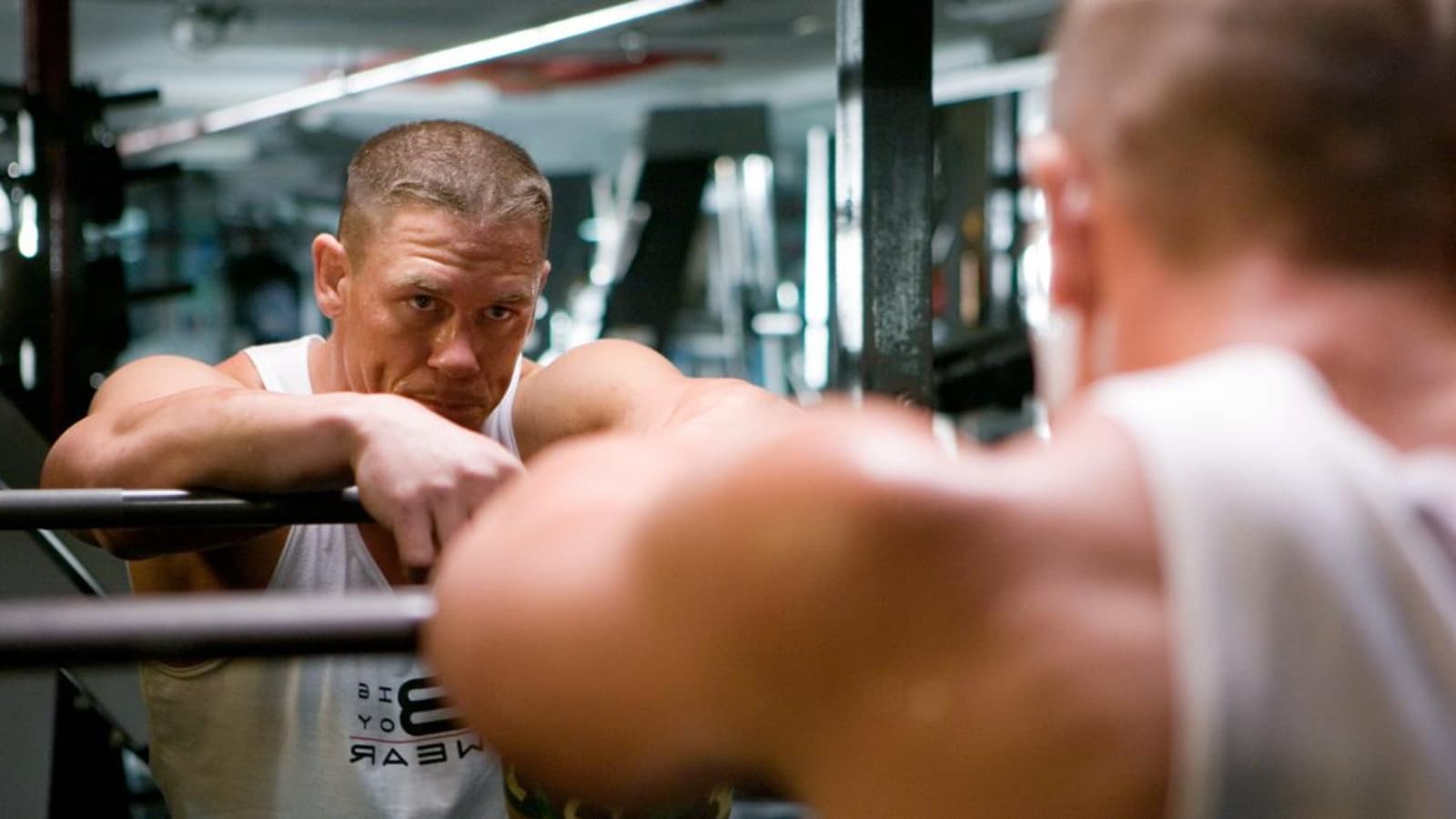 Cancel John Cena has started trending on Twitter due to his comments about Chris Kanyon, who was an American professional wrestler. Kanyon, who appeared on World Championship Wrestling and World Wrestling Federation, struggled with depression and bipolar disorder. In 2010, he committed suicide at the age of 40 and left behind an apology note for his family.
The latest episode of Dark Side of the Ring focused on the career of the late professional wrestler. Prior to this death, Kanyon had mentioned on several occasions that he was released by WWE because he was an openly gay wrestler. The episode even touched upon the fact that Ric Flair had mentioned that Kanyon's release from the company had nothing to do with his sexual orientation. In fact, he was released because he wasn't good enough for the company!
Predictably, "The Nature Boy" Ric Flair started receiving a lot of flak. Mainly because a video of Kanyon started surfacing, where he mentioned that he contemplated suicide as he idolized Flair as a hero! But 16-time WWE World Champion John Cena got dragged into the conversation too and Cancel John Cena has started trending on Twitter.
John Cena had mentioned that Kanyon "wasn't any good." This led to several people calling out to cancel John Cena. While several lashed out at Cena, many fans of the Leader of the Cenation defended him too.
What does Cancel John Cena mean?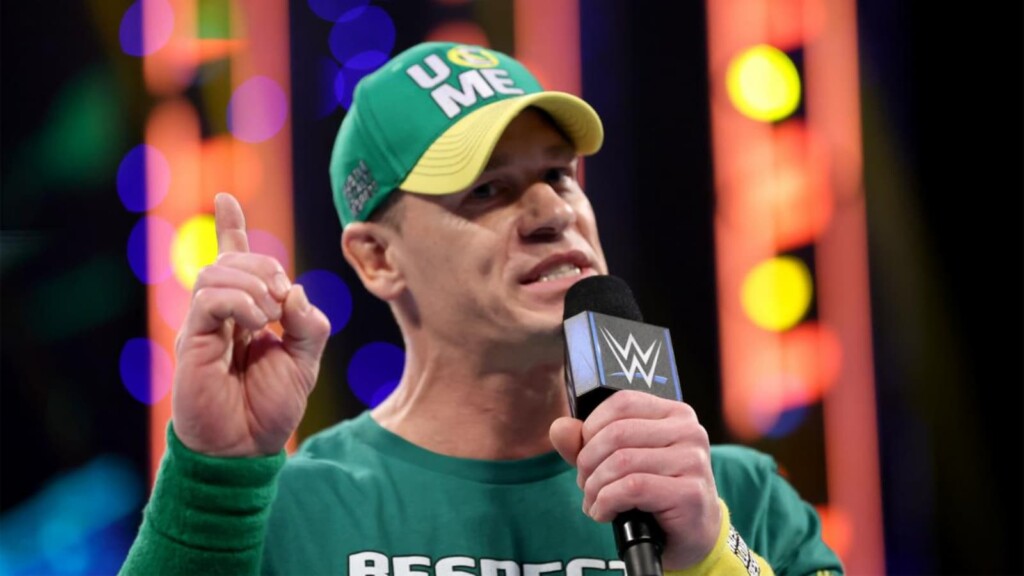 Cancel John Cena essentially refers to the practice of publicly boycotting and ending support for Cena. While there were several people who called out for this practice, Cena's fans stood strong and supported him. They tried to reason that Cena was not at fault and was simply referring to the inabilities of a wrestler.
John Cena is yet to comment on the whole issue. In fact, his last tweet seems to be made after he started trending, but he still didn't issue a statement on the same. Cena was last seen on WWE TV at Summerslam and had also appeared in a dark match during Super Smackdown at Madison Square Garden.
Also Read: "In many ways it just feels like my life is aligning right now," WWE Champion Big E discusses overcoming mental health issues