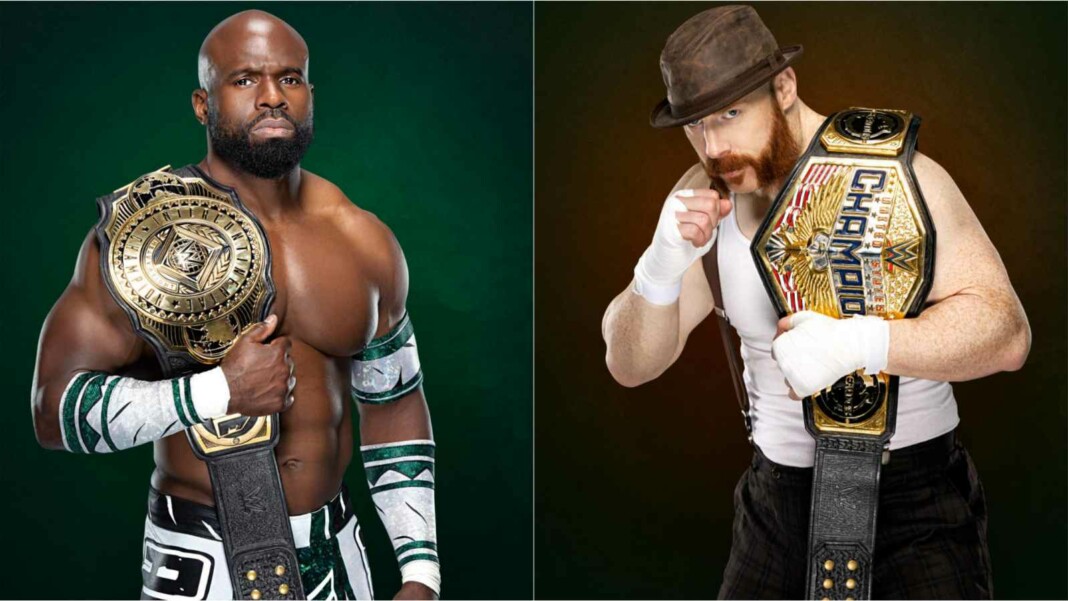 Celtic Warrior Sheamus is finally back on WWE, after a short, injury-forced hiatus. The Irish WWE Superstar currently holds the WWE United States Championship, and had sustained a nose injury during his feud with Humberto Carrillo.
Since his return, Sheamus has concluded his rivalry with Carrillo and also kicked off a possible feud against Damian Priest. This feud is quite likely to involve the US title. But it seems like Sheamus is quite confident of retaining the title and has already set his sight on his next opponent.
The current WWE United States Champion Sheamus wants a Champion vs Champion match against the Intercontinental Champion Apollo Crews. The Celtic Warrior Sheamus recently replied to a social media post where WWE was asking fans to name a future challenger for Crews. Sheamus replied to this with a simple, "I'll take a piece of that action."
Fans might remember that in his nearly 12-year long career, Celtic Warrior Sheamus has never won the Intercontinental Championship. In a recent interview with ViBe & Wrestling Sheamus had mentioned, "Right now I am the US Champ and I'm enjoying that, enjoying being out there with Ricochet and Humberto [Carrillo], but the payback is coming. Whatever happens, eventually my eyes will be back on the IC title."
Celtic Warrior Sheamus is currently feuding against Damian Priest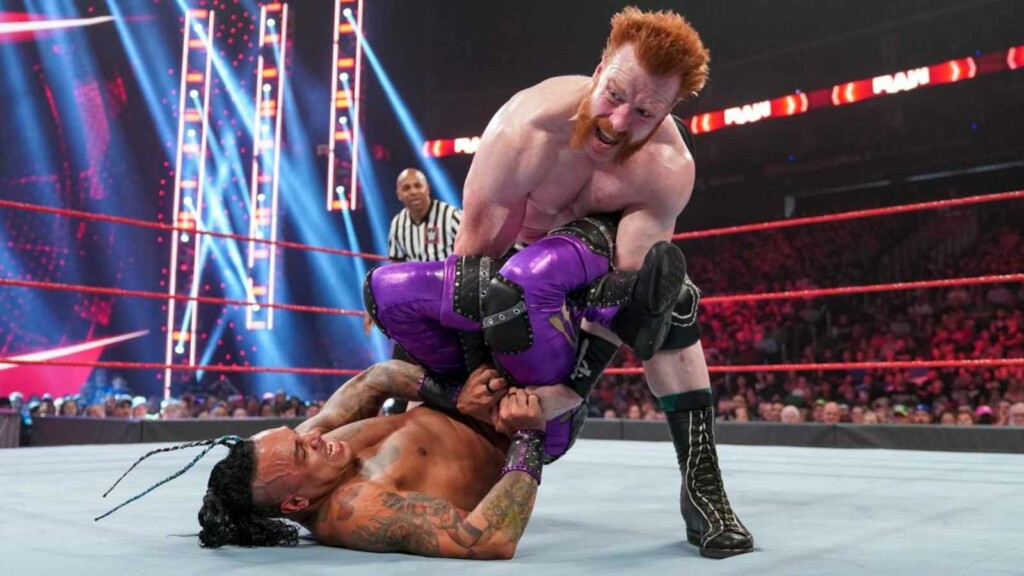 The United States Champion recently found a new challenger in the Archer of Infamy – Damian Priest. This feud is likely to benefit Priest more than it would do to Sheamus. Priest debuted on the main roster at 2021 Royal Rumble. Since then, he has been involved in a single feud, which mainly revolved around Bad Bunny.
The feud with Celtic Warrior Sheamus is likely to help WWE in establishing Priest as a formidable force on the main roster. Even if Priest is not successful in winning the title, he should at least seem like a real threat. We might see their title match at WWE Summerslam 2021.
Also Read: List of Brock Lesnar Championship wins and accomplishments