WWE Champion Big E kicked off his historic reign a couple of months ago on Raw. In order to win the title, the New Day member first won the Money in the Bank ladder match to earn the elusive briefcase. While many expected him to go after the Universal Champion Roman Reigns, but E chose to go after the then-WWE Champion Bobby Lashley.
E announced in advance that he will be cashing in his contract during Lashley's title defense against Randy Orton, and that is exactly what he did. He pinned Lashley to kick off his first reign as the WWE Champion. While on the Blue brand, Reigns struggles to find new title challengers, on the Red brand, there is an abundance of Superstars who want a shot at the title.
Rey Mysterio, Finn Balor, Seth Rollins and Kevin Owens all stepped up to face the WWE Champion Big E. While Seth Rollins defeated the other aspirants in a ladder match to become the No.1 Contender for the title, Owens too is just not leaving his quest of going after them. On the recent episode of Raw, Owens battled against E in a non-title match. Seth Rollins, who was on commentary for the match, interfered and led to Owens winning via disqualification.
But on the upcoming episode of Raw, Owens and E will face each other in a match where there can be no distractions or interferences. The two Superstars will be colliding inside the dreaded Hell in a Cell. We are bound to get a brutal match, with no possibility of interference from the Monday Night Messiah.
WWE Champion Big E will put his title on the line at Day 1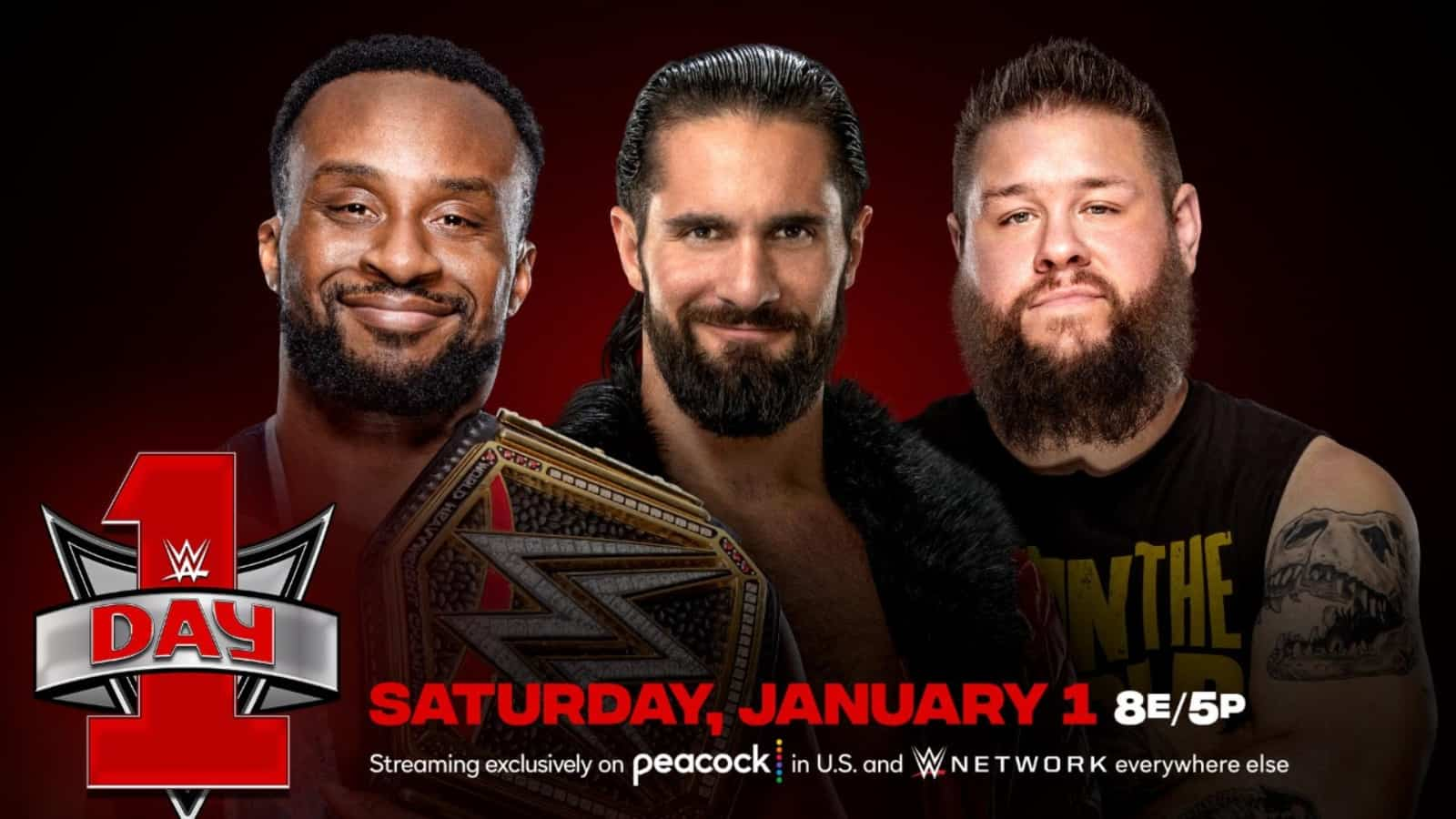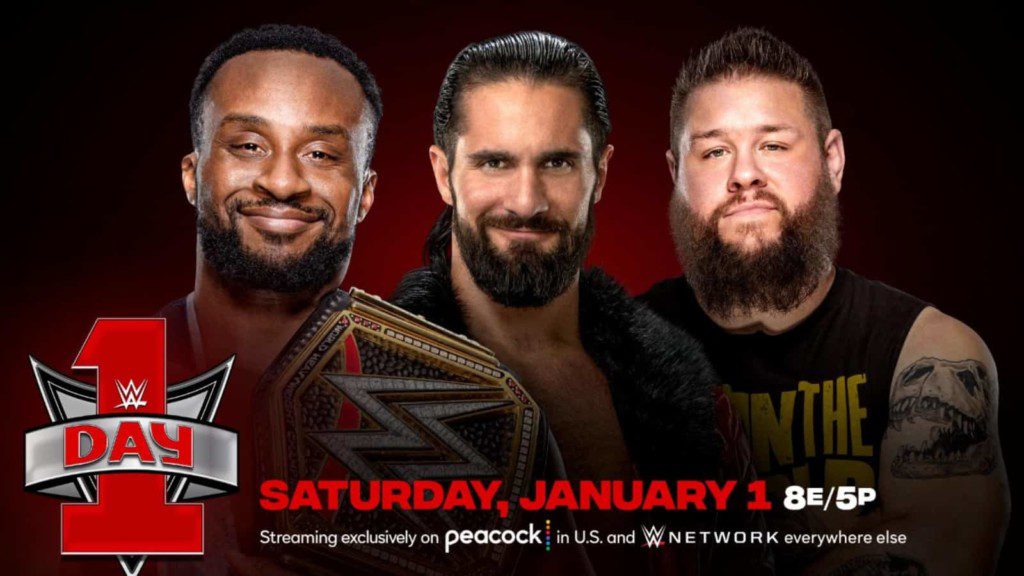 While Rollins and Owens are constantly trying to emerge as the best on the roster, they will be getting the opportunity at WWE Day 1. Initially, only Rollins was the only challenger in the match. But Owens earned his spot in the match, when he earned the disqualification win over WWE Champion Big E.
Now the WWE Championship match will be a triple threat match with Big E defending his title against Rollins and Owens. So far, only one other match has been announced on the card. The Universal Championship will be on the line in a match between Roman Reigns and Brock Lesnar.
Also Read: Andrade El Idolo and Charlotte Flair end their relationship