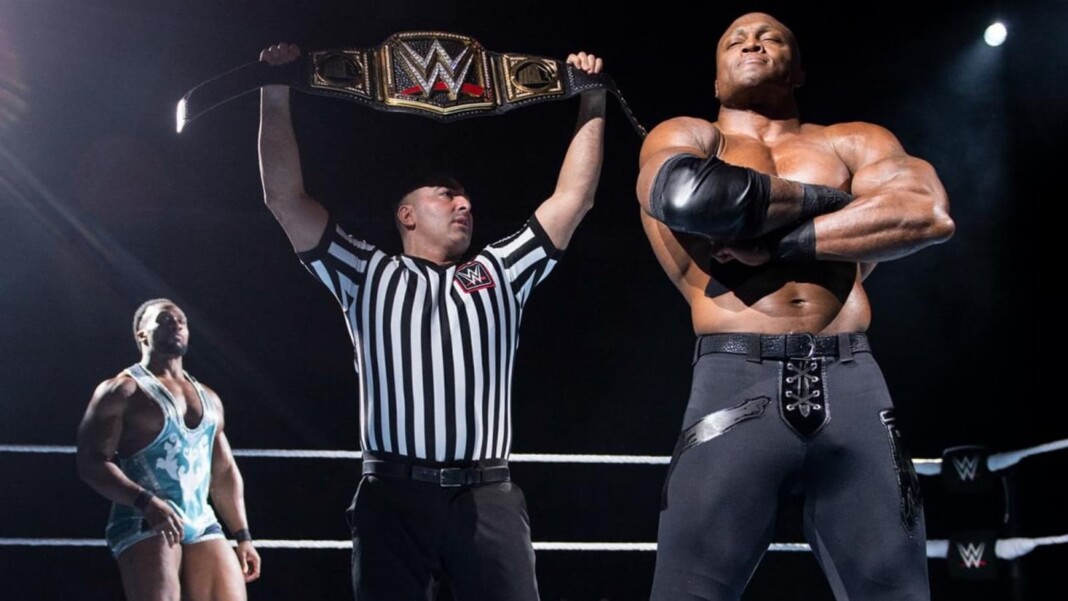 WWE Champion Big E is on a roll currently. His dream run started when he won the Money in the Bank ladder match. He was on the Blue brand initially, and it seemed like he would be attempting a cash-in on Universal Champion Roman Reigns. But the New Day member surprised the fans, and went to the Red brand to go after the WWE Championship.
When E held the contract, the WWE Championship was held by the All Mighty Bobby Lashley. On an episode of Raw, Lashley put the title on the line against Randy Orton. While he managed to retain against Orton, it set up the perfect opportunity for Big E to cash-in. The Money in the Bank contract was successfully cashed in and the WWE Universe got a new WWE Champion Big E.
But the scheduling of Crown Jewel was such that E and Lashley could never have a longer feud. While Drew McIntyre capitalized on the opportunity and went after E for the title. Lashley got occupied with his feud with Goldberg. Since his loss to Goldberg at Crown Jewel in a No Holds Barred match, Lashley has been missing from WWE TV.
But just because we are not getting a feud between these two Superstars on-screen, doesn't mean that the live audiences cannot enjoy it. WWE is currently touring England and the Supershow in London had the WWE Championship on the line. E collided against Lashley in a London Street Fight match and emerged victorious.
WWE Champion Big E is likely to show up on Smackdown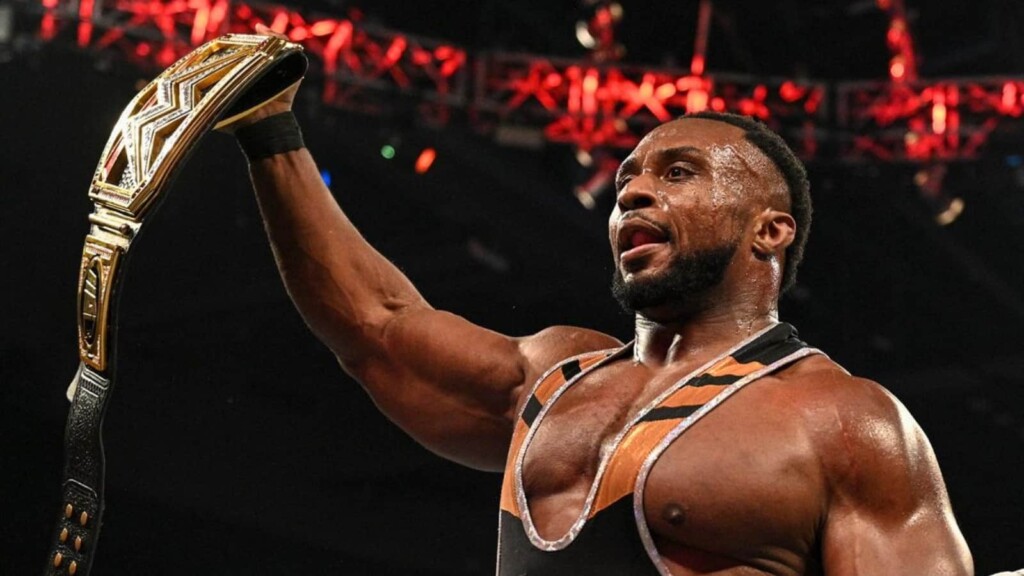 Big E was a part of the Blue brand, but was drafted to the Red brand in the WWE Draft 2021. But with Survivor Series coming up, the feud between Universal Champion Roman Reigns and WWE Champion Big E is expected to begin.
On the latest episode of WWE Smackdown, The Bloodline, including Roman Reigns completely destroyed Big E's teammates King Woods and Kofi Kingston. The WWE Champion is expected to retaliate and get heat on their upcoming Champion vs Champion match.
Also Read: Throwback: Two of the biggest WWE faces John Cena and Rey Mysterio collide