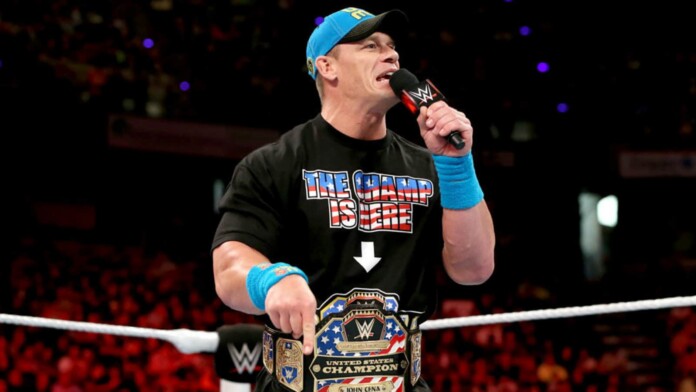 Vince McMahon had plotted one of the best moves in the history of World Wrestling Entertainment when he turned Bret Hart into a heel with the Montreal Screwjob. Bret's character in 1997 is etched in the minds of every WWE fan for the extraordinary turn of events, something they had never witnessed before.
The WWE Chairman had similar ideas in mind for 16-time WWE champion John Cena too which had the potential to be the biggest heel turn since Hulk Hogan became Hollywood Hogan in WCW IN 1996. But the plan did not work out as per McMahon's expectations as WWE champion John Cena turned down the offer of playing a tweener as he was more interested in going full heel if he had to make peace with the booing of the fans.
How the idea would have worked with WWE champion John Cena
On the We Watch Wrestling Podcast (h/t Dominic DeAngelo of Wrestle Zone), former WWE writer Matt McCarthy threw light on this special role McMahon had up his sleeves for John Cena.
"Vince kept trying to figure out how do we do like a Bret Hart thing? Where he's a heel in some places, but he's a babyface in the rest of the places.
McCarthy also revealed that the Dr. of Thuganomics also had a gear ready for his version of heel.
"Cena was like, 'If I'm going heel, I want to go full heel,' and it did get close enough to the point where, and I'm sure he still has this gear, like Cena had gear made for the heel turn, you know? No longer the jorts."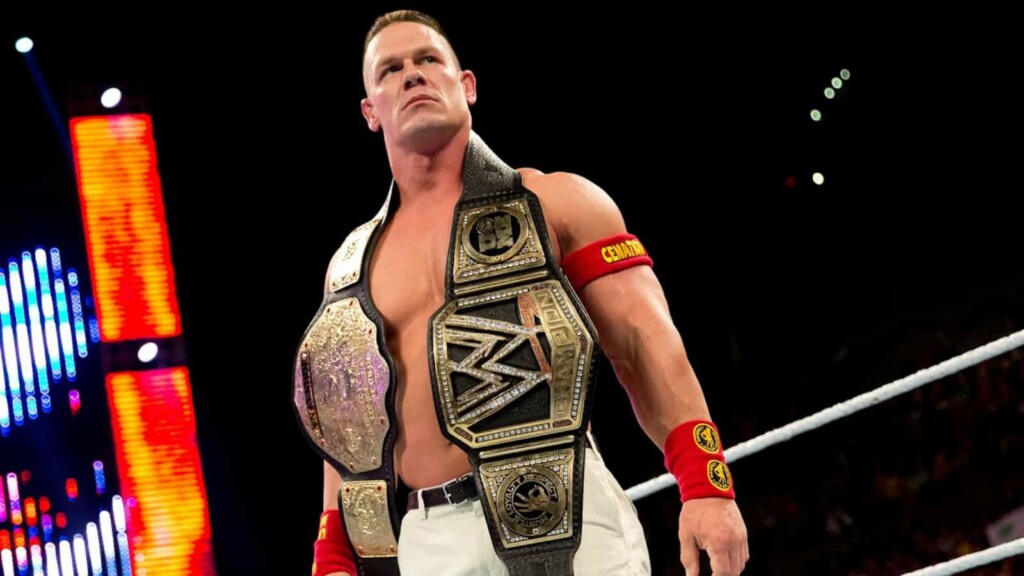 However, WWE Champion John Cena had a brief stint as a heel during the start, as well as the end of his full-time career in the WWE. But what McMahon had plotted for the superstar could have been a major success from a business point of view, even though it would have seen WWE champion John Cena booed big time in some places. In an attempt to describe why the move never happened, McCarthy further said:
"I don't know what the gear was, but he had specific gear made ready and waiting and then obviously we know it never happened, and there was a point in the discussions where it was like, 'Well, the people who are gonna cheer him are going to continue to cheer him, and the people who are gonna boo him, are just gonna keep booing him.' So the thinking was, that's the most heelish thing he can do is to stay that white meat, smiling, pure babyface."
As much as the fans love WWE champion John Cena as a babyface, it is hard to deny that Cena's turning of heel could have gained an unbelievable amount of traction and the turn of events would have been hard to miss out on.
Cena's career has been a stellar one despite not opting to become a tweener as he enjoyed success at a level which not many superstars can match. Though there is still time for such a plot to take center stage, the idea would not benefit the stakeholders as Cena's time with WWE is now restricted to only guest appearances due to his Hollywood commitments.
Also Read: WWE Superstar John Cena sets Make-A-Wish record; lands in controversy during promotional tour