Charlotte Flair and Andrade El Idolo, the power couple of the professional wrestling industry. The two Superstars were introduced to each other way back, when both of them used to work on WWE. Andrade has since then moved on to the All Elite Wrestling roster. They were introduced to each other by former WWE Superstar Karl Anderson.
The two Superstars were revealed to be dating each other at Wrestlemania 35 weekend. Even after Andrade was released from the company, Charlotte Flair attended AEW to support her partner. After nearly dating for two-and-a-half years it seems like the two professional wrestlers have ended their relationship.
As reported by BodySlam.net, several reliable sources have informed that the power couple have indeed broken up. In fact, it was also reported that the decision to break up wasn't mutual, and it was the Smackdown Women's Champion who decided to part ways.
"After speaking with multiple sources I can confirm that the two are no longer together. Sources indicated that the break-up did not appear to be mutual and that it was Charlotte who ended the relationship. I was not given any details as to why the relationship came to an end, only that the two are officially done as of a couple weeks ago," was reported by BodySlam.net.
Charlotte Flair is currently feuding against Toni Storm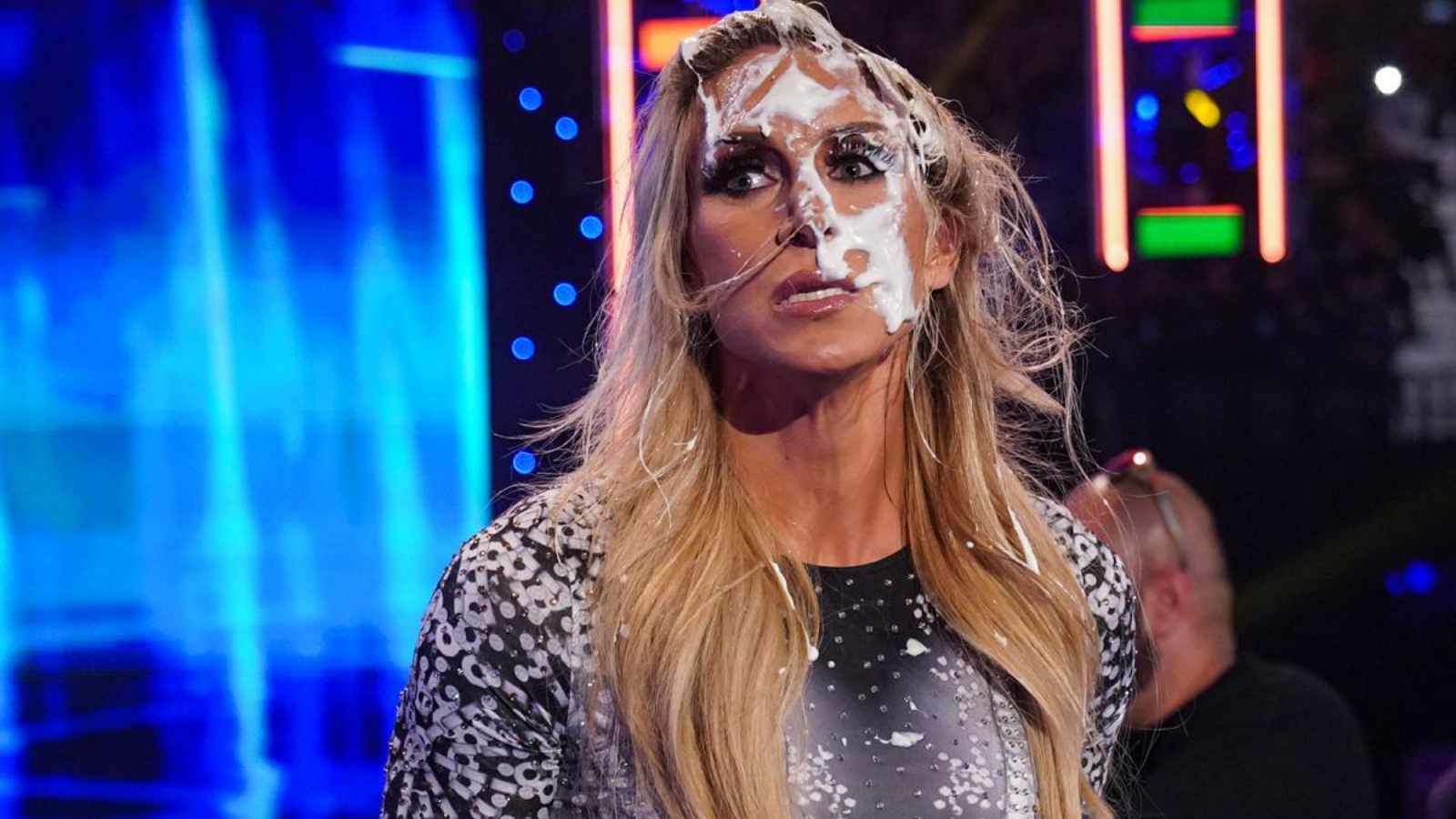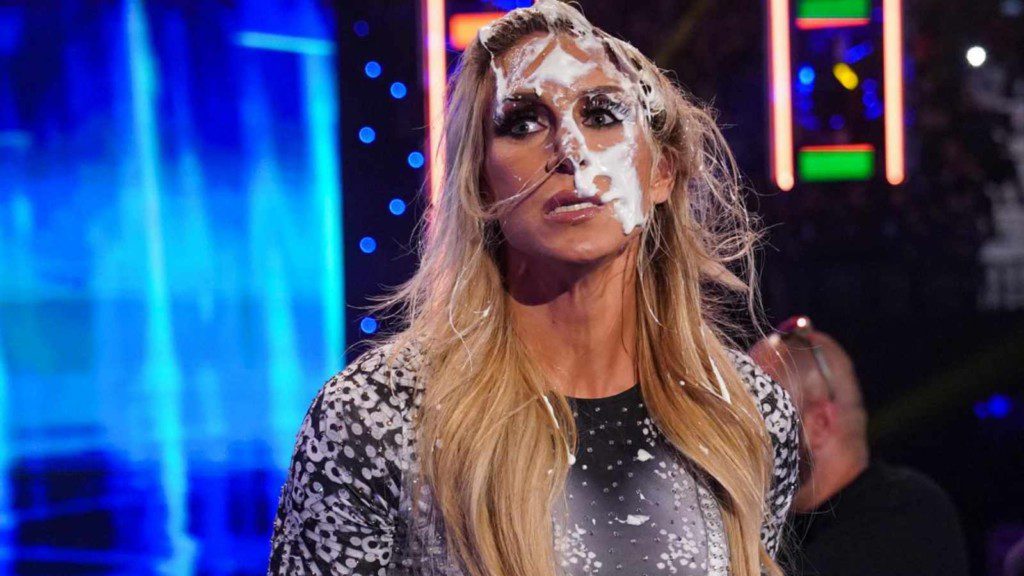 After a blockbuster feud against the Raw Women's Champion Becky Lynch, Smackdown Women's Champion Charlotte Flair has now moved to a new feud against Toni Storm. This is a battle between two extremes. On one hand there is Flair who is the most successful Champion of the women's division, on the other hand there is Toni Storm who just recently debuted on the main roster.
The rivalry has started gaining some heat, as the both the Superstars recently pied each other in the face. While we are yet to see a match where Toni Storm has shown her in-ring prowess, the match between her and Flair is expected to take place at WWE Day 1.
Also Read: WWE NXT WarGames 2021: Full match card, Where to watch, Start time and more