Charlotte Flair and Becky Lynch have been making a lot of news recently, due to the real-life issues that has arisen between them. Flair has been receiving a lot of flak based on the reports that suggest that Flair went off-script during her and Becky Lynch's title exchange segment on Smackdown. Lynch was the Smackdown Women's Champion, whereas Flair was the Raw Women's Champion.
But during the WWE Draft 2021, The Queen was drafted to the Blue brand, whereas The Man was drafted to the Red brand. While initially it seemed like that the two Superstars would collide in a Winner Takes All match, but later a simple title exchange segment was announced. But Charlotte Flair disagreed with the way the segment was planned out as she felt that it made her look like a weak Champion.
Soon Flair went off-script and threw the title on the mat. A really awkward segment panned out and it even led to a massive backstage argument between Lynch and Flair. The Raw Women's Champion recently appeared for an interview with SI Media Podcast with Jimmy Traina. She mentioned that they were previously great friends but now they do have some issues with each other.
Becky Lynch agreed that they had some real issues between them and it was going to be difficult for them to put on a show at WWE Survivor Series 2021. Hours after Lynch comments took over a social media, Flair made a cryptic post that seems to be in reply to Lynch's comments.
"Everyone wants to be the hero in their own story" – tweeted Flair. This seems to be in response of Lynch's comments during the aforementioned interview. The Man mentioned that she was the hero that the locker room needed.
Charlotte Flair will face Becky Lynch at WWE Survivor Series 2021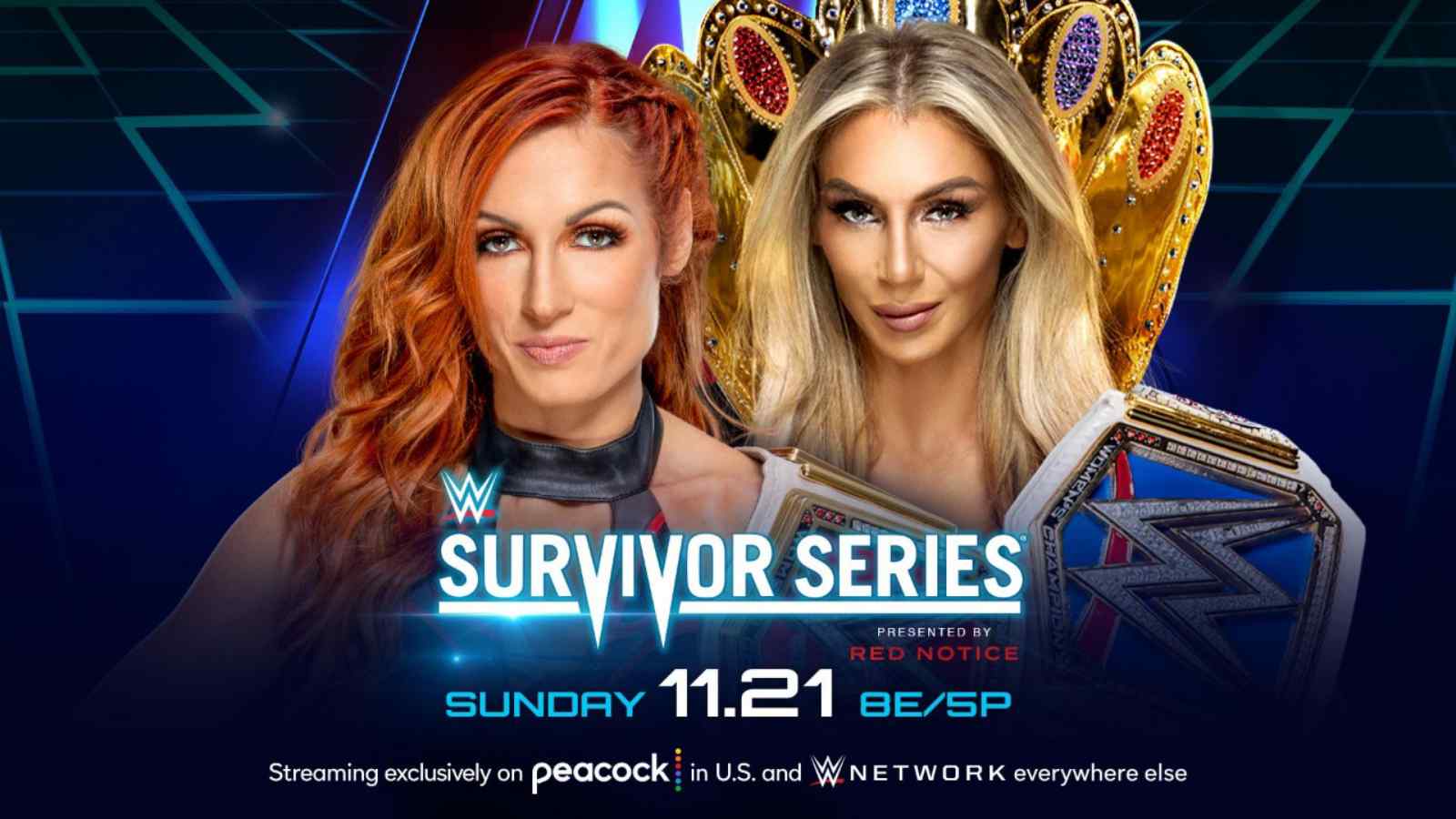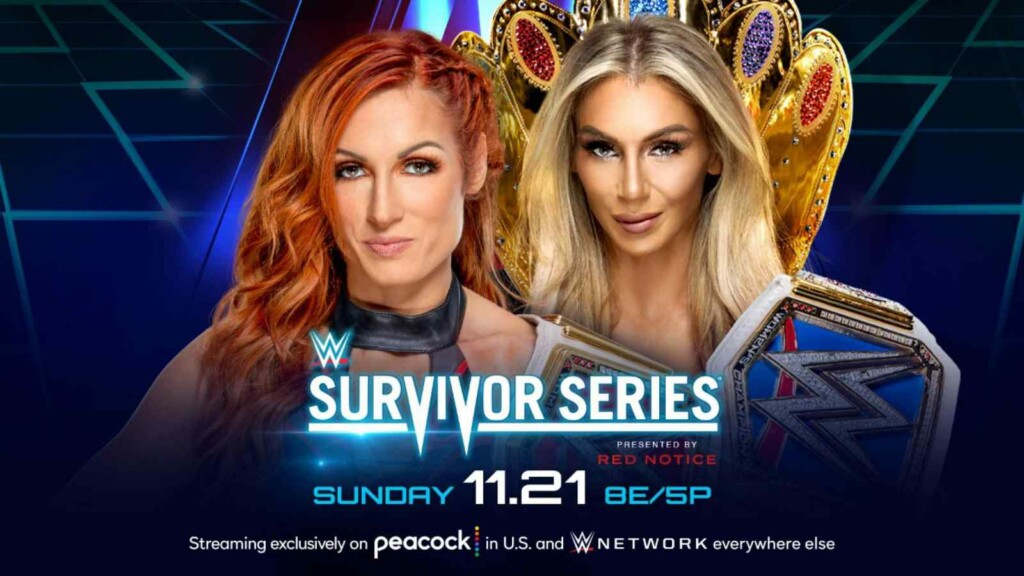 Despite their real-life heat, Lynch and Flair need to perform together at WWE's upcoming pay per view – Survivor Series. As Becky mentioned that it is going to be difficult for both the Superstars to put on a show for their fans – considering their differences.
But a feud between Becky Lynch and Charlotte Flair could also benefit from the their real heat. The fans are well aware of the issues between them. If Lynch and Flair manage to deliver a great match, one of the best matches of the year might be on the cards.
Also Read: WWE Smackdown Spoilers, Preview and Predictions for November 12