Charlotte Flair has been the most talked about WWE Superstar in the professional wrestling industry in the recent times due to the infamous title exchange segment between her and Raw Women's Champion Becky Lynch. Flair went off script on live TV and disrespected Lynch, leading to a really awkward segment.
Reportedly, it led to a heated verbal backstage exchange between Lynch and Flair. This heat has really fuelled up their rivalry, ahead of their big match at WWE Survivor Series 2021. It could well be the match of the night – with two of the biggest Superstars in the company colliding against one another.
Fans might remember that Charlotte Flair and Becky Lynch are a part of WWE's The Four Horsewomen. The two Superstars along with Bayley and Sasha Banks are considered to be the pioneers of taking the new era of women's division forward. In a recent interview with Metro, Flair discussed the bond that the Four Horsewomen share.
"It's an unspoken bond. Our careers have all taken different turns and ended up in different sports in different times. The level of respect is always there, no matter what. You just don't… maybe we should talk about it more, but we all know how we feel about each other, what we did and what it took and how hard we worked to get where we are," mentioned The Queen.
While two of the Four Horsewomen are currently Champions, Bayley is currently out of action, nursing an injury. On the other hand, Sasha Banks recently returned to WWE and kicked off a feud against Shotzi Blackheart.
Charlotte Flair will face Becky Lynch at WWE Survivor Series 2021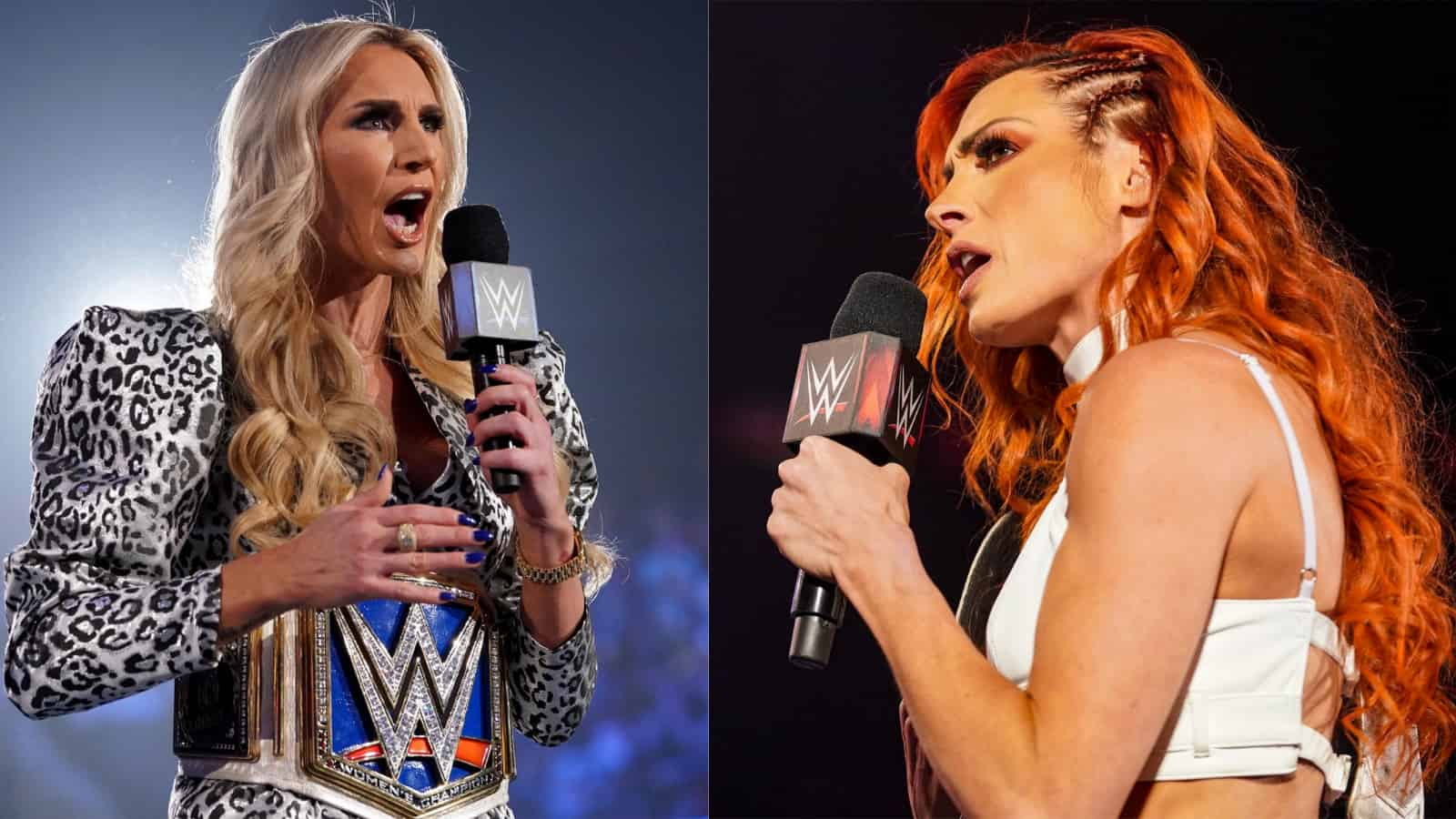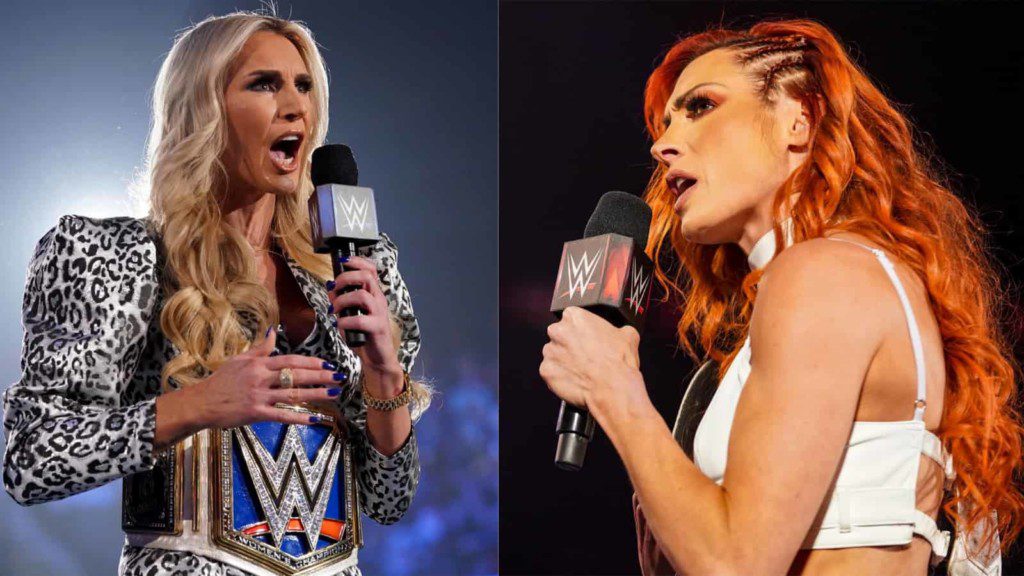 Smackdown Women's Champion Charlotte Flair is currently gearing up for her match against Raw Women's Champion Becky Lynch. The two Superstars will be colliding at WWE Survivor Series 2021. While it may look like they are battling for brand supremacy, but there is more than what meets the eye.
Becky Lynch and Flair have some real backstage heat between them which makes the match all the more interesting. WWE never uses such real life issues in storylines, but this time they have done so. Lynch and Flair have openly acknowledged their issues which has added some great momentum to this storyline.
Also Read: Throwback: Ronda Rousey's Raw Women's Championship reign