Charlotte Flair is currently having some real-life beef with Raw Women's Champion Becky Lynch. Their differences became quite obvious during the awkward title exchange segment on the Season premiere episode of Smackdown. It was reported that Flair was not happy with the way the segment was planned.
The Queen felt that the segment made her look weak and was not willing to go ahead with it. But what ultimately panned out was quite an awkward segment. Reportedly, after the segment was over, Lynch and Flair had quite a heated verbal exchange. Charlotte Flair came out looking like the villain, and the locker room has turned on her.
Recent reports from Sean Ross of Fightful.com suggests that the Smackdown Women's Champion has now been pulled off from her media duties by WWE. Flair has disgruntled the WWE management with her recent actions and was even escorted out of the Smackdown venue, to avoid escalating the situation.
With Flair being removed from the media duties, it is quite evident that the WWE management is clearly not happy with The Queen. With tensions rising against the Smackdown Women's Champion it is quite likely that WWE might completely stop using her and she falls down the roster.
Charlotte Flair could lose the title ahead of WWE Survivor Series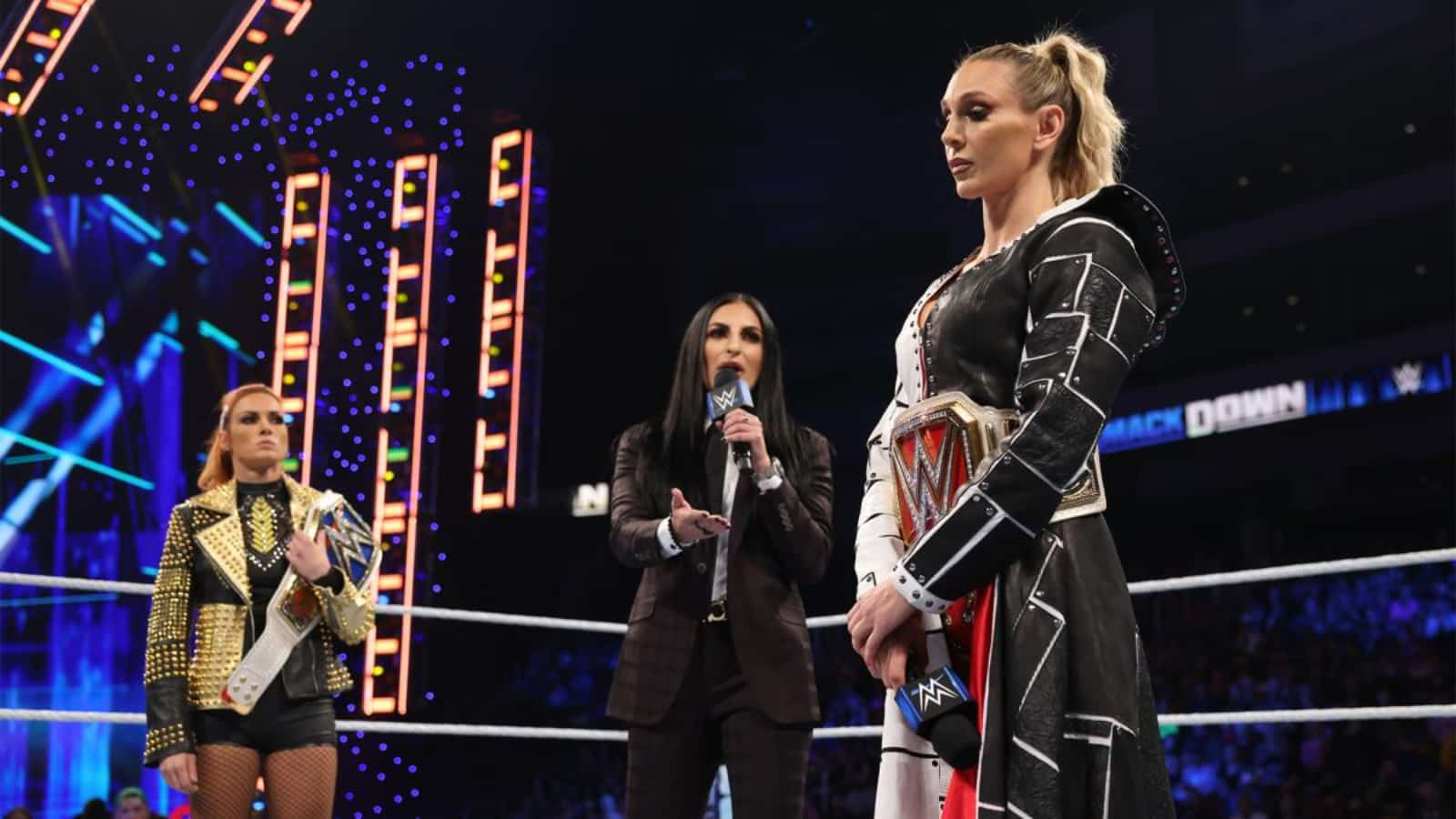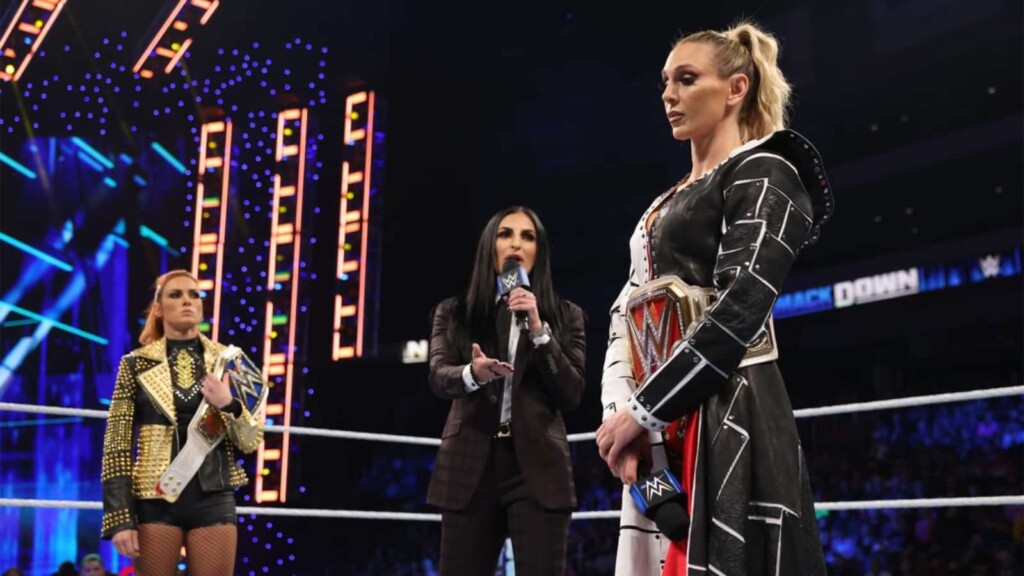 Flair is the current Smackdown Women's Champion and has been feuding against Sasha Banks. It is possible that WWE get the title off Flair as soon as possible. But it is also a possibility that the differences are sorted out and WWE uses the real-life heat into building an actual feud.
At Survivor Series, the Champions of both the brands collide against each other. Hence, WWE could use the real heat between Charlotte Flair and Becky Lynch and use it to build up to a match at WWE Survivor Series. Considering fans are well aware of the heat, it could lead to one of the best feuds of the year.
Also Read: WWE Survivor Series 2021: United States Champion will take on the Intercontinental Champion