CM Punk and Samoa Joe are inarguably two of the biggest names in the professional wrestling industry. Unlike many Superstars in the industry, the popularity of Punk and Joe isn't limited to a particular promotion. Both of them have performed across several promotions and have crossed each other's paths on a couple of occasions.
But till date, their rivalry in 2004, is considered to be one of the best ever in the entire industry. This feud led to an iconic trilogy between Punk and Joe, and had taken place on an independent promotion – Ring of Honor. The feud began when Samoa Joe was the ROH World Champion. They collided for the first time at World Title Classic, where the match ended in a draw due to the 60-minute no-result limit.
The two Superstars collided for the second time, a couple of months later. Surprisingly, that match too ended in a 60minute time limit draw, with neither of the Superstars being able to pin or submit their opponent. For the final match in this trilogy, a no-time-limit stipulation was added to the match. Joe emerged victorious and retained his title too.
The rivalry recently completed 17 years and Punk took to Twitter to cheekily accuse Joe of paying off the referee and even using the ropes to pin him down. "17 years ago today Samoa Joe beat me and I just want to say f**k you!  I was bleeding and you were putting your feet on the ropes and probably paid off the ref" – tweeted Punk.  
CM Punk vs Samoa Joe II is considered to be one of the best bouts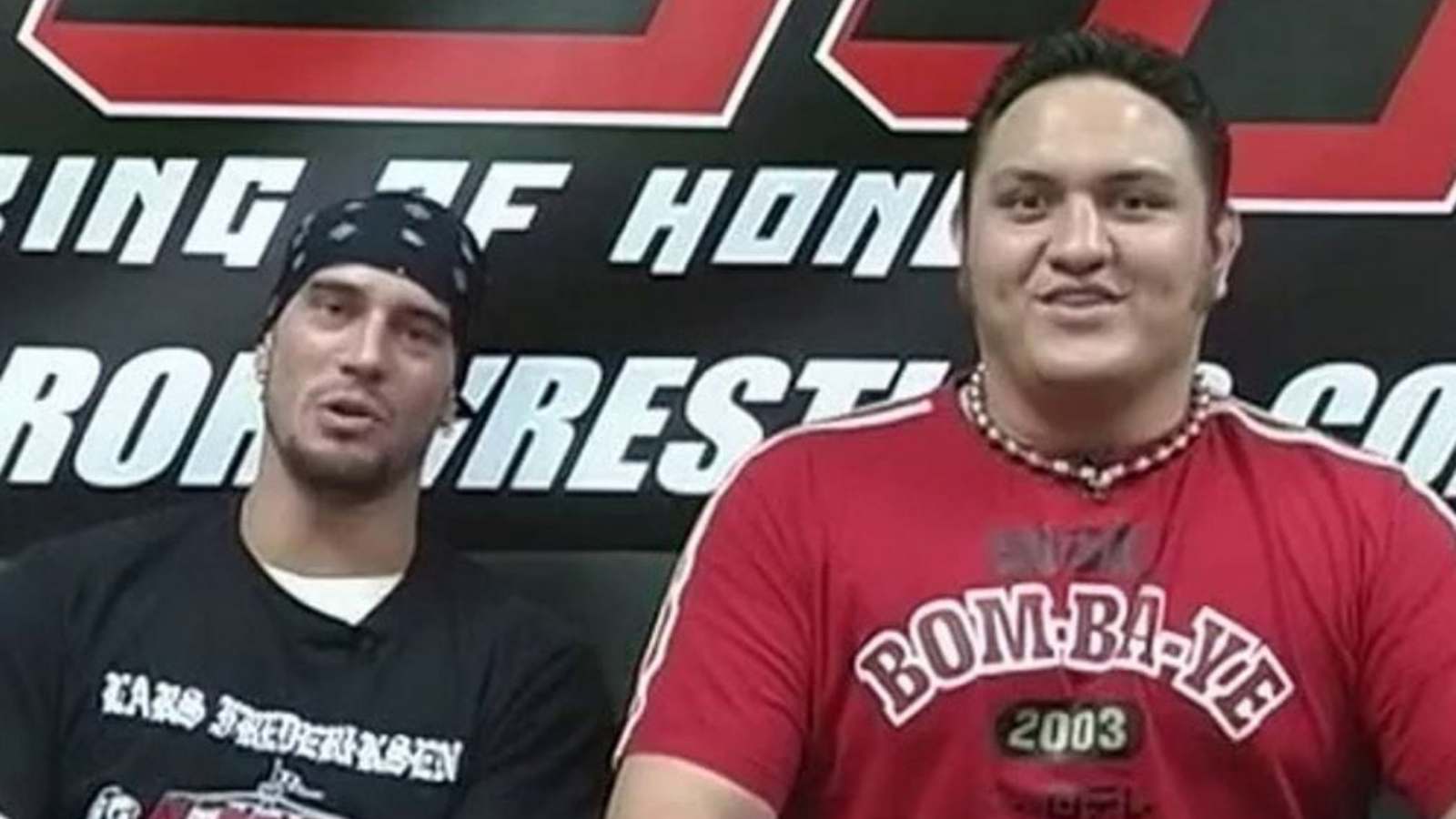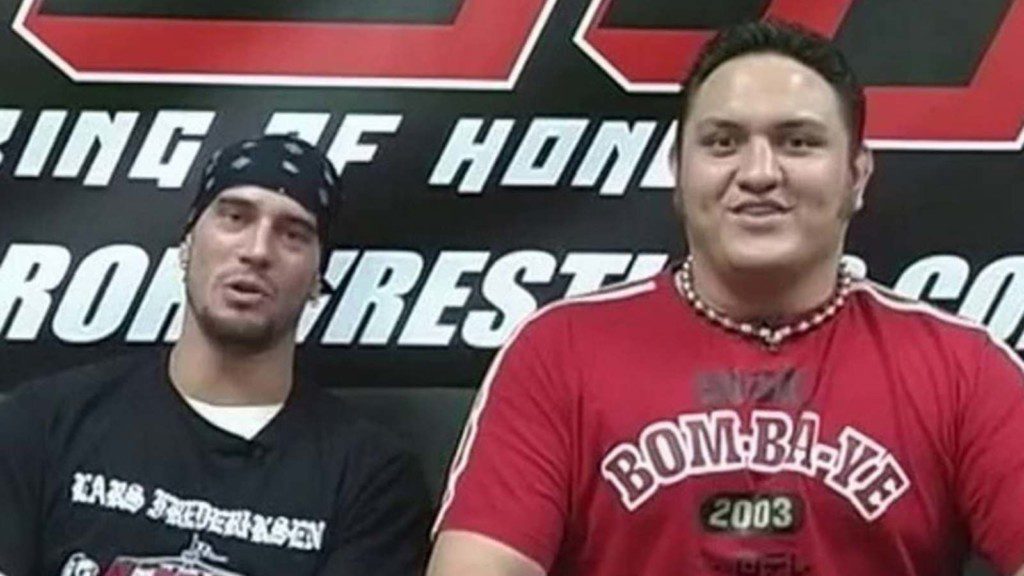 The second time CM Punk and Samoa Joe collided was on October 16, 2004. This match too had ended in a time – limit draw after an hour. Yet, even without producing a result it is considered to be one of the best matches in the industry. In fact, it even received a five-star rating from Dave Meltzer of the Wrestling Observer Newsletter.
A match had received this rating in the US, for the first time in 7 years. The match was filled with good story, submission moves, technical moves and high flying manoeuvres. Each Superstars kept one-upping the other one and in the end – the no result led to cementing their legacy as two of the greatest professional wrestlers.
Also Read: NXT Women's Champion Mandy Rose shares her honest opinion on the colorful brand