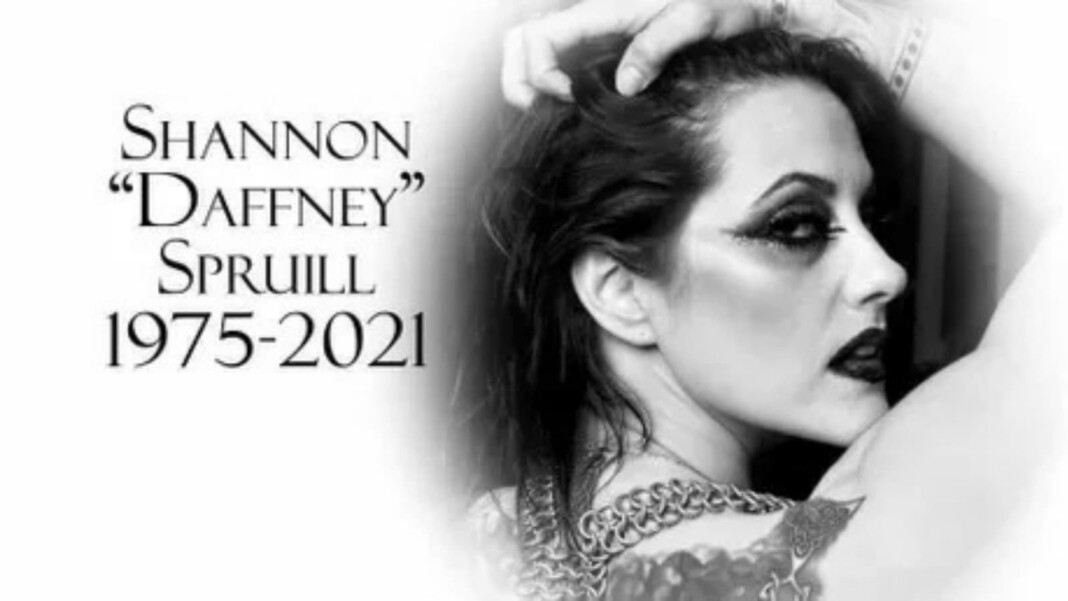 Former WCW and Impact wrestling star Daffney passed away at the age of 46 which was a huge shock to the world of wrestling. The superstar had recently streamed live on Instagram and was seen struggling wit her health. She clearly said that she wanted her brain to be donated to the CTE testing in Boston.
She had asked for help regarding he health issues many times and many superstars including WWE Hall of Famer Mick Foley reached to Twitter seeking help finding her location. The police officials were also unsuccessful in finding her before her family announced that she was dead.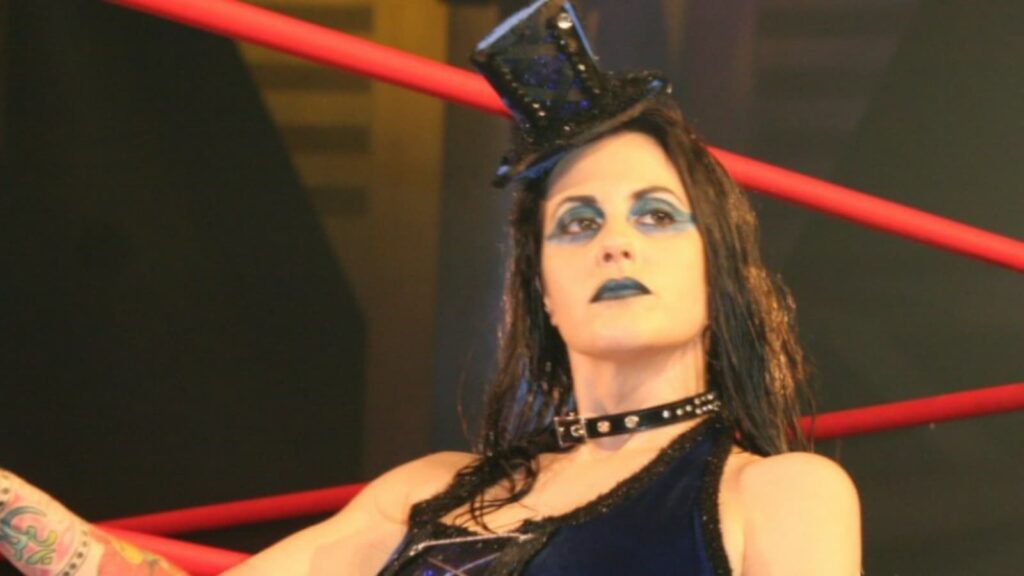 Daffney was reportedly hurting herself due to some mental or personal issues which led to her early death. WWE Hall of Famer Mick Foley notably tweeted after her death and said that if someone is hurting or thinking of harming themselves, then they can seek help instead or damaging their health.
The late wrestler has achieved great feats in her career. She has performed in multiple wrestling companies and has won championships in almost all of them.
Twitter reacts to Daffney's early death after she was seen in a disturbing video
WWE Hall of Famer Mick Foley reacted to Daffney's death
WWE Hall of Famer Kane also reacted to the superstar's untimely death
Former WWE star Cassie Lee also reacted to her sudden death
Former Raw Women's Champion Nikki A.S.H. also penned an heartfelt message for her
Fans also reacted to Daffney's death