The Miz and Edge will be battling each other in a battle of legends at WWE Day 1. The match will be one of the most must see matches of the pay-per-view keeping in the mind the careers and skills of the two veterans. Both the men are unmatchable and their matches have always delivered to the desired point. Now that the two men collide, the WWE Universe will expect a lot from them.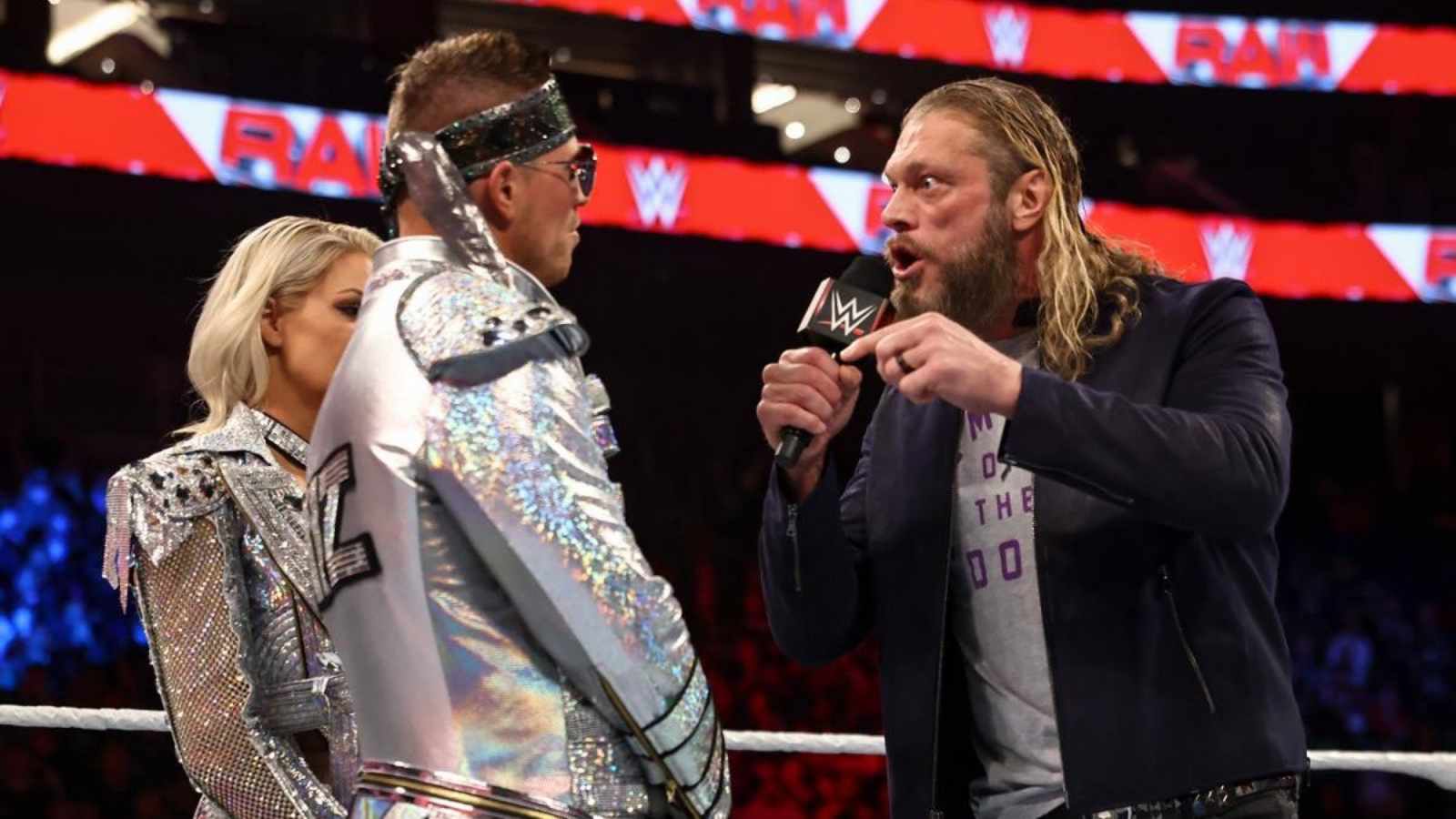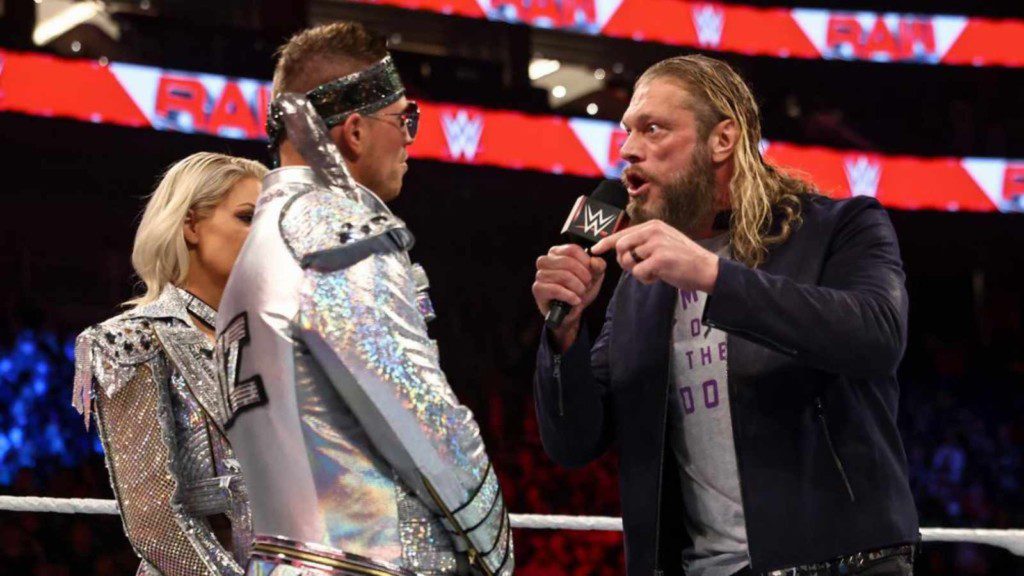 After Crown Jewel 2021, the Rated R superstar Edge returned for the first time on Raw a few weeks ago when the Miz returned and interrupted him. This was followed by Edge calling Miz a coward and bringing his released friends into the mix. This was followed by Miz hosting an edition of Miz TV which was interrupted by Edge. The edition of Miz TV saw the A-lister using his wife Maryse to save himself from edge which was followed by Maryse slapping Miz.
The next week on Raw, Edge invited Maryse to an edition of Cutting Edge but was trapped when Maryse reunited with Miz and the two took the Rated R superstar. A wedding renewal was then scheduled for Raw before WWE Day 1 which saw Edge interrupting and then scrapping their wedding renewal with the broodbath.
Who will exit WWE Day 1 as the winner of the battle of legends?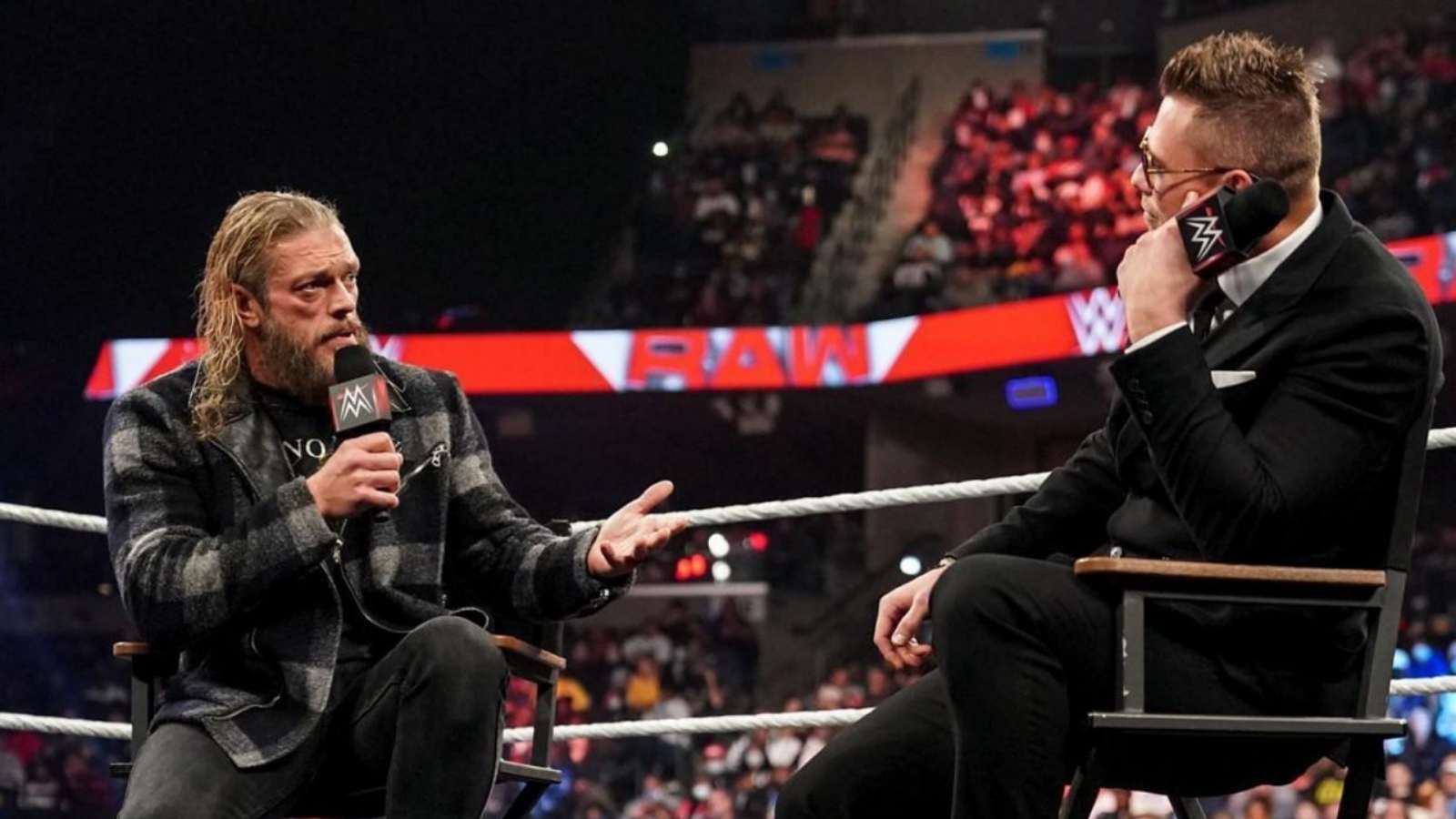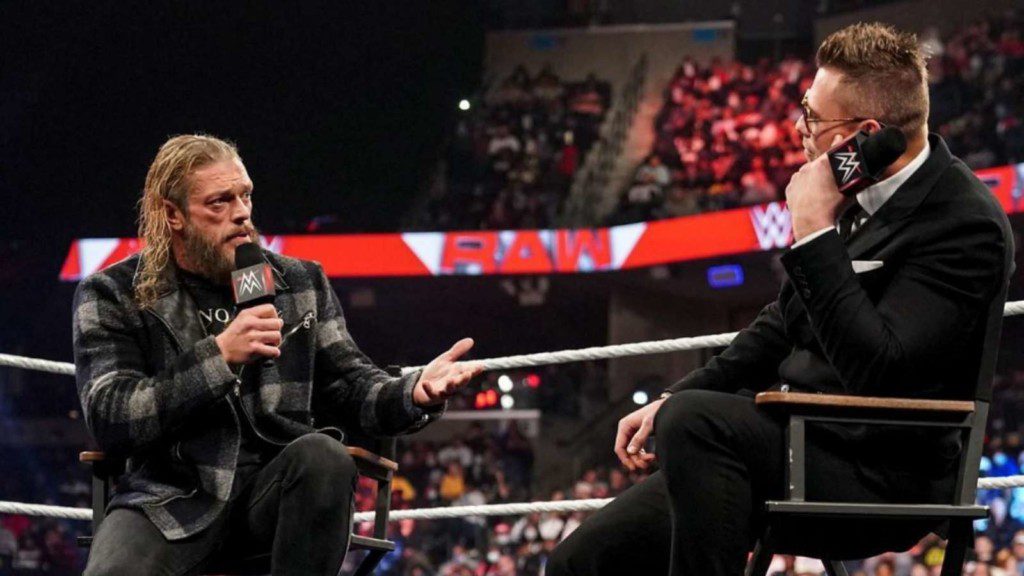 The Battle of legends will be an attraction for the WWE Universe which could be the highlight of the show. Though some think an ultimate winner will be decided in the match, the looks show something different. WWE could be thinking of ending the one on one match clean but it will be the unlikely decision.
The match could see Edge's wife Beth Phoenix interfere and set up a mixed tag team match for WrestleMania. The match could also see Maryse helping Miz win the match which would be followed by Phoenix confronting the couple in the next weeks on Raw. Whatever happens, the WWE Universe should fasten their seatbelts at WWE Day 1 and wait for a great start to the new year.
Prediction: Maryse helps Miz win the match and then is confronted by Beth Phoenix