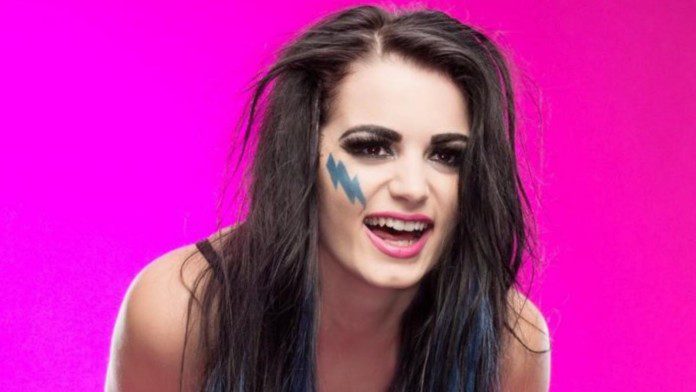 Paige is one of the most popular WWE Superstars in the world of professional wrestling. Signing with WWE in 2011, she went on to become the first-ever NXT Women's Champion. In fact, she is also the only Superstar in the history of the company, to hold the NXT Women's as well as the Divas Championship.
Unfortunately, a neck injury forced her to retire from in-ring competition in 2018, at the early age of 25. But even after retiring from professional wrestling, Paige is still a part of the WWE roster. The youngest WWE Divas Champion has fulfilled on-screen managerial roles and even several post and pre-analysis shows.
While it has been quite some time since the WWE Universe has seen the former NXT Women's Champion on their screens, she continues to stay in touch with them with her regular Twitch streams. The company is currently conducting the Creators for Charity Holiday Drive. Under this, the most popular streamers of the platform will be dedicating their streams to charities.
Paige is one of the streamers who is going to be a part of this charity drive. "Proud to be a part of this" – tweeted the former Divas Champion. A leaked report had earlier revealed that she makes nearly $500K from her Twitch stream – which is the highest in in the professional wrestling industry.
Paige's WWE run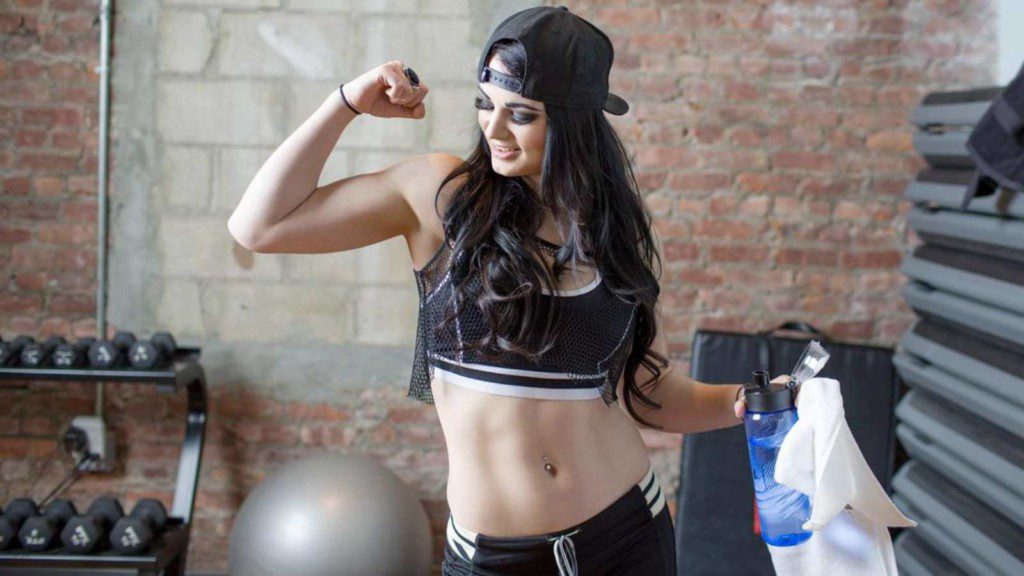 At the early age of 13, Saraya kicked off her professional wrestling career with her family's own wrestling promotion. She continued to dominate the independent circuit – before she was signed by WWE in 2011. In 2012, she dominated the NXT roster and debuted on the main roster in 2014.
Paige went on to hold the NXT Women's Championship for over 300 days and even became the youngest Divas Champion. In 2017 she had taken a break from wrestling due to some neck issues and had to ultimately announce her retirement post a dark match. In the last couple of months, she has often teased her return to WWE.