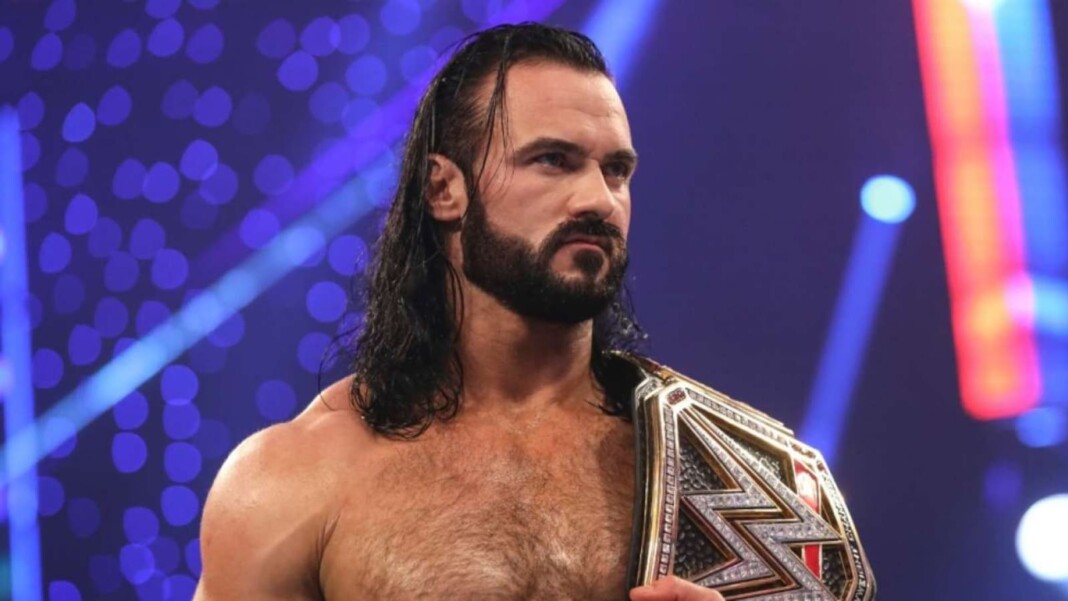 Drew McIntyre is the rising star of WWE. Since his debut, he has seen a lot of ups and downs in his career but his comebacks have set an example for all. The Scottish warrior is not only one of the most competitive men in WWE but is also very versatile.
His dynamic nature is dangerous for his opponents and his dominance is rarely witnessed. McIntyre's matches show athleticism at a very different level dur to which he is a backstage favourite. His wins against current superstars and legends are not only an example of his strength but also show his skills and abilities.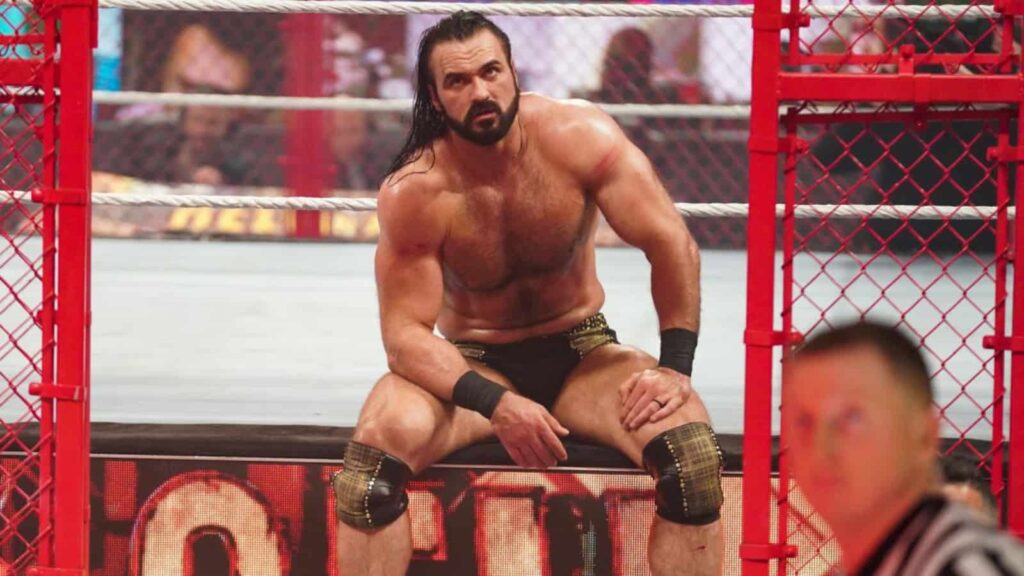 McIntyre was released from WWE in the year 2007 after a 6 year career which was a huge blow for him. The Scottish Warrior then returned to WWE in 2017 and became the NXT Champion. He returned to the main roster in 2018 and won the Raw Tag Team Championships with Dolph Ziggler.
After a brief run as tag team player, he went on to establish himself as a singles star. In 2020, he won the 30 Men Royal Rumble match and established himself as a top babyface of WWE. McIntyre then defeated the Beast Brock Lesnar at WrestleMania 36 and became the WWE Champion.
After he became the champion, he began rivalries with top superstars like Randy Orton, Seth Rollins, Bobby Lashley, and many more.
Here's the list of Drew McIntyre championship wins and accomplishments: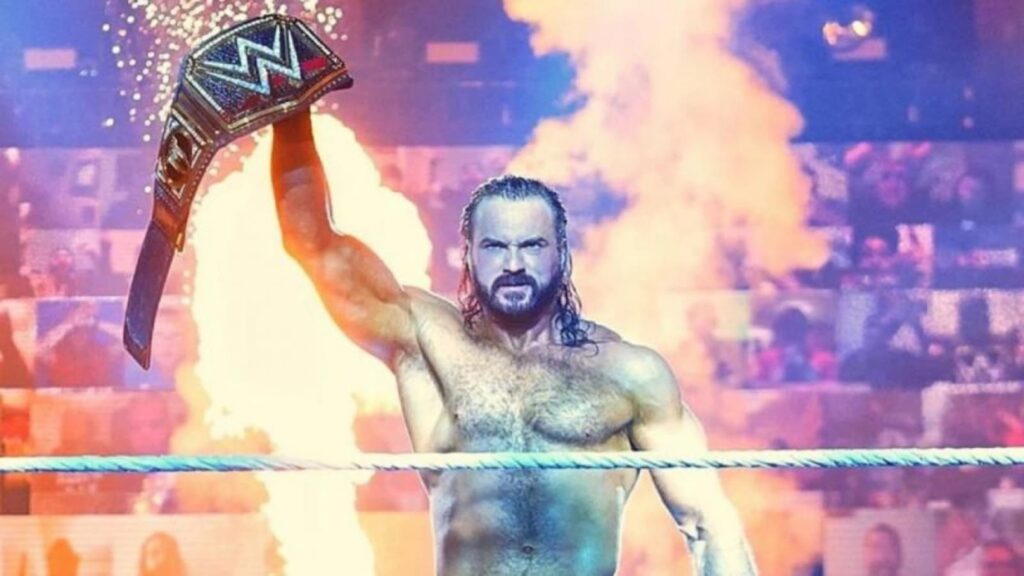 WWE Championship (2-times)
WWE Intercontinental Championship (1-time)
WWE Raw Tag Team Championship (2-times) with Cody Rhodes and Dolph Ziggler
NXT Championship (1-time)
Men's Royal Rumble match (2020)
Slammy Award:

Male superstar of the year (2020)
Superstar of the year (2020)