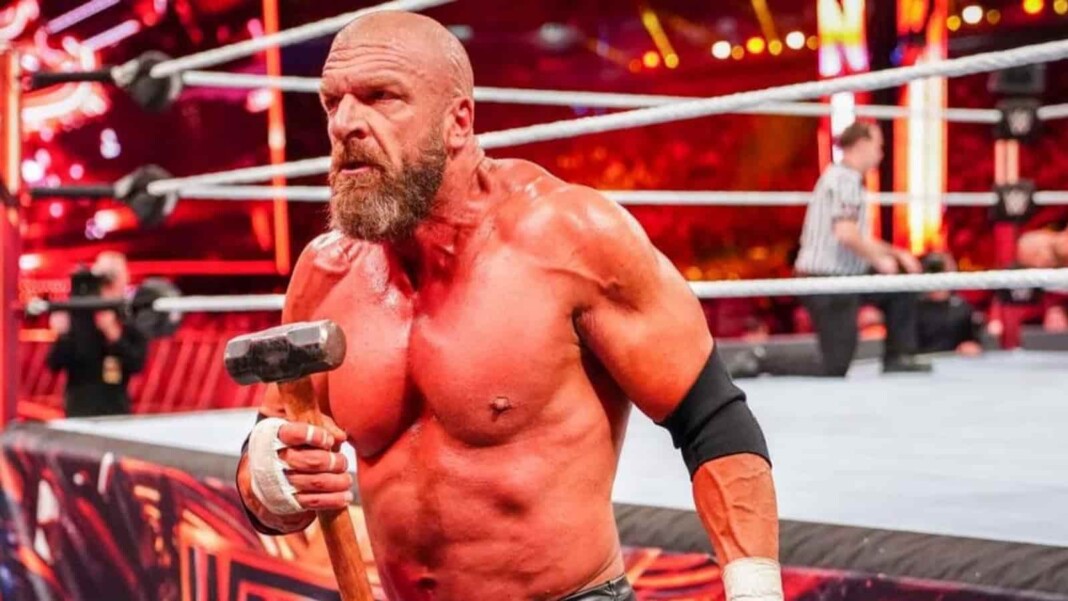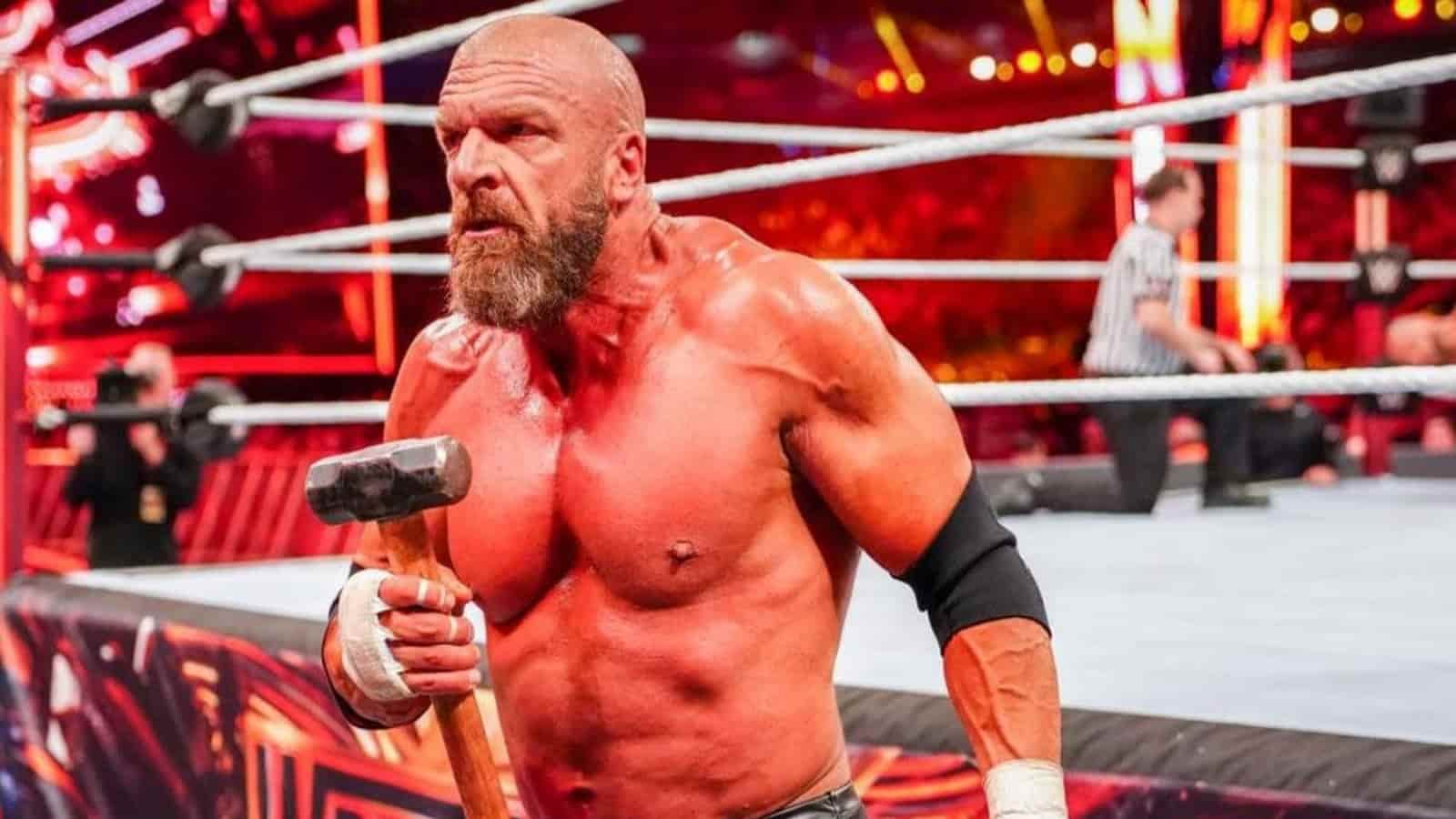 One of the highlights of Duke "The Dumpster" Droese's WWE career was his feud with Triple H. He was given a garbage man gimmick during his run in WWE between May 1994 and July 1996. He recently revealed that he was ready to quit WWE before Vince McMahon booked a storyline with him and Triple H.
Apart from the Royal Rumbles, Droese's only WWE pay-per-view appearance was at In Your House 6. The PPV, took place in February 1996, and Triple H emerged victorious in the match. The match lasted 9 minutes and 38 seconds. But Droese did manage to pick up a win against Triple H in a dark match before the 1996 Royal Rumble.
Duke Droese recently appeared for an interview with Kee on Sports' Vince McKee. He revealed that he was ready to leave WWE as soon as his contract expired. But he decided to stay with the company when a feud with Triple H was promised to him.
Duke Droese lost his push after the Triple H feud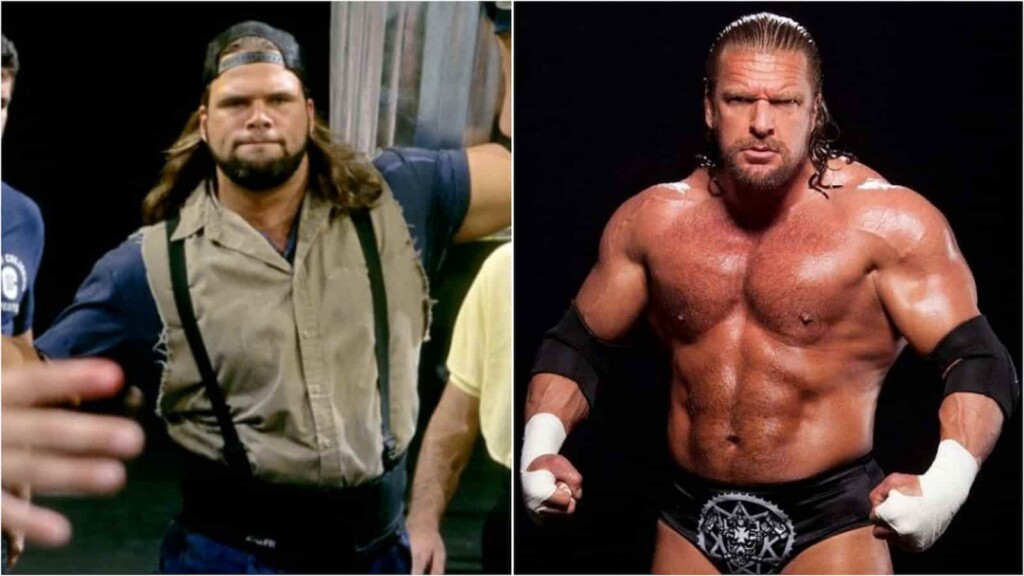 Between January 1996 and April 1996, Droese faced Triple H in 24 matches. This includes televised event and also the live appearances. After the rivalry ended, Duke Droese completely lost his push in the company.
After the rivary with The Game, Droese kept losing televised matches to numerous Superstars including Mankind, Owen Hart and Vader. This ultimately led to Droese losing his patience and he left the company.
"I never had another singles match on any pay-per-view, so I was hoping that would have led to more matches on pay-per-views. Singles matches, not just Royal Rumbles. Of course, it didn't. Afterwards, I just kind of went back to doing what I was doing before, and they were killing me off again. I just got really frustrated and we ended up parting ways," mentioned Duke.
Duke Droese's final televised match with WWE was in 2001. He appeared in the Gimmick Battle Royal at Wrestlemania X-Seven.
Also Read: Raquel Gonzalez retains NXT Women's Championship