American professional wrestler, Dustin Patrick Runnels who is famous by his ring name Dustin Rhodes, has commented on Shawn Michael's legacy and named his top 4 Wrestlers in a recent Tweet.
Dustin was famous for his shining gold attire and body painting during his time in WWE where he used the ring name Golddust. But his WWE reign did not have the impact which his brother Cody Rhodes succeed to create. Later he signed in WCW to give his career a boost. In his wrestling career, he put his hand on 23 total championships and wrestled with many top-tier superstars likes Undertaker, Shawn Michaels, Roman Reigns, and many more. In the 6th June 1996 edition of Raw, he wrestled with Shawn Michael, better known by his ring name HBK. Though Dustin Rhodes gave his best, HBK emerged victorious. Dustin got defeated to HBK again in a Ladder match in the same year when WWF started investing in the 'Baby Face' turn of HBK from being a heel. However, 'Goldust' still remains an interesting wrestling gimmick. In his recent Tweet, Dustin Rhodes gives his opinion on Shawn Michael. He also goes on to write about his top 4 Wrestlers.
Here's what Dustin Rhodes tweets on Shawn Michaels and his top 4 picked wrestlers: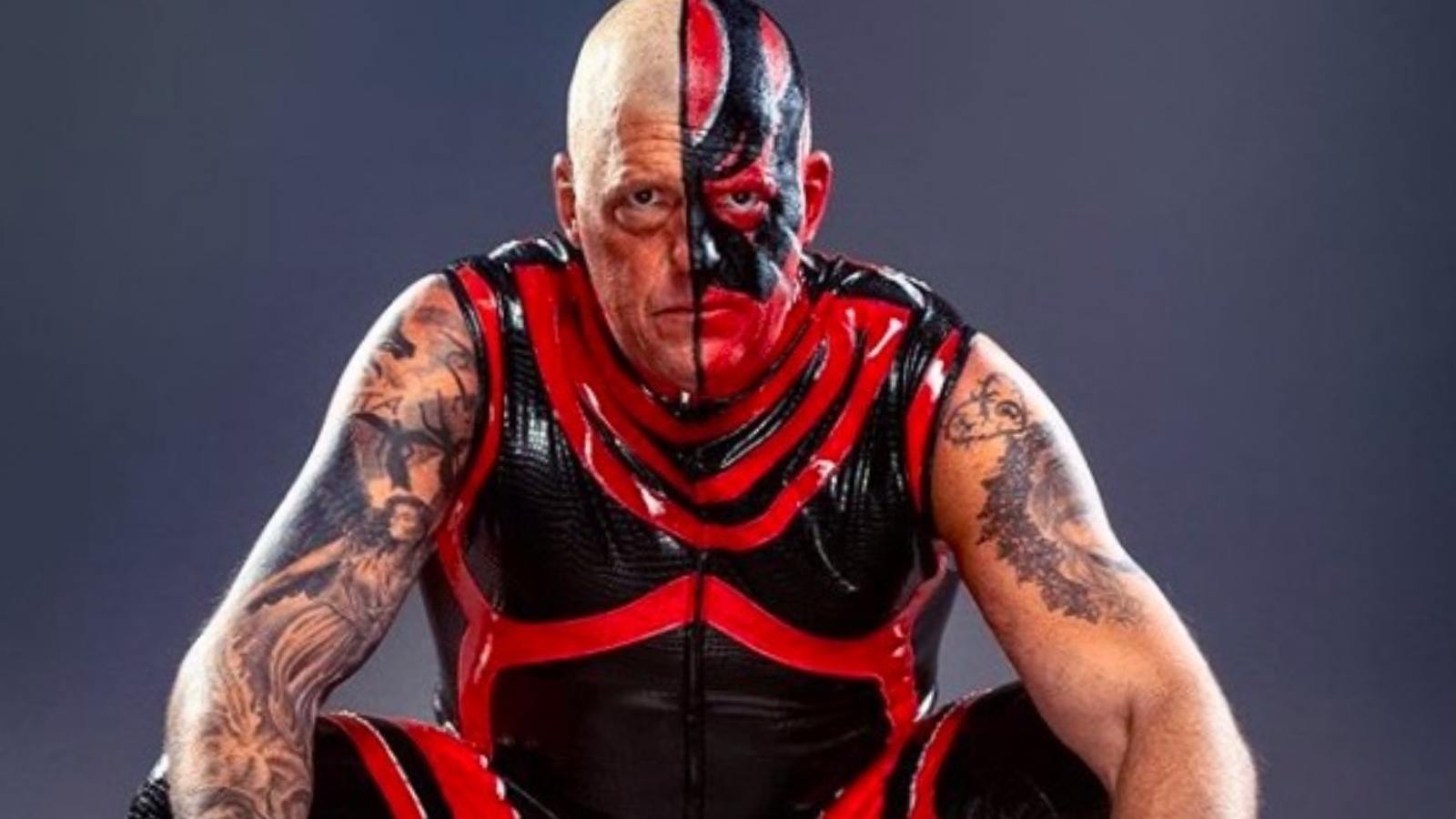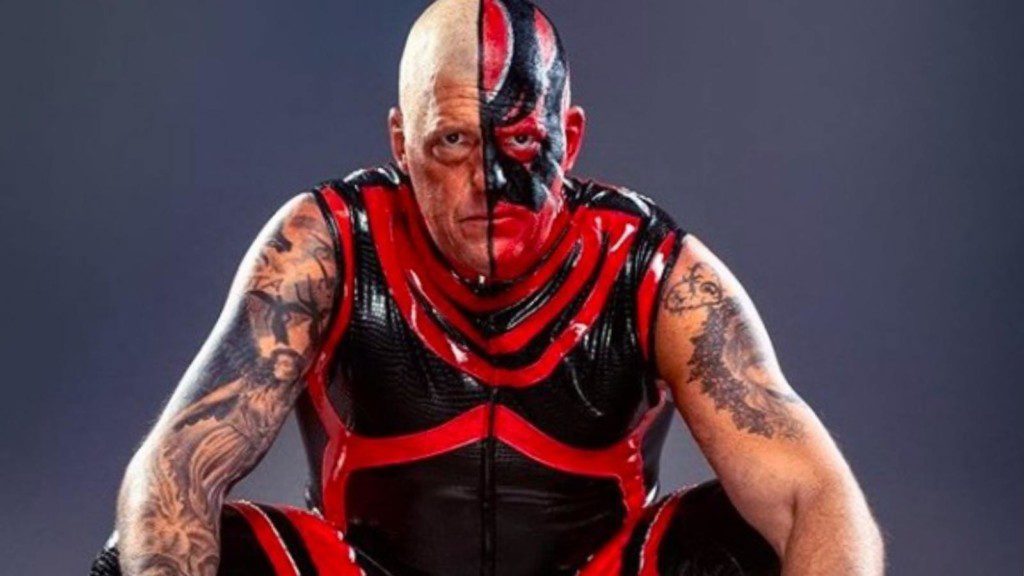 In his December 11th Tweet, Dustin Rhodes, in his praise of Shawn Michaels writes, "Was reading about @ShawnMichaels and how so many would say he is the best of all time. I can confirm." He also goes on writing and picks 3 wrestlers who, according to Dustin, deserve to be in his list of top 4 wrestlers along with Michaels. Those 3 choices are Randy Orton, Bryan Danielson( AKA Daniel Bryan), and Steve Austen as he writes, "So good, but, there are 2 others I want to put in there as well. @RandyOrton and @bryandanielson, and @steveaustinBSR These 4 are tops personally for me. prowrestling.
Here is his Tweet-
His Tweet demonstrates his respect for the WWE superstars despite the fact that he has a not-so-good relationship with WWE. Dustin Rhodes is now wrestling in his brother's Wrestling company, AEW, and seeks to continue for "two or three years".
Read Also- 5 exciting wrestlers who hold the WWE championship for the longest period