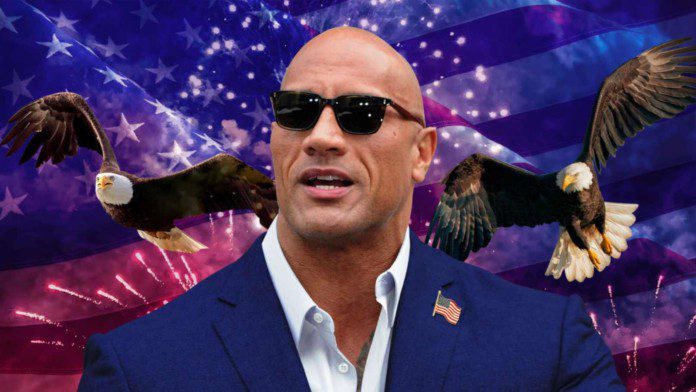 Dwayne Johnson is one of the most popular stars in the world and nobody can deny the fact that the Rock is one of the greatest Hollywood stars till date. The big man has been having one of the biggest times of his life with his movies breaking records and his companies growing with a lot of profits. But when it comes to politics, Dwayne Johnson wants to take a step back and think. This happened when he was being interviewed CNN. The Rock again addressed the rumors of him running for the President in 2024. Here's what happened during the interview.
"You've said in the past, I believe specifically in your interview for your recent Vanity Fair cover, that you would not run for President in 2024 because you "don't know a thing about politics." Yet, according to a poll this spring, almost half of Americans would vote in your favor. Could "The Rock" still be a potential presidential candidate in the future?" — CNN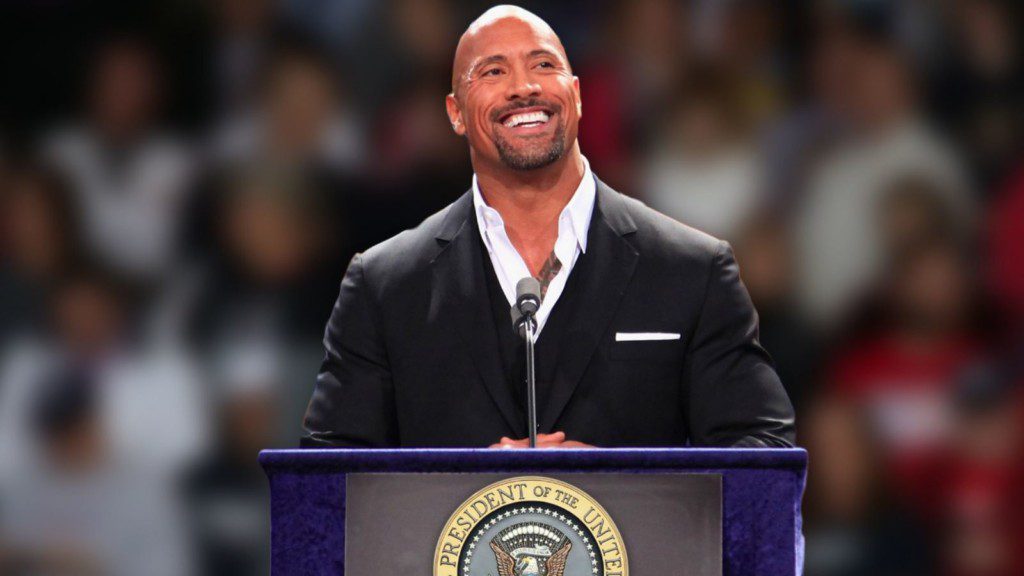 Here's what Johnson replied with:
"Well, I think that poll of almost half of Americans being in favor of me running for president is so humbling. It sits me down and I don't know any other way to describe it. To have a little ability to potentially galvanize our country is humbling, very humbling. Might be the Teremana talking here but I still don't know a damn thing about being a politician. I don't know if I have that politician gene in my DNA. Leader? Yes. Patriot? All day long. Politician? No." — said Dwayne Johnson
"I feel the best position I can be in right now is to be a trusted, nonjudgmental place for people; regardless of what side of the street you live on, what color you are, what you do for a living, how you choose to live your life, what your bank account says, whether you drive a car or take the bus," he continued. "I don't care. None of that matters to me. Just work hard, take care of your family, be good to people, be kind to people, be straight up, honor your word and always have some fun along the way. And don't be an a**hole. Like I said, I don't think I'd make a good politician." — he added.
Has Dwayne Johnson addressed the presidential rumors before?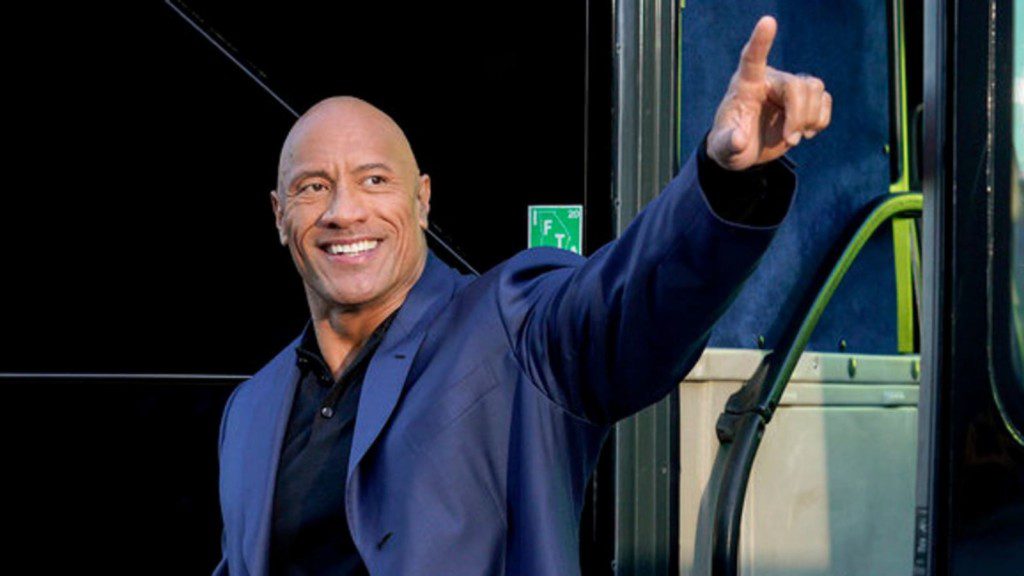 Johnson has addressed the rumors of him running for the president in 2024 previously as well. Talking to The Gaurdian, Dwayne said that he would run for the President if the people wanted. He also said that he had the goal of uniting the country and then left the decision on his fans.
Johnson has almost rejected the offer to run for the president claiming that he doesn't like politics. But if the People's champ changes his mind, the world would love to see their idol lead the country and unite them. If Dwayne Johnson runs for the President in 2024, it is hard to say that he will not become the President because of his popularity. But whatever happens, Johnson will always be one of the most electrifying people.