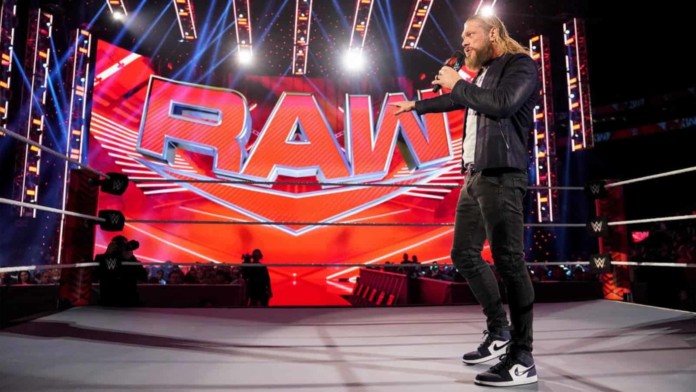 Since his return in the 2020 Royal Rumble, Edge has been one of the company's top stars. With his energy, explosiveness, and charisma Edge has been dominating everyone in his path. First, he took on his old friend and former tag team partner the Viper Randy Orton, and then he began his road to Wrestlemania37 by winning the 2021 royal rumble. Even though he lost to reigns he put on some great matches with the Tribal Chief. Everyone is still in disbelief at how he is still so great within the ring at his age.
What's Next For Edge?
His last feud was with the Architect Seth Rollins and seeing the two to compete is something fans had been waiting to see for a long time. Edge defeated Seth Rollins in a Hell In A Cell match via pinfall. After this feud is ended Edge took to his Twitter to announce a poll on his way to raw about who he should fight next. According to him, He has 'Pollsters', whom he pays with sneakers and dragon's blood, will get him results.
The fans lost it, in more than 300 retweets a ton of potential and interesting opponent's names popped up but the one a majority of fans want to see Edge fight is AJ Styles. Edge going head to head with Styles is a dream match for a lot of fans.
Who does Edge Want To Fight?
At 47, Edge is nearing the end of his career and he not only realizes it but wants to make the most of it and what better way to do it than making a new star's career in the process. Edge could head to NXT to take on the likes of Pete Dunne, Adam Cole, or Johnny Gargano or the new guy on the block who everyone loves Bron Breaker.
Edge wants to face some young talent and he names Keith Lee, Watler, Barin Corbin, Alister Black, and Drew McIntyre as his future potential opponents.
Also Read: Is Paul Heyman a better representative for Brock Lesnar or Roman Reigns?