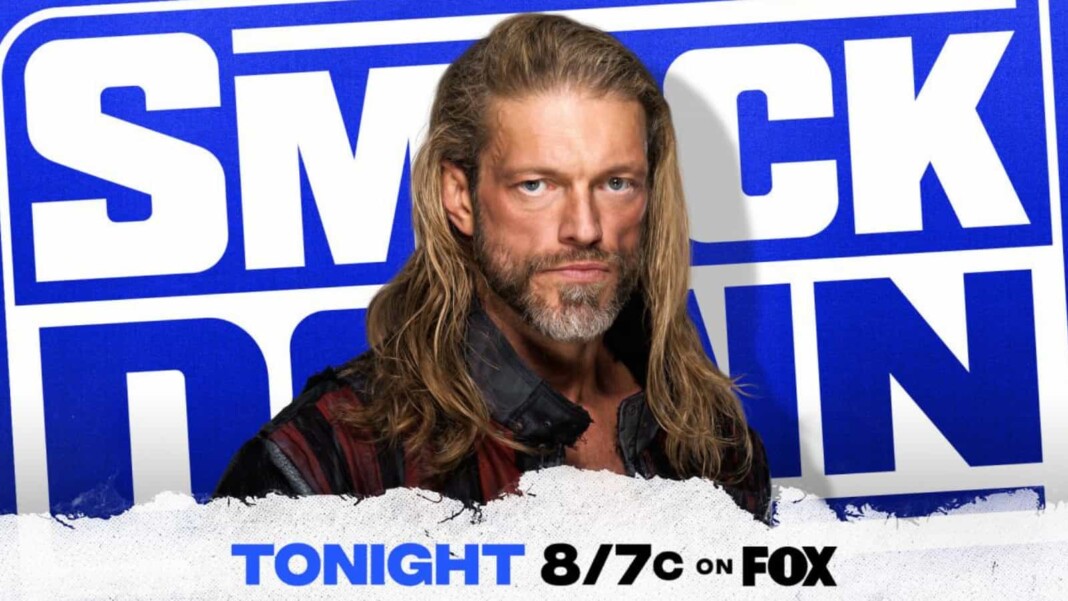 After Seth Rollins challenged Edge for a third match on Smackdown a few weeks ago, and the Architect asking Edge to be present on Smackdown next week, the Rated R superstar has confirmed his return. Edge will be present on Day-1 of WWE Draft on Smackdown and will address Rollins' challenge.
The WWE Universe hadn't expected the Rated R superstar to return so easily after he ate a vicious stomp courtesy of Seth Rollins. Smackdown on Madison Square Garden witnessed a Summerslam rematch where Rollins delivered a stomp to teh Hall of famer resulting in the Rated R superstar being taken out on a stretcher.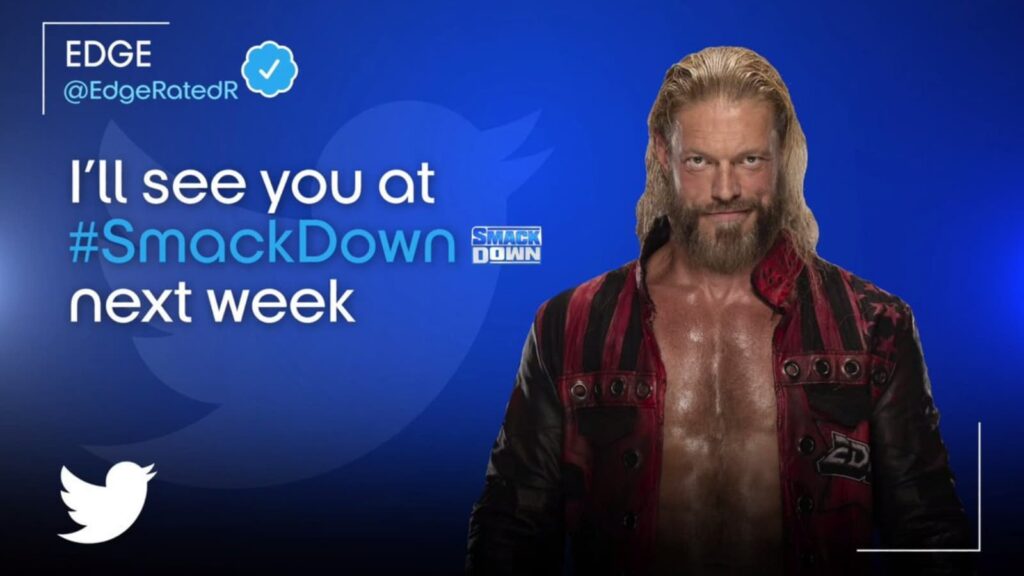 The Rated R superstar will probably accept Rollins' challenge on Smackdown next week and a big stipulation match could be seen at Crown Jewel. The match could also be confirmed for Survivor Series if either of the men are drafted to Raw following the WWE Draft. WWE could also be looking forward to a blockbuster match for Survivor Series. The company could be looking forward to make Team Edge vs Team Rollins which will help both the men use every thing they can to determine an ultimate winner.
What will happen if another one-on-one match is confirmed between Edge and Seth Rollins?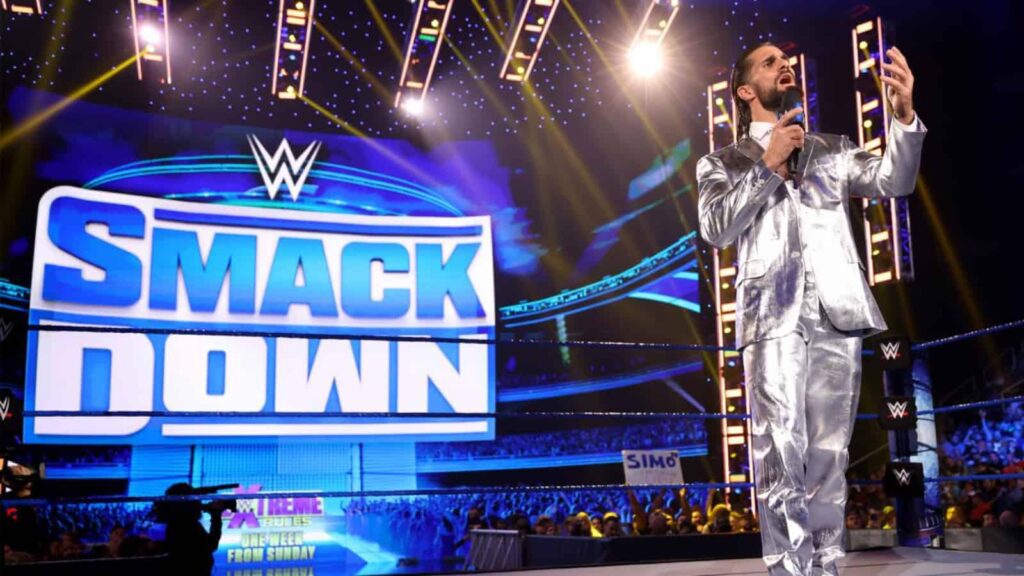 Edge and Seth Rollins have a 1-1 score against each other, and to settle the score, both the men will be looking forward to pushing each other to their limits. If another match between the Hall of Famer and Seth Rollins is confirmed, the WWE universe could expect another blockbuster match between the two and a stipulation would work like icing on the cake.
The match will probably see Seth Rollins defeat the Rated R superstar again so that the company can get Rollins ready for a Universal Championship match. The match could also see the Hall of Famer win which could lead to a much needed face turn for Seth Rollins.