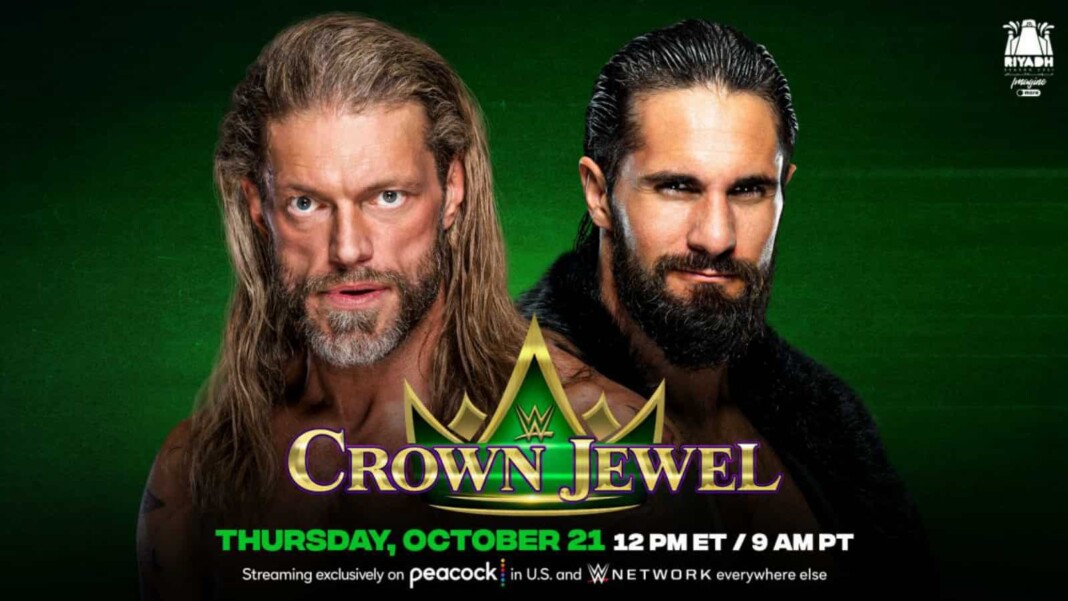 The season premiere of Friday Night Smackdown saw the Visionary Seth Rollins ask for an answer from the Rated R superstar regarding his challenge. The Hall of Famer was not seen in the show until the main event where Seth Rollins came out and started bringing the Hall of Famer's family into the mix.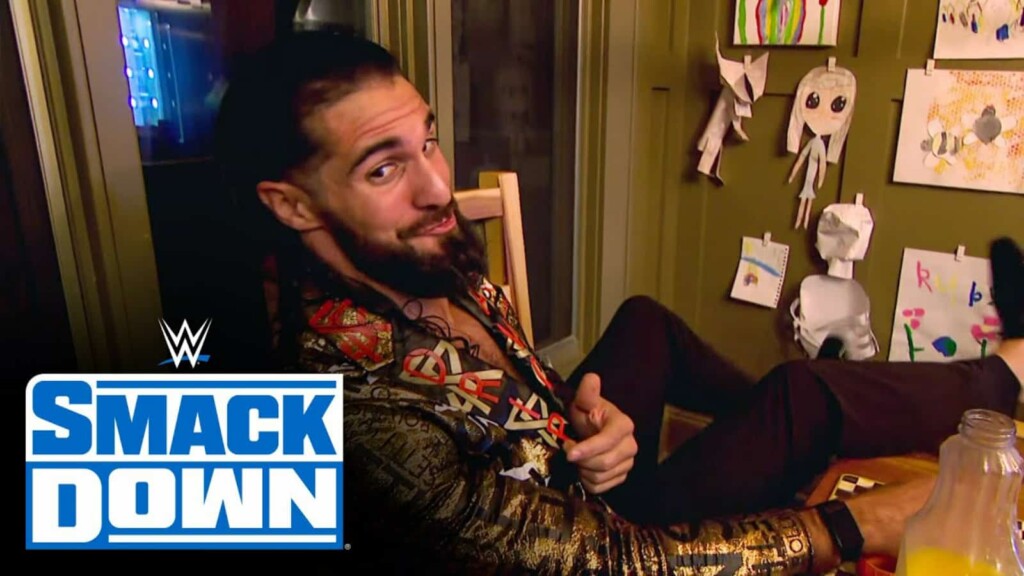 The legend then came out and speared Rollins a couple of times. The Rated R superstar then took a steel rod out to apply the crossface but Rollins was able to get out of the ring in time. Rollins had entered the legend's house the previous week on Smackdown and some comments regarding his family made the Hall of Famer furious who waned to hunt and kill.
The Rated R superstar then announced that the challenge Rollins gave a couple of weeks ago was accepted and that the two will battle in a Hell in a Cell match. This turned Rollins face from happiness to shock and fear which made the Hall of Famer excited. After the episode on Smackdown, WWE took to Twitter to announce that the two versatile superstars will face each other at Crown Jewel.
What can happen in the Hell in a Cell match between Edge and Seth Rollins?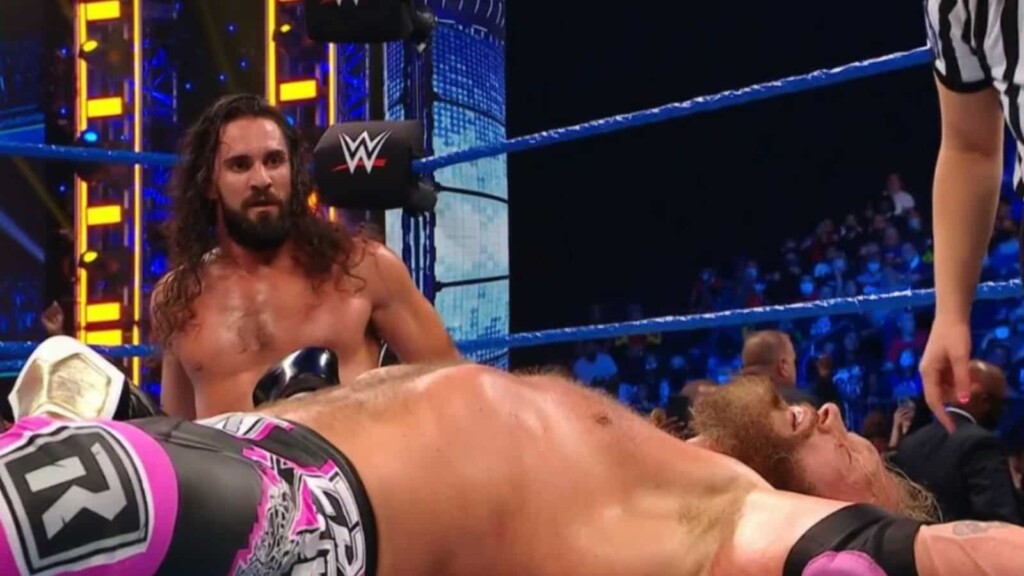 Both the versatile men have delivered some great matches in their career and the two matches that happened between the two superstars this year were blockbuster ones. So, the WWE Universe shouldn't expect anything less than another show stealing match at the Crown Jewel pay-per-view.
This will possibly be the last match between the two men and the ultimate winner will be proved superior. Both the men have been drafted to Monday Night Raw so if WWE wants to extend their rivalry, the company could make it a battle between two couples. After Rollins' continuous attack to the sentiments of the Hall of Famer's family, WWE could be planning a match featuring Edge and Beth Phoenix who could battle Seth Rollins and Becky Lynch.