Edge is considered one of the most lethal strikers in all of WWE. His skill set and his in-ring ability are unthinkable and unmatchable. His popularity and respect has increased day by day from the start of his career which also makes him one of the most loved WWE superstars.
The Rated R superstar met with a career ending injury in 2011 which made him take an halt from WWE. But his strength and will to get back the WWE Universe made it possible for him to return at Royal Rumble 2020. His return at the rumble is considered one of the greatest and most shocking returns in the history of the company.
He is currently feuding with the Universal Champion Roman Reigns and former Universal Champion Seth Rollins. Though he has not won many matches since his return, his transformation says he made a huge effort to come back. He is currently rumored to have a dream match with the Architect Seth Rollins at the biggest party of summer, Summerslam.
Who is Edge wife and is she related to WWE?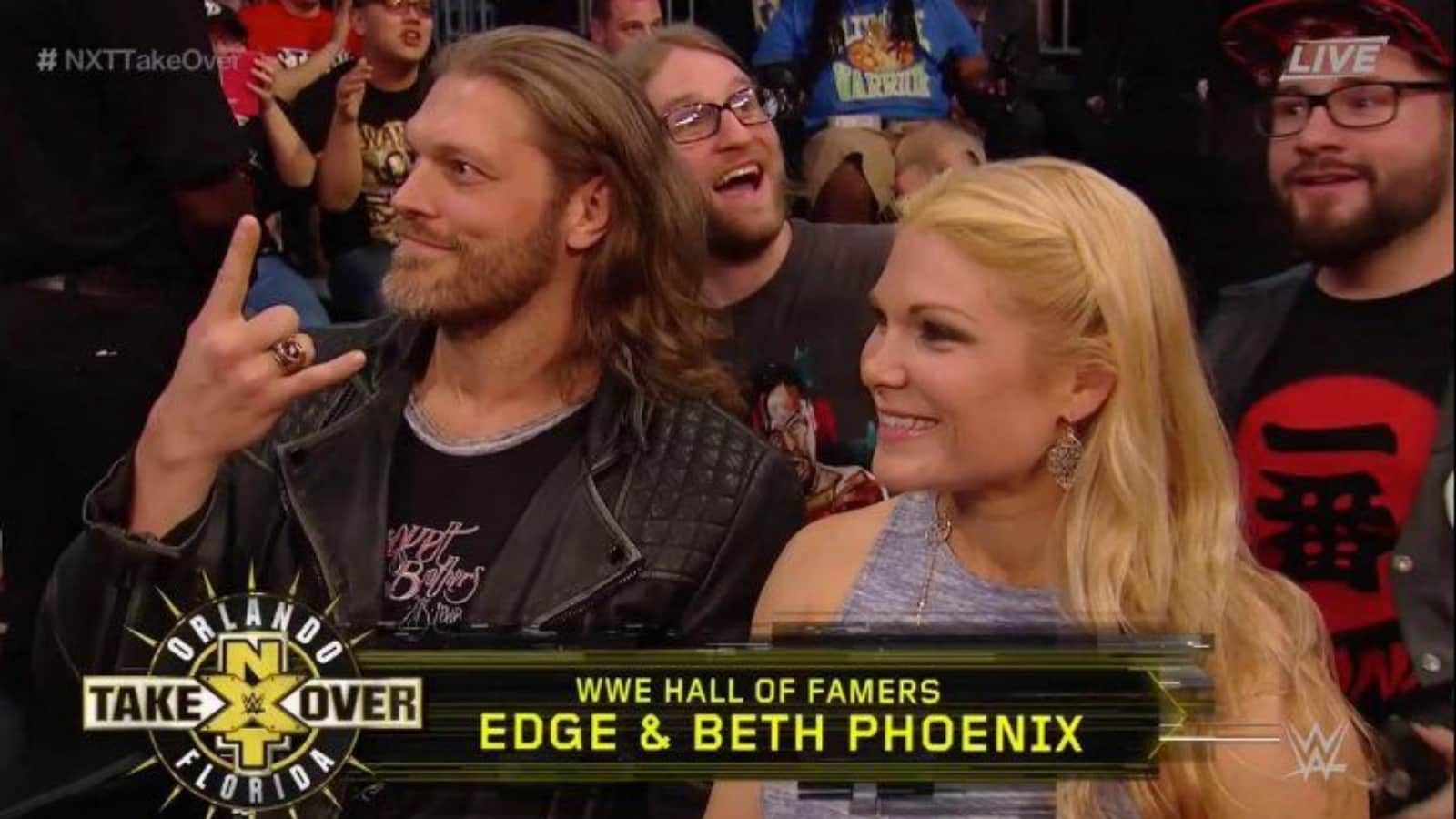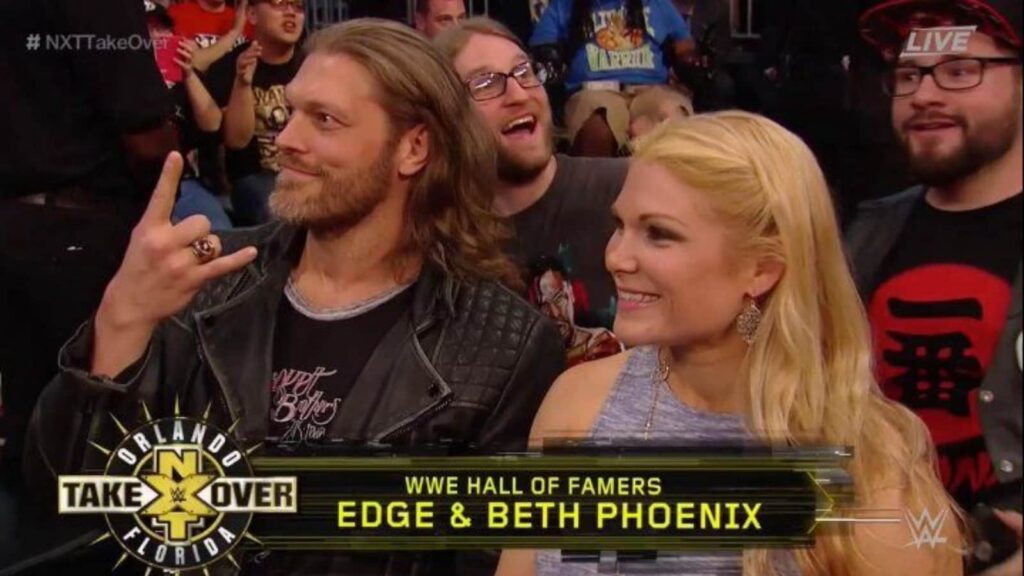 Edge is married to WWE Hall of Famer, Beth Phoenix. Edge wife is a WWE legend and one of the oldest women superstars in WWE. The couple has two daughters, Lyric and Ruby, both born in 2016. Beth Phoenix is a former 4-time Women's champion and has also won the WWE Diva of the year award in 2008.
During an interview Edge said that his wife had a great hand in his 2021 Royal Rumble victory. Here's what the legend said:
"For Beth, what she's able to do for me is to talk me through some of those things. She's almost as much a therapist as she is my partner. She's side by side with me through this thing, and she's experiencing all of these things with me. Then I take a step back, and I go, what must she be experiencing? Watching me in there and the worry that must be involved,"
The couple are also known for the support that they give each other in recent returns or matches. Both of them react to every new match or segment they are involved in.
Stay tuned to FirstSportz for more updates