WWE is prepared for its second PPV of the year, Elimination Chamber. Regarded as one of the most brutal PPV of the year, it could provide more clearer picture of the Wrestlemania 37 card. Multiple titles will on the line, and two matches are scheduled to take place inside the Elimination Chamber.
Here is our prediction for the WWE Elimination Chamber matches.
#5 Drew McIntyre retains his WWE Championship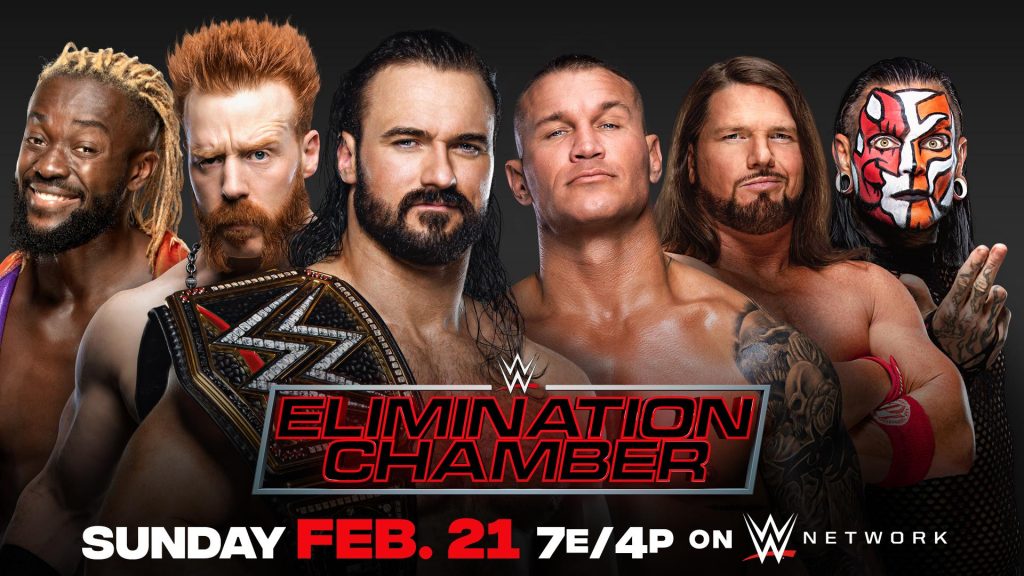 McIntyre will be defending his WWE title against 5 former Champions inside the Chamber. He has no rumored match for Wrestlemania as of now, which could hint that the title could change hands. But considering WWE have spent a longtime in building McIntyre as a Champion, it seems unlikely to drop the title.
But one match that has been rumored for Wrestlemania is between Randy Orton and The Fiend. We could see The Fiend invade the Chamber and take out Orton. Bray Wyatt was the first person ever to onvade the structure back in 2014, when he attacked Cena. We could see him do it again and begin his road to Wrestlemania.
#4 Bobby Lashley retains his WWE United States Championship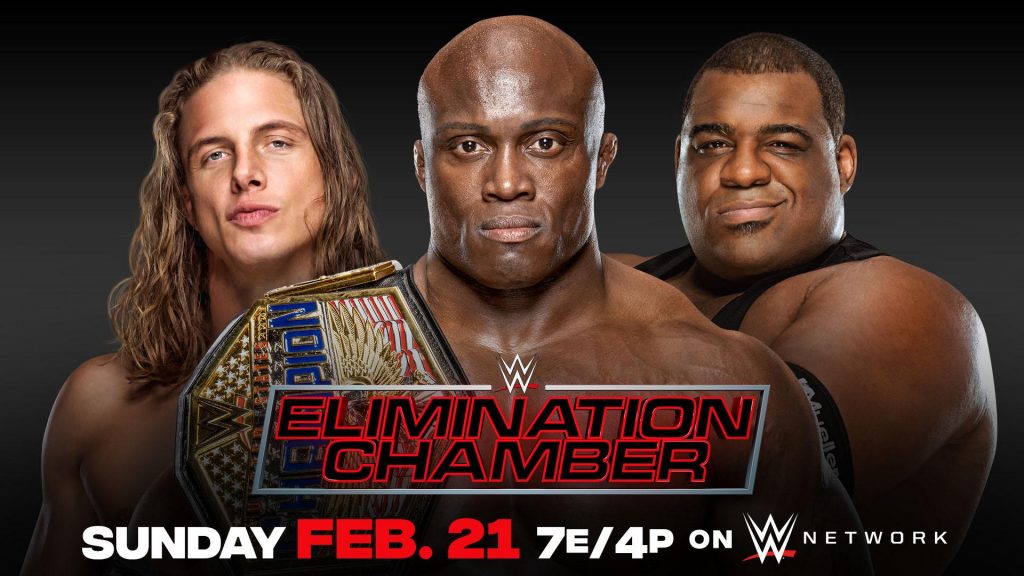 Lashley will be defending his title against Riddle and Keith Lee. But Lee is currently suffering from an injury and might not be cleared to wrestle at Elimination Chamber. If this is the case, we might see a singles match between Lashley and Riddle.
Lashley has been completely dominating against Riddle since the last few week, so it isn't likely that he would lose to Riddle at the PPV.
#3 Cesaro wins the WWE Smackdown Elimination Chamber match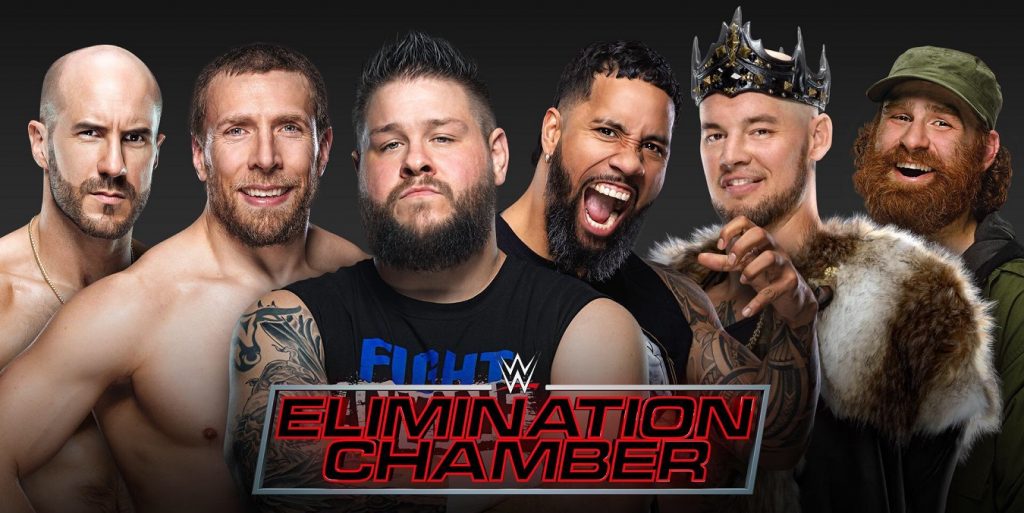 Six Smackdown Superstars will battle inside the Elimination Chamber to earn a shot at the Universal Championship. WWE has managed to successfully build all the six participants, but Cesaro is the most likely to pick up the win.
Cesaro is being pushed a lot by WWE in the last few weeks, which might hint that he is going to win. He might even be aided by his recent partner, Daniel Bryan.
#2 Sasha Banks and Bianca Belair win the WWE Women's Tag Team Champinship
Banks and Belair are going against Jax and Baszler for the Tag Team Championship. This is an interesting match, considering Belair and Banks are rumored to face each other at Wrestlemania 37.
Reginald could interfere in the match in some way and we could see new Champions being crowned. The winner would then go on to face NXT Women's Dusty Cup winners Raquel Gonzalez and Dakota Kai.
#1 Seth Rollins helps Roman Reigns to retain his Universal title
Reigns will be defending his Universal title against the winner of the Smackdown's Elimination Chamber match. As his match is not inside the Chamber, Reigns will retain his title in case of a count-out or a disqualification.
If Cesaro manages to win his Chamber match, Seth Rollins is likely to interfere in the match. Rollins has an upcoming rivalry with Cesaro. Additionally, both Rollins and Reigns are Heels, so a team up between the two is also a possibility.
WWE Elimination Chamber airs live on 21st February, 2021.
Also Read: Paige hopes to make a WWE return someday