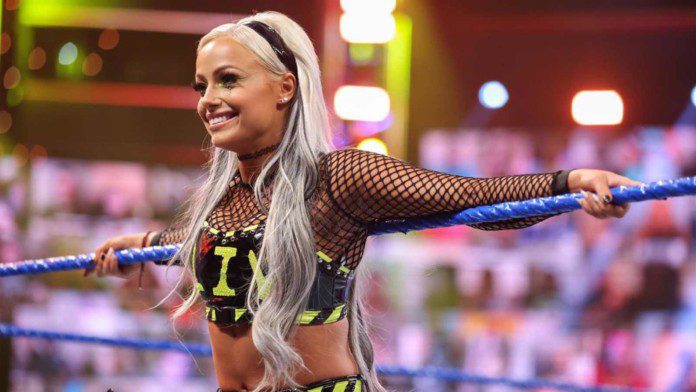 Liv Morgan is an American professional wrestler who currently performs on WWE Raw. She has been with the company for over seven years and had primarily performed as a Tag Team Superstar. Morgan was teamed up with Ruby Riott and Sarah Logan. But after years of performing as a Tag Team star, Morgan is finally being pushed as a singles Superstar.
Being an impressive in-ring performer, Morgan is currently learning the mic skills too. She has worked her way to the top and has even become the No.1 Contender for the Raw Women's Championship. In a recent episode of Raw, Morgan defeated Bianca Belair, Rhea Ripley, Carmella and Queen Vega in a Fatal 5-Way match to earn a shot at the top title.
When Morgan earned a shot at the title, the current Champion Becky Lynch was occupied with the Survivor Series feud against Charlotte Flair. But now with Survivor Series officially in the books, the focus is back on Morgan. The Man and Morgan have come face to face against each other on a couple of occasion and the build up to the massive rivalry has begun.
On the latest episode of Raw, Morgan was being interviewed backstage, about Team Raw's win at Survivor Series 2021. But Becky Lynch interrupted and said that Liv Morgan always under-performs and will never hold the Raw Women's title. Morgan reminded her that she did hold the title a week ago, after she attacked Lynch.
"Liv look, I do autograph signing every week. And I let the little kids hold the title, but it doesn't mean that they are the Champion. Now, the thing is that I told you, you were gonna be a Champion and you've told everybody. So now you've embarrassed me. You've embarrassed your friends who aren't even here anymore. You embarrassed your family. Are you going to cry?" said the Raw Women's Champion. This was enough to instigate Morgan and she attacked Lynch.
Liv Morgan could dethrone Becky Lynch for the Raw Women's title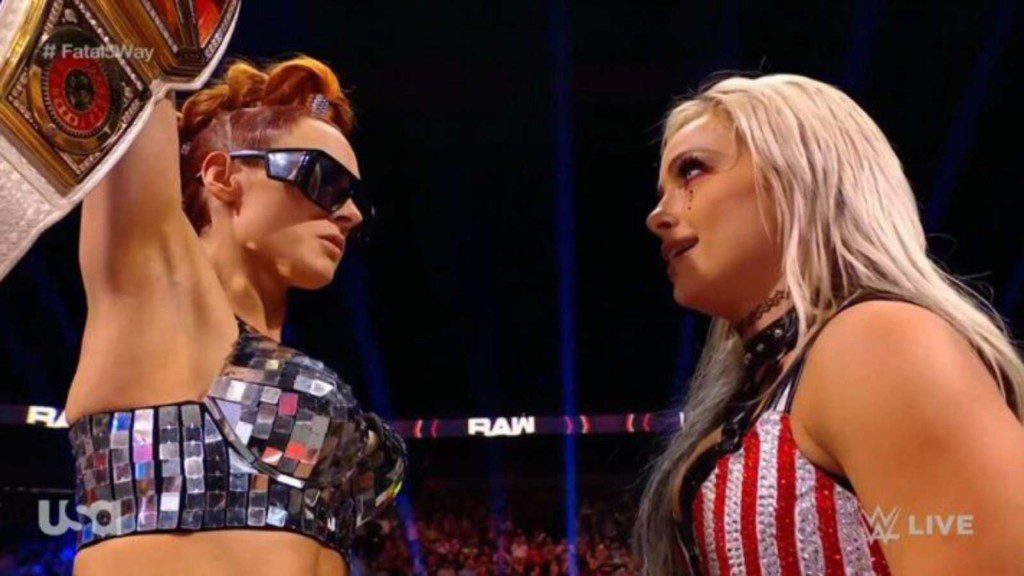 With the rivalry between Becky Lynch and Liv Morgan beginning in full swing, we could see the two Superstars collide as soon as the next PPV of WWE, which could be on 1st January 2021 – titled WWE Day One. It is currently the only Championship feud that has kicked off and the fans have high expectations from it.
It has taken Morgan years to rise up to the top. But at the same time Lynch has been a dominant Champion. This could essentially mean that we see a longer feud between them and Morgan could win the title in the long run.
Also Read: Revealed: The real reason why WWE is releasing all its WWE Superstars