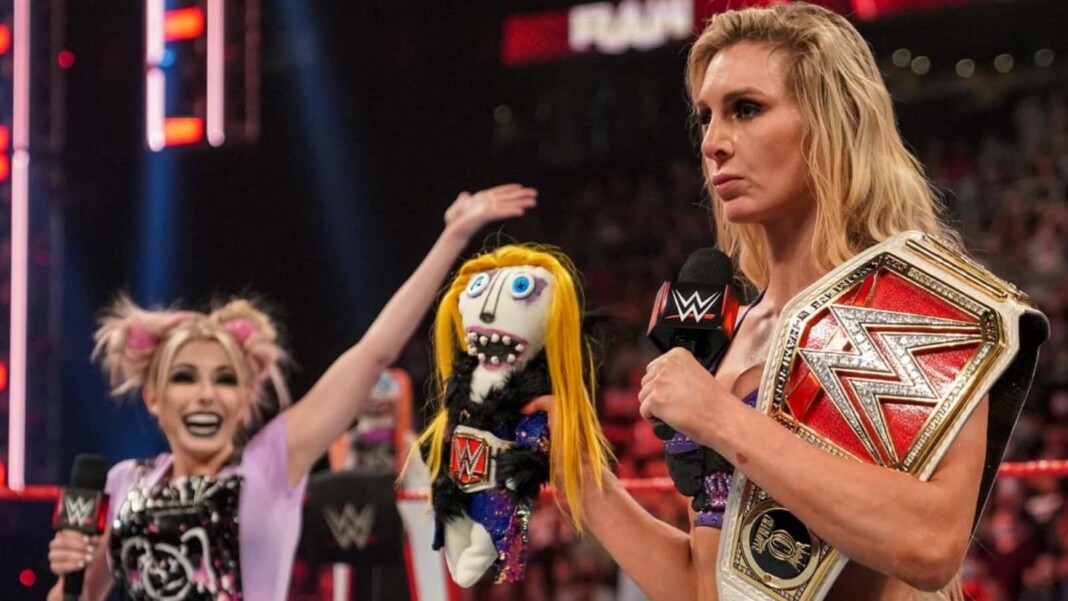 Extreme Rules 2021 is going to be the first PPV of the year where "The Queen" Charlotte Flair will be defending her Raw Women's Championship. Interestingly, Flair had entered the last two PPVs as the challenger for the Raw Women's title, and had emerged victorious on both these occasions!
The Queen is currently in her 12th reign as a WWE World Champion. She will be putting her title on the line at WWE Extreme Rules 2021 against Alexa Bliss. One of the biggest issues with the PPV this year is the fact that none of the matches on the card have any stipulations to them – which used to be the identity of this pay-per-view.
The match between Flair and Bliss is one of the matches that could see the addition of a stipulation. Considering the recent runs of both these Superstars, the most suitable stipulation of this match is going to be the No Disqualification gimmick.
Charlotte Flair being an all-out Heel will obviously go to any measures to retain her title. She might even try getting disqualified in order to retain her title. On the other hand, Bliss' current supernatural character has been such that she gets her opponent under her control, which would often lead to the referee ending the match. A no-disqualification match would allow both their characters to perform more freely!
Raw Women's Championship match at Extreme Rules 2021 could mark the end of Alexa Bliss' gimmick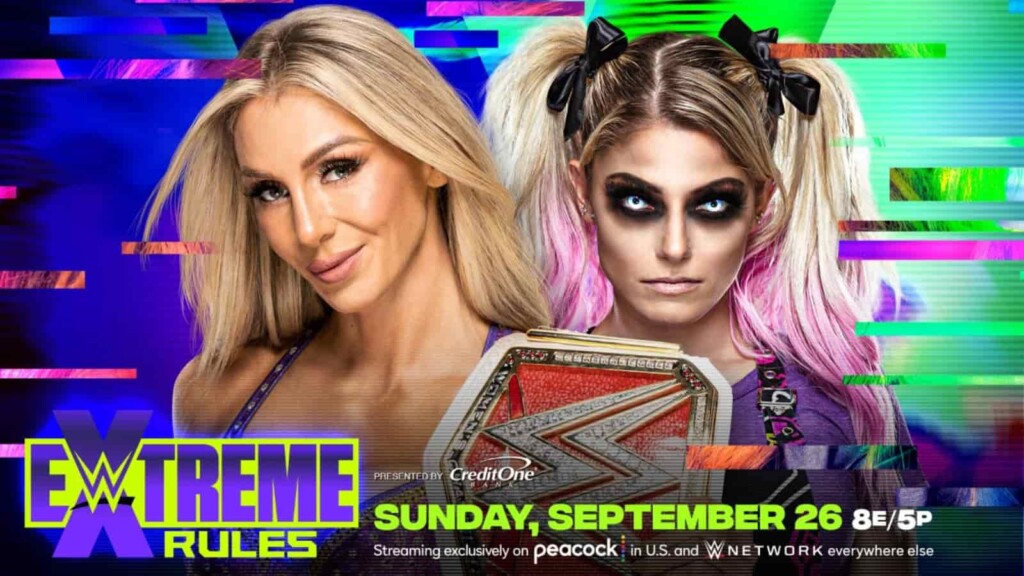 Alexa Bliss' current supernatural character was initially introduced as an ally to Bray Wyatt's character of The Fiend. She used to appear in various segments with him and even filled in for him when he went missing. Bliss continued the feud against Randy Orton.
But since this character was introduced, we have barely seen Bliss is a proper professional wrestling bout. Her matches have been more focussed on his character, rather than her in-ring abilities. Frankly, there seems to be no real pay-off for this. Thankfully, during the build-up to this feud, Charlotte Flair has mentioned on several occasions that she will be ending Alexa Bliss and her doll Lily at Extreme Rules 2021.
WWE Extreme Rules airs live on 26th September, 2021.
Also Read: Which stipulation could be added to the United States Championship match at Extreme Rules 2021?