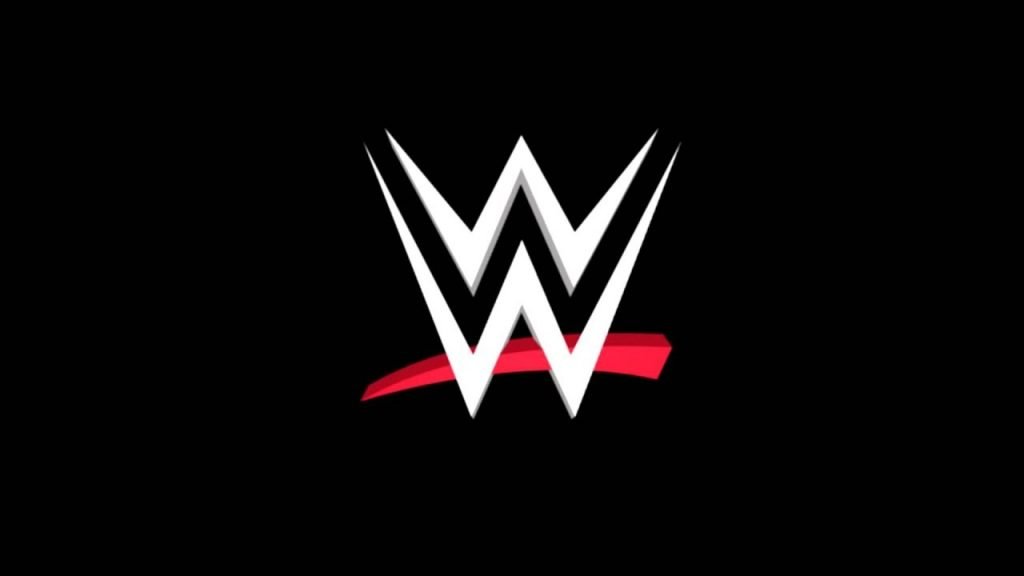 WWE has filed  to trademark multiple new Chinese characters and in-ring names. On December 30, 8 new Chinese characters and 9 new names were filed to be trademarked by WWE.
Reportedly, all these are ring names for WWE NXT. Some of the names filed for trademark are: Diamond Mine, Qioa Liang, Nu Wu, The Witch, Qi Yue, The Covenanter, Quan Tou and Ji, Lu. These names could even come into the play in a current NXT storyline.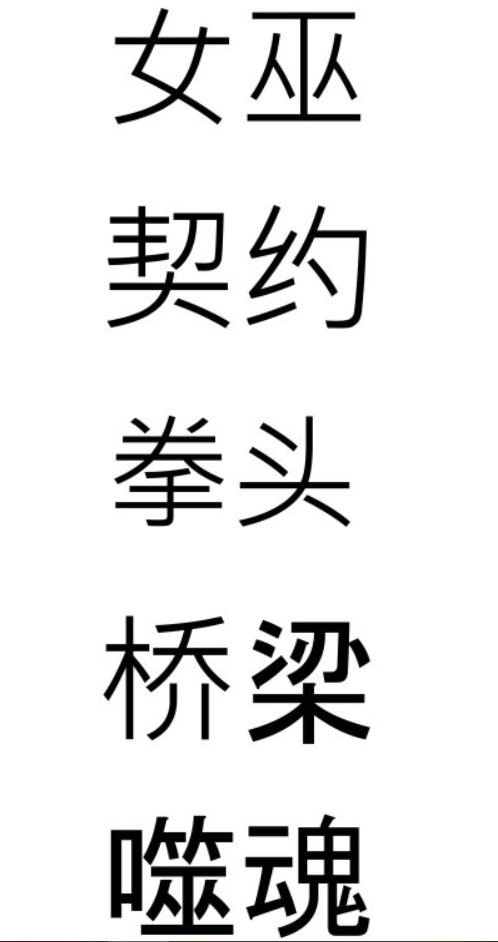 In addition to these names, WWE also filed for trademark of Chinese symbols as well.  
WWE is planning expansion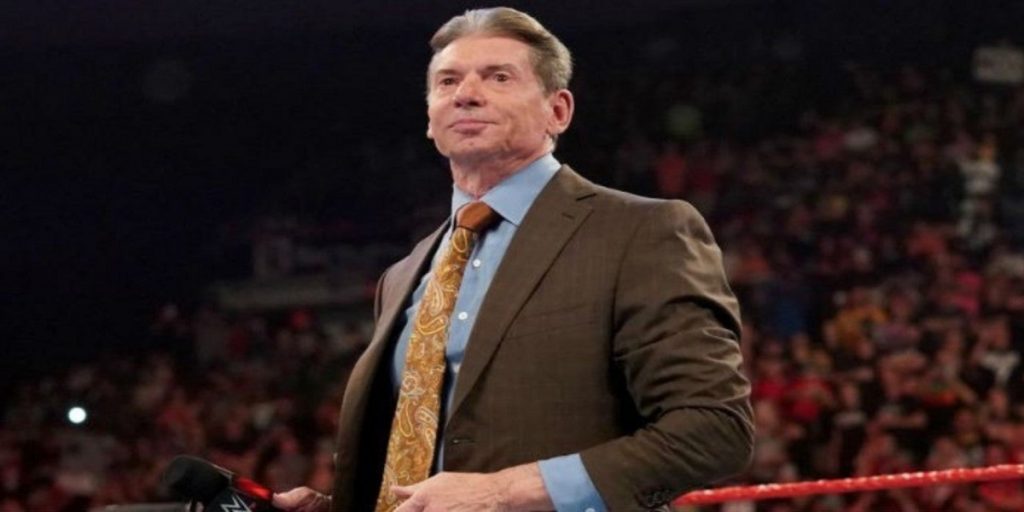 The company has been currently planning to expand to multiple new markets. On 26th January, 2021, they are also launching a WWE "India Special". These shows will be featuring talents from India, including current Indian WWE stars, like Jinder Mahal.
There have also been reports that WWE is planning to host an Asia show. These shows will be featuring talents from Singapore, China and Japan. The trademarks could also be in relation to these plans.
WWE is expanding into newer local markets. These shows will be airing on the local television networks, along with the WWE network. As of now, only the Indian show has been confirmed to air. The show will be aired from WWE's Performance Center.
Also Read: Big Show wants a match against Shaquille O'Neal at WWE Wrestlemania