| | |
| --- | --- |
| Name | Fergal Devitt |
| Age | 40 |
| Occupation | Professional Wrestler |
| Net Worth | $3 million |
| Salary | $1 million |
| Residence | Orlando, Florida |
| Marital Status | Married |
| Last Updated | 2022 |
The inaugural WWE Universal Champion Finn Balor was born on July 25th, 1981 as Fergal Devitt. He is an Irish professional wrestler who currently performs on the Smackdown brand. He is one of the very few WWE Superstars who keeps moving back and forth between the NXT and the main roster.
Finn Balor's career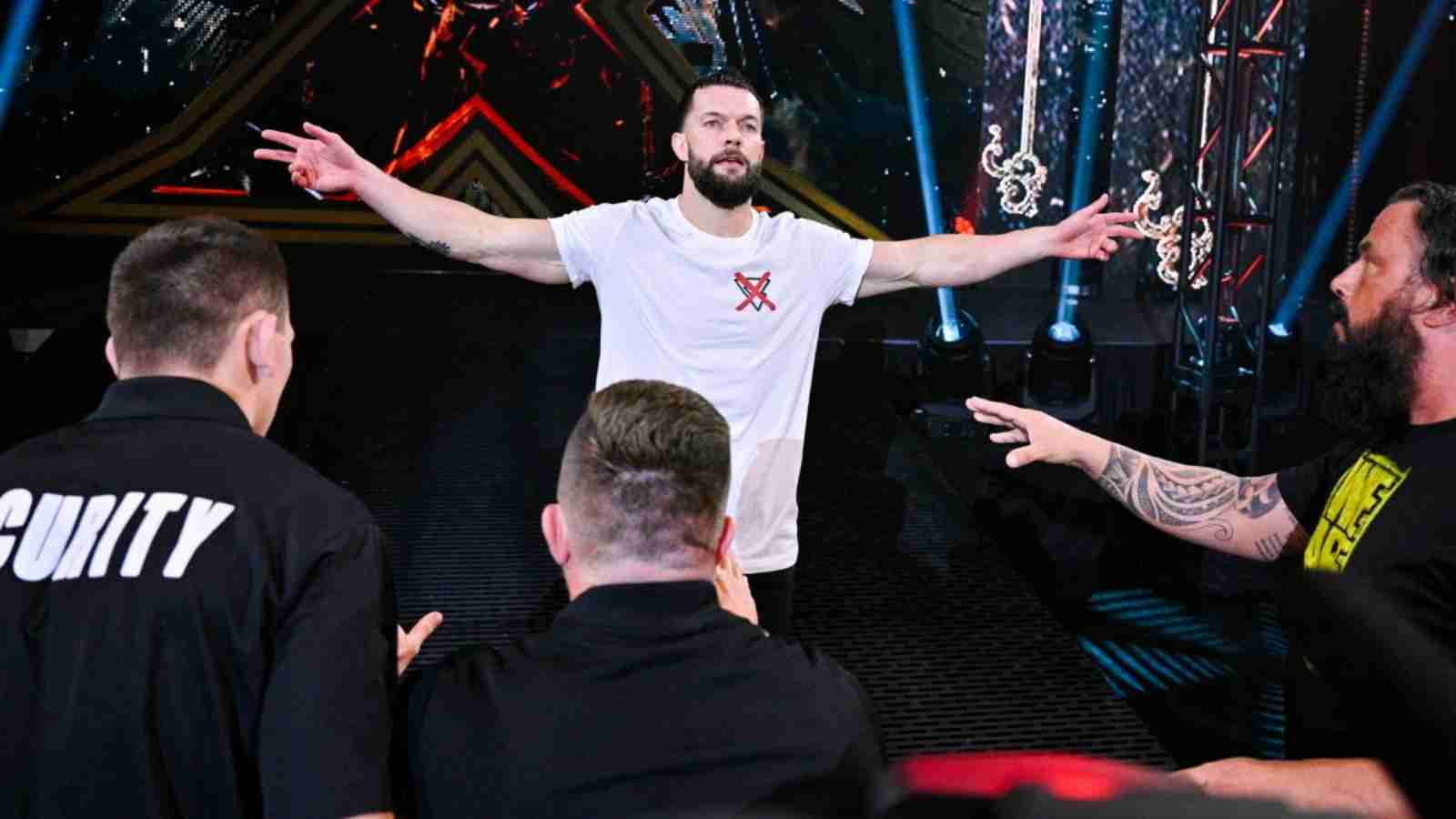 Balor earned wide fame during his time on New Japan Pro-Wrestling (NJPW). He wrestled under the ring-name of Prince Devitt, where he won the Junior Heavyweight Champion and Junior Heavyweight Tag Team Championship on numerous occasions. Balor is also a founding member and the original leader of the Bullet Club stable.
Due to NJPW's working wrestle with Consejo Mundial de Lucha Libre, Balor also got the opportunity to wrestle there. He was soon signed by WWE's developmental brand NXT. Here he adopted his current ring name, Finn Balor. He soon debuted on the main roster and went on to become the inaugural WWE Universal Champion.
Surprisingly, he is one of the few wrestlers who moved back to NXT, even after performing on the main roster. Balor became the third-ever two-time NXT Champion. He has an equally popular alter-ego – Demon King.
ALSO READ: Rhea Ripley Net worth, Income, WWE Career, Personal life and more
Finn Balor Net worth 2022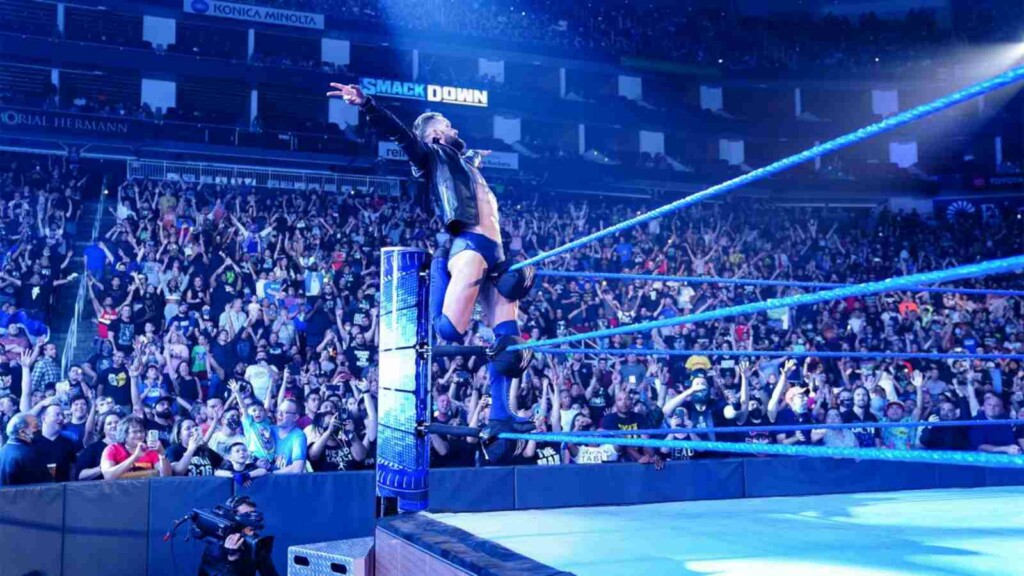 Finn Balor net worth, as of 2022, is estimated to be around $3 million. He earns $1 million annually as basic salary from WWE. The gross amount he receives annually is higher, as it includes payments for PPV appearances and royalties from merchandise sales. Additionally, the amount can rise even further as The Prince is back on the main roster.
Finn Balor's personal life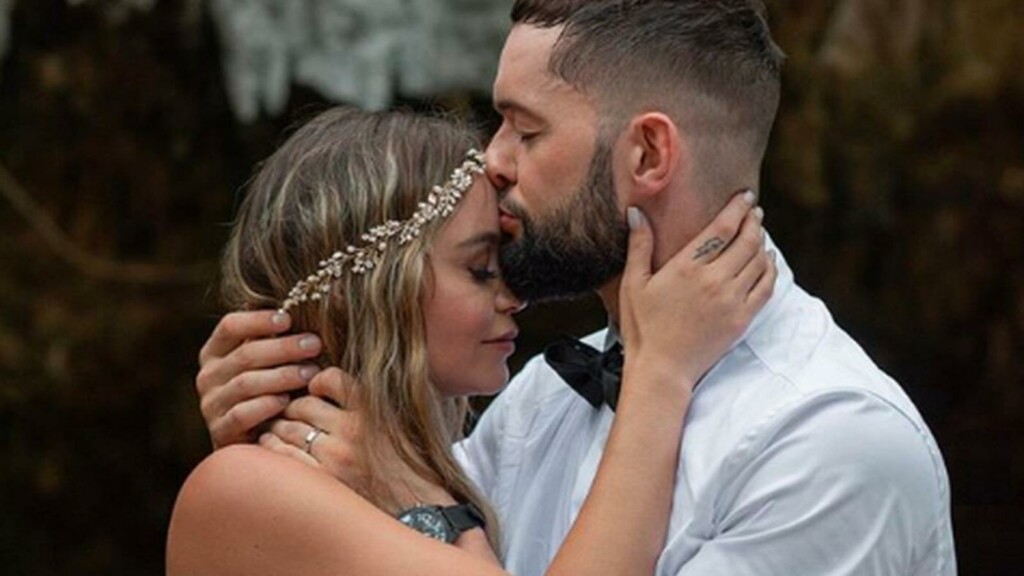 Finn Balor is married to sports journalist Vero Rodriguez. The couple tied the knot on 19th August 2019 in a private ceremony in Tulum, Quintana Roo.
Q. What is the salary of Finn Balor?
As per his WWE contract, Finn Balor net worth is $3 million and he earns an annual salary of around $1 million.
Q. Who is Finn Balor's wife?
Finn Balor married Vero Rodriguez in 2019.
Q. What is Finn Balor's real name?
Finn Balor's real name is Fergal Devitt.
ALSO READ: Seth Rollins Net worth, Income, WWE Career, Personal life and more
ALSO READ: Roman Reigns Net worth, Income, WWE Career, Personal life and more