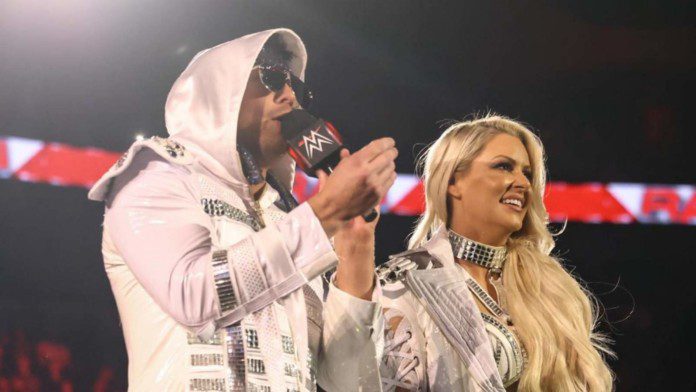 WWE Hall of Fame is a prestigious hall of fame for professional wrestlers and wrestling personalities – which has been maintained by WWE since 1993. Till date, there are a total of 228 inductees – with Andre the Giant being the first ever inductee. He was inducted into the prestigious hall of fame posthumously in 1993.
Initially, there was no fixed time period for the induction. But since 2004, WWE Hall of Fame ceremonies have been taking place during the Wrestlemania week – considered to be the biggest week on the WWE calendar. This year, the Class of 2020 as well as the Class of 2021 were inducted together – due to the Covid pandemic preventing the ceremony last year.
With 2021 coming to a close, a certain WWE Superstar has already set his eyes on the Class of 2022! On the latest episode of WWE Raw, the A-lister of WWE came out to the ring with his wife and WWE Superstar Maryse. After dissing the city, the power couple moved to their agenda. A video package was played – where The Miz made the bid to be in the WWE Hall of Fame.
When the video concluded, Miz and Maryse both had teared up. As they toasted to some champagne, their celebration was cut short by the Rated-R Superstar Edge. They trash talked each other and the A-lister threw some champagne into Edge's eyes. The Rated R Superstar went to respond with a Spear, but Miz pulled Maryse in front of him.
The entire incident angered Maryse and she slapped her husband before leaving the ring. Interestingly, the WWE social media team too posted Miz's bid for Hall of Fame with a cheeky, "Really?"
WWE Hall of Fame induction could be a part of the Edge – Miz feud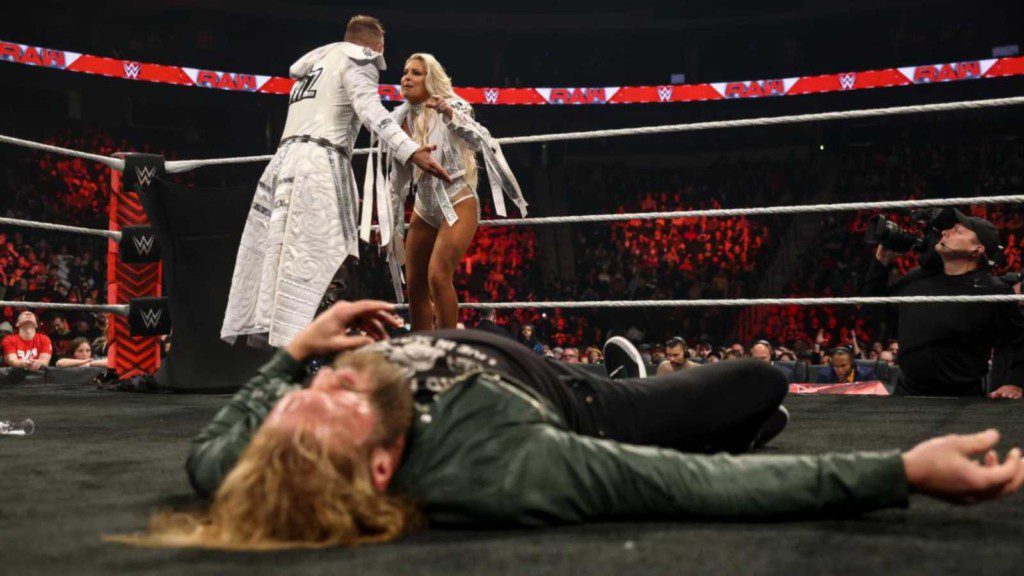 The Rated R Superstar and the A-Lister are set to collide at WWE Day 1. But this doesn't seem to be one-off match. The feud is expected to continue till Wrestlemania. It is even being speculated that Maryse and Beth Phoenix could also be involved in this feud – making it a Mixed Tag Team bout. Interestingly, Phoenix has already given up her role as the NXT commentator – fueling up the rumors that she is gearing up for her return.
But with The Miz making the bid for WWE Hall of Fame, things could get even more interesting. The endgame of this feud could involve induction into the Hall of Fame. Seemingly, Edge could end up being inducted into the prestigious hall of fame.
Also Read: "I feel really present in this moment," Sonya Deville reveals her future plans