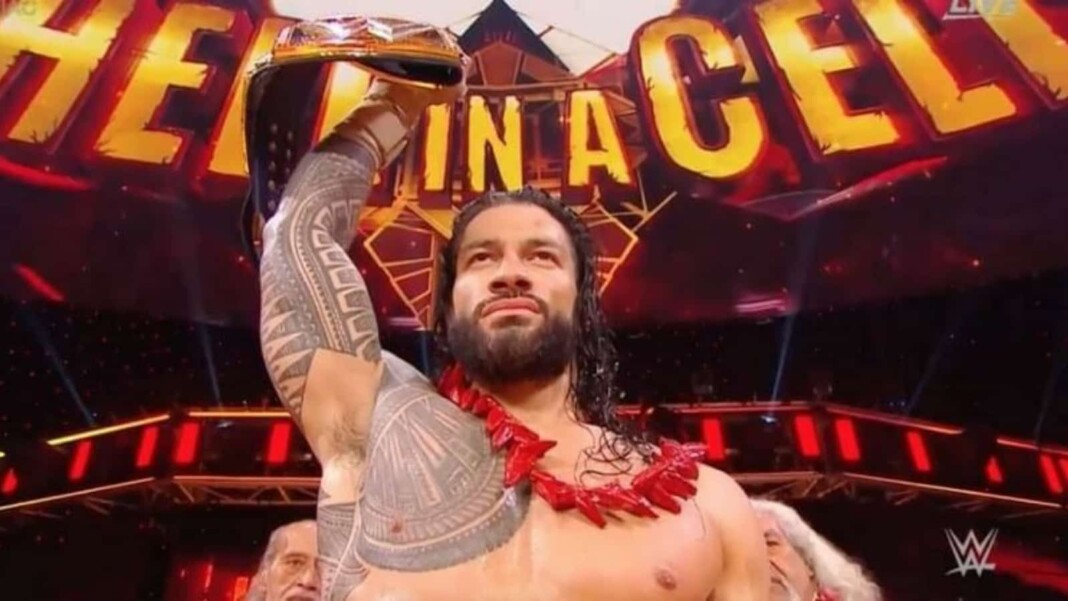 WWE surprised the fans by announcing that one of the most exciting, brutal and punishing events of the year, Hell in a Cell, is taking place earlier than usual. The PPV, that revolves around a hellish caged structure, usually takes place in September or October every year.
The June PPV slot, is usually filled in by Money in the Bank. But that has been moved by a month, to the July spot. WWE Money in the Bank will be the first PPV which takes place after the live events resume. Currently, 3 matches have been officially announced for the PPV, but we've included the matches of other feuds that have been built up too.
Here is our list of WWE Hell in a Cell 2021 predictions:
Drew McIntyre def. Bobby Lashley (new WWE Champion)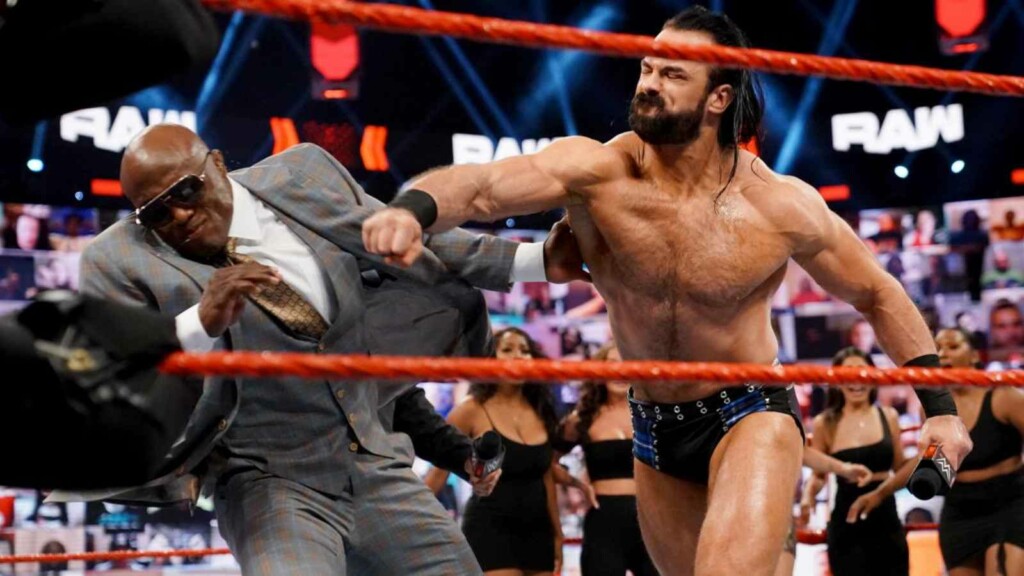 This is one of the matches on the WWE Hell in a Cell 2021 predictions list that has been announced officially. The rivalry between Drew McIntyre and Bobby Lashley has been going on for quite some time now, but McIntyre is yet to earn a victory over Lashley.
Lashley pointed out this fact during their contract signing segment, and even put a condition that if McIntyre loses at WWE Hell in a Cell 2021 he won't be able to challenge Lashley for the title again. McIntyre has been in the WWE title scene for over a year now and it is unlikely for WWE to remove him. Hence, McIntyre is likely to defeat Lashley and become a 3-time WWE Champion.
Bianca Belair def. Bayley (retains Smackdown Women's Championship)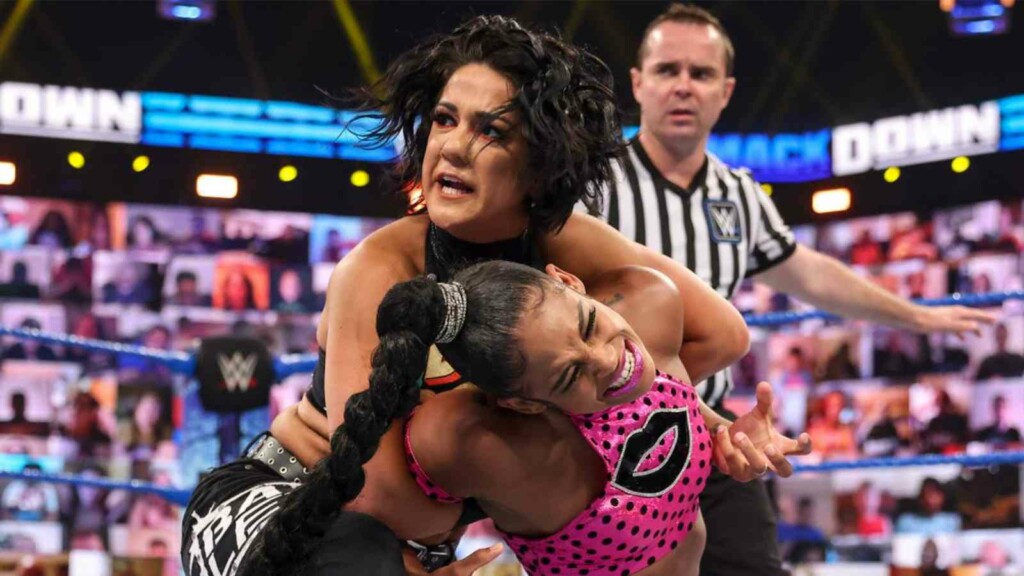 The feud between Bianca Belair and Bayley has been arguably the best rivalry on the women's division currently. While both the wrestlers never fail to impress inside the ring, Bayley has been performing at a whole new level with her goofy Heel character. Their match too has been officially announced by WWE.
WWE has been pushing Bianca Belair immensely and it wouldn't make sense if she loses her title within two months of her big Wrestlemania win. We could see Belair retaining her title and continue her feud against Bayley.
AJ Styles and Omos def. The Viking Raiders (retain Raw Tag Team Championship)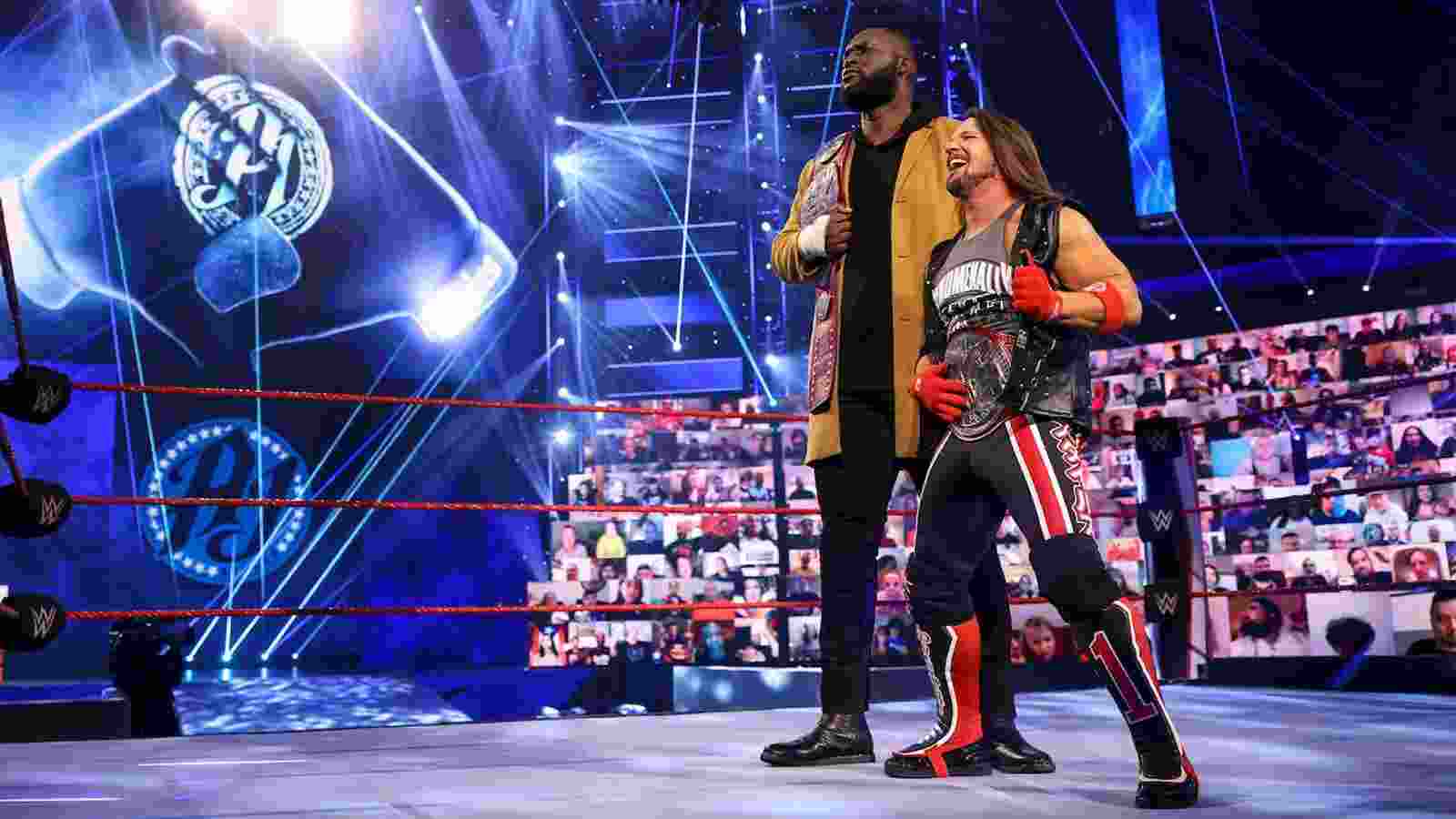 The Viking Raiders defeated R-K-Bro, The New Day, T-Bar and Mace in a Tag Team Battle Royal match to become the No.1 Contenders for the Raw Tag Team Championship. But it still hasn't been announced if the match will be taking place on WWE Hell in a Cell 2021. It could even be a part of the kick-off show for the PPV.
The team of Styles and Omos have been majorly about Omos' complete dominance over his opponents. We could see them in a match where the Raiders dominate throughout the match against Styles, but end up on the losing side due to Omos' dominance in the final few moments.
Charlotte Flair def. Rhea Ripley (new Raw Women's Championship)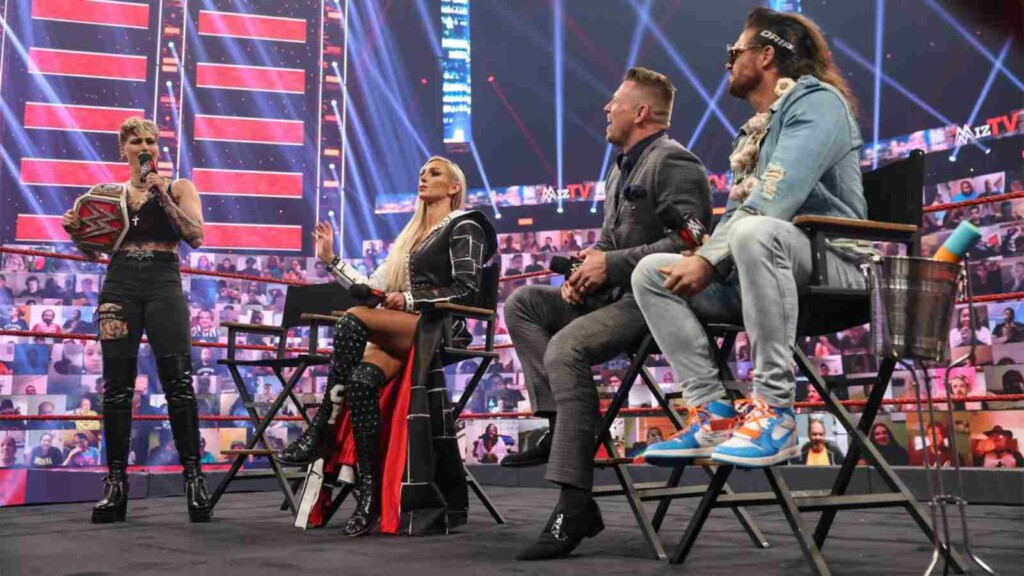 Rhea Ripley's current run on the main roster, even as the Raw Women's Champion has been quite bumpy. Her in-ring performances and her promos are nothing like what we saw on NXT. WWE has failed to use her properly and presented her like an incapable Champion.
Considering her current run, it is likely that Ripley loses the title to Flair. This would allow her to rebuild her on-screen character and return stronger to challenge Flair for the title again in WWE Hell In A Cell 2021.
Cesaro def. Seth Rollins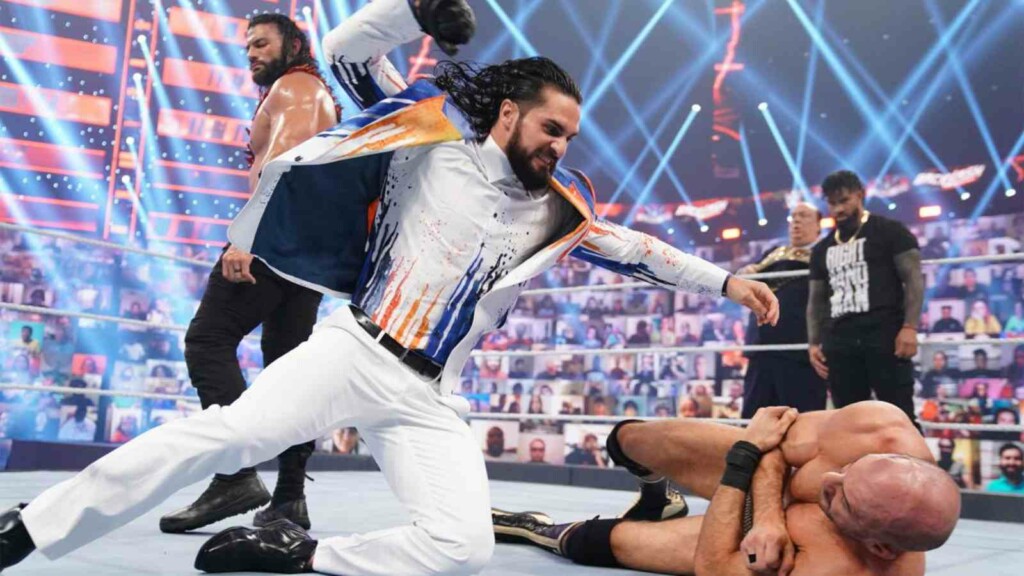 Hell in a Cell is a PPV that is famous for concluding feuds. One feud that has gone on for quite some time, is between Cesaro and Seth Rollins. Despite no title involved, this rivalry has been interesting and deserves a conclusion inside the Hell in a Cell.
Cesaro could score a win in this match, and then bring his focus back to the Universal Championship. But Cesaro is still suffering from the storyline injury, and that could prevent them from a match at WWE Hell in a Cell 2021.
Roman Reigns def. Jimmy Uso (retains WWE Universal Championship)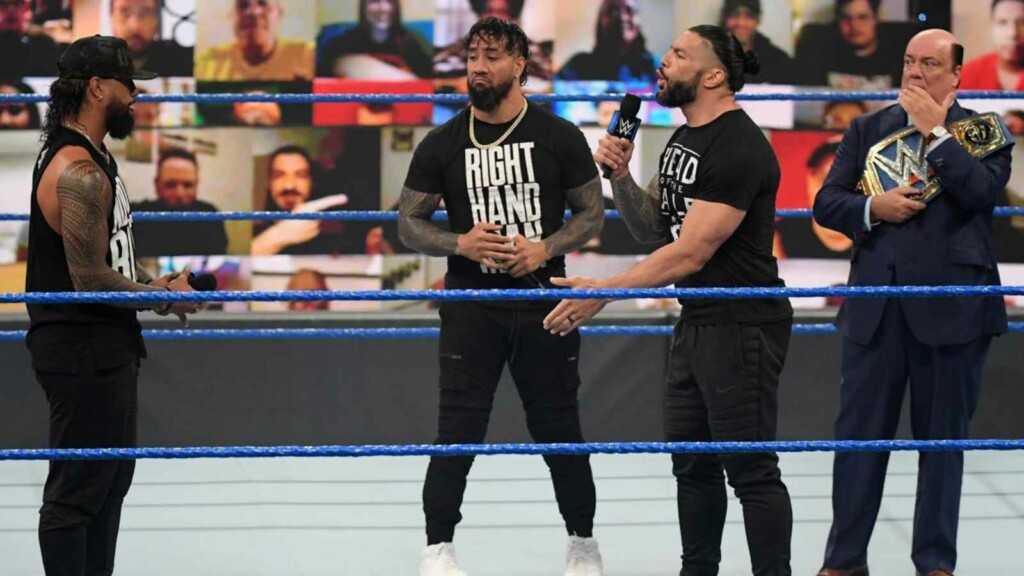 Since returning to WWE, Jimmy Uso has been standing up against The Tribal Chief. He has also been trying to get Jey Uso on his side, but has failed so far. In a recap from last year, we could see Roman Reigns face Uso (Jimmy instead of Jey) inside the wwe Hell in a Cell 2021, where Jimmy would have to acknowledge Reigns as the Head of the Table, if he loses.
This result is the most obvious one in the entire list of WWE Hell in a Cell 2021 predictions. It is not at all likely for Reigns to lose the title. But this could mark the beginning of a new faction on the Blue brand with Reigns and the Usos. This faction could easily wreak havoc throughout the show.
What is your predictions for WWE Hell In A Cell 2021 matches ?
Also Read: Aleister Black returns after a week of being released by the WWE