Hell in a Cell PPV is just a couple of days away and WWE has now announced a big change to the card. Rey Mysterio taking on Roman Reigns for the WWE Universal Championship inside the massive steel structure, which was supposedly the main event of the PPV, will no longer be a part of the card.
The marquee match between The Tribal Chief and The Ultimate Underdog will now be taking place on the upcoming episode of WWE Smackdown. A few hours ago, Rey Mysterio put out a tweet mentioning that he couldn't wait to get inside the unforgiving structure to fight Roman Reigns. He hoped that their match took place on Friday, rather than Sunday.
The bold demand came to the Tribal Chief's notice and he was quick to accept Rey's challenge. He announced that he would love to disgrace the Mysterio sooner rather than later and even told his special counsel, Paul Heyman, to take care of all the paperwork.
Right after the Universal Champion accepted the challenge, WWE made the official announcement of the match. Roman Reigns will now be defending his Universal title against Rey Mysterio inside the Hell in a Cell, but on Smackdown.
This is a huge announcement considering the popularity of two WWE Superstars. The match had the potential of being the main-event of the PPV, but was surprisingly moved to the weekly show.
Roman Reigns might not appear on WWE Hell in a Cell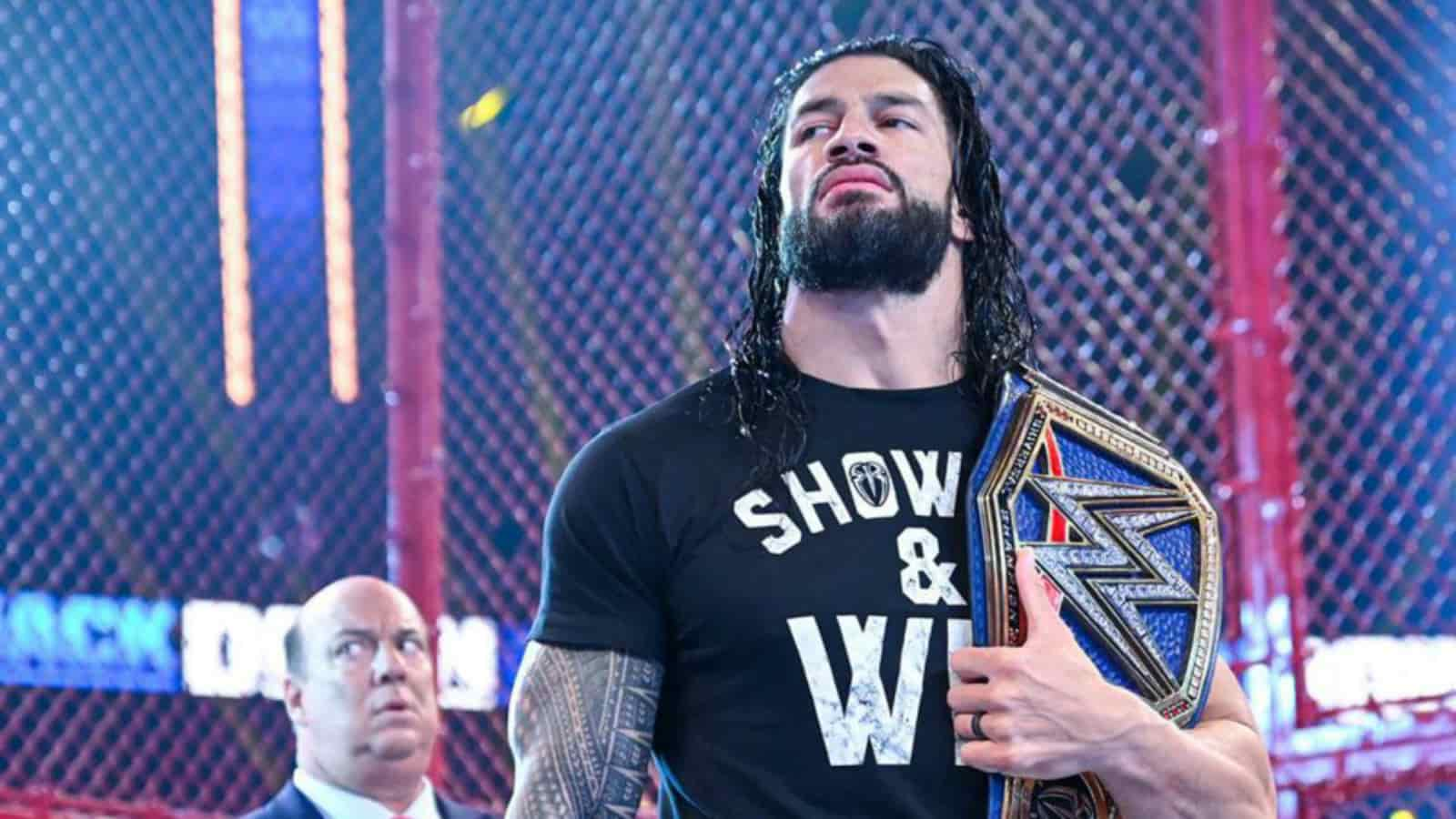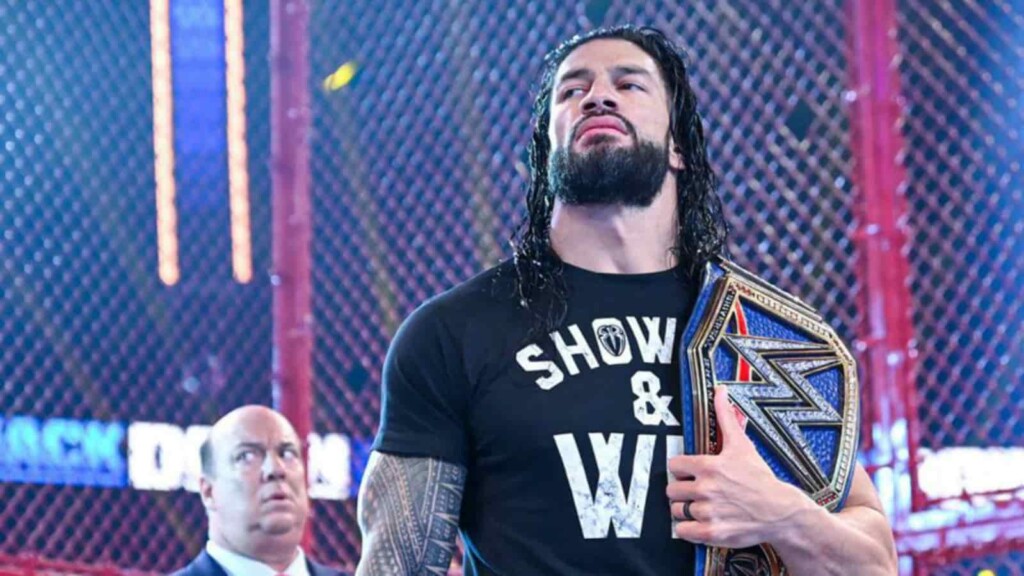 Fighting inside the massive steel structure takes a lot of toll on the mind as well the body. It is quite unlikely that Roman Reigns will be able to fully recover from his HIAC match on Friday night Smackdown, to compete again on Sunday.
The real reason for shifting the match from PPV to the blue-brand is still not known. It is a head-scratching decision that the biggest star of the company won't be appearing on one of the bigger shows of the year. We might get more clarity on this, once the match is over.
Also Read: Can John Cena become a 17-time WWE World Champion?