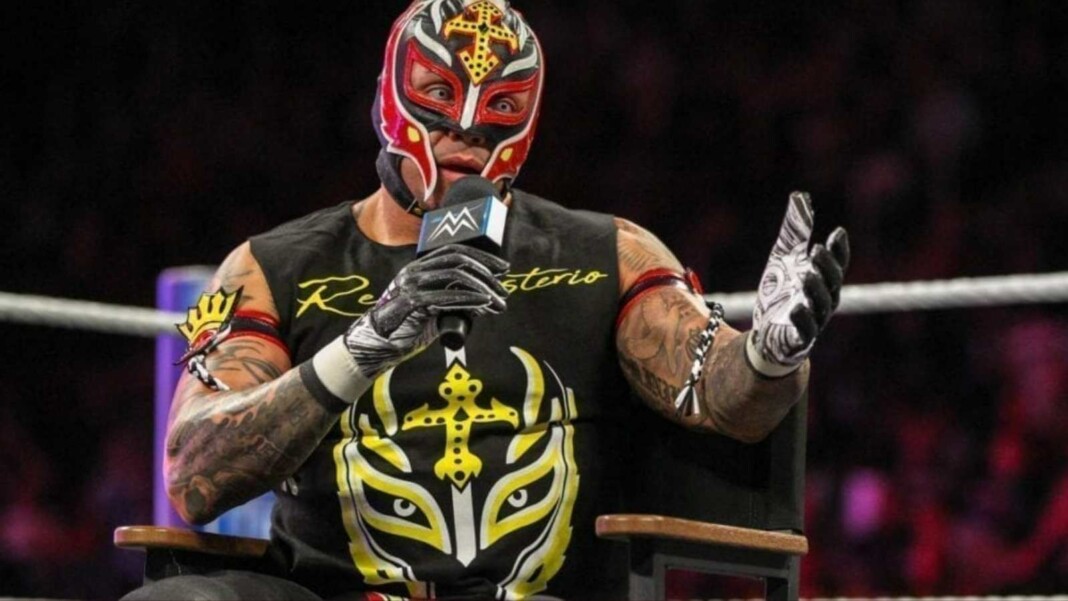 WWE Hell in a Cell will be featuring two matches inside the gigantic, steel structure. One of the matches will involve WWE Universal Champion Roman Reigns battling against Smackdown Tag Team Champion Rey Mysterio.
The Tribal Chief will be making his record fifth appearance inside the Hell in a Cell, tying with CM Punk. But on the other hand, Rey Mysterio will be making his debut inside the unforgiving structure. The match was set up after Reigns attacked Dominik Mysterio and Rey challenged him to a match.
On the final segment of the latest episode of Smackdown, Rey got an opportunity to attack Reigns, right after challenging him to a match. The Special Counsel to the Tribal Chief, Paul Heyman, later accepted the challenge on behalf of Reigns.
The odds are completely in favor of Reigns. First of all, Reigns already has immense experience of competing inside the Cell. Secondly, 265-pound Reigns will be like a huge monster in front of the 175-pound Ultimate Underdog.
Although Mysterio is at a slight disadvantage, as this will be his first appearance inside the WWE Hell in a Cell. But we can never stop counting on his ability to overcome opponents twice his size. Over his long career, we have seen him overcome massive opponents like The Undertaker, Kane and even Brock Lesnar.
Rey Mysterio is not the only debutant at WWE Hell in a Cell 2021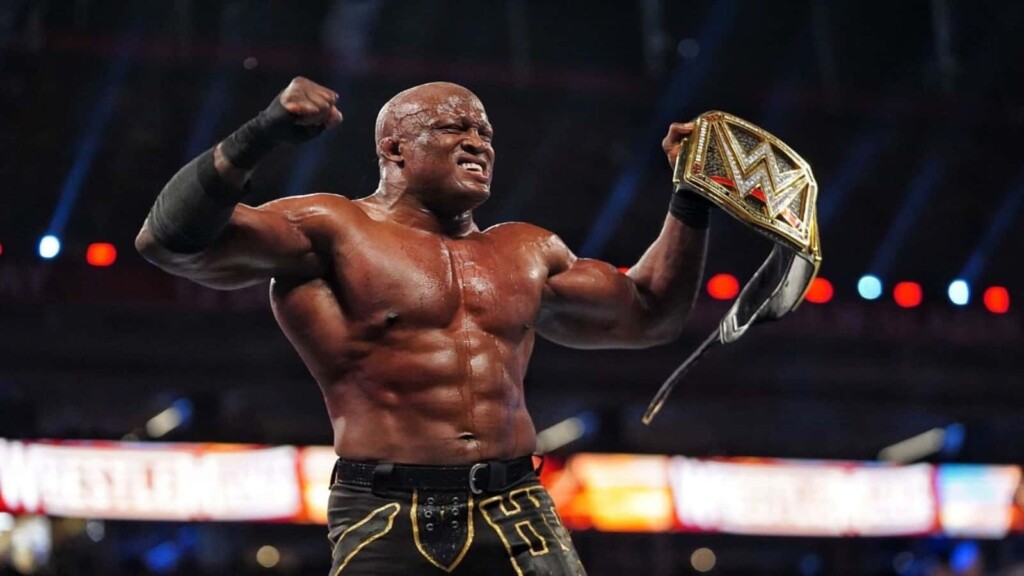 Out of the 4 WWE Superstars scheduled to compete inside the WWE Hell in a Cell this year, 2 are Cell debutants – Rey Mysterio and WWE Champion Bobby Lashley. Even out of the other two competitors, Universal Champion Roman Reigns, is the only experienced one.
Drew McIntyre has been inside the hellish structure only once in his career, and that too ended up in a loss. He lost his WWE Championship to Randy Orton, making him a 14-time WWE World Champion. Reportedly, one of the matches will be opening the show, while the other will be the main event.
WWE Hell in a Cell airs live on 20th June, 2021.
Also Read: WWE NXT results (Samoa Joe returns, Raquel Gonzalez returns to tag team action) – 15th June 2021