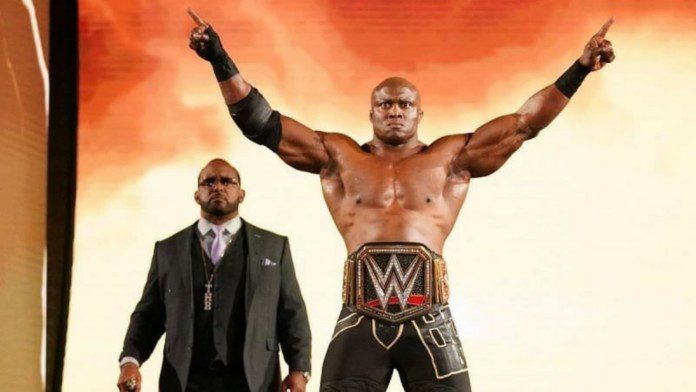 It was in the 2020 Royal Rumble match when MVP returned to WWE. But he was unfortunately eliminated by the Beast Brock Lesnar. But how did MVP land as the manager of Bobby Lashley? Let's find out!
The MVP Story
In 2010, WWE released MVP.  He won the WWE United States Championship twice and the WWE Tag Team Championship once alongside Matt Hardy during his four-year main roster career.
In 2020, at the Royal Rumble event, MVP made a comeback to WWE. But it was regrettable that he had to fall victim to Brock Lesnar, who set a new record that night by eliminating 13 participants from the Royal Rumble battle, surpassing Roman Reigns' previous mark set in 2014.
Later, in 2021 he worked for WWE as a backstage producer. He had a consistent on-screen presence on Raw for a few weeks which basically planted the seeds for him to seek a permanent manager role in WWE.
He later joined Bobby Lashley as his manager. MVP returned to the ring as a wrestler, but he preferred to stay on as Bobby Lashley's manager. He's been doing a tremendous job as a manager since he transitioned from wrestler to manager.
Do Bobby Lashley and MVP have a past?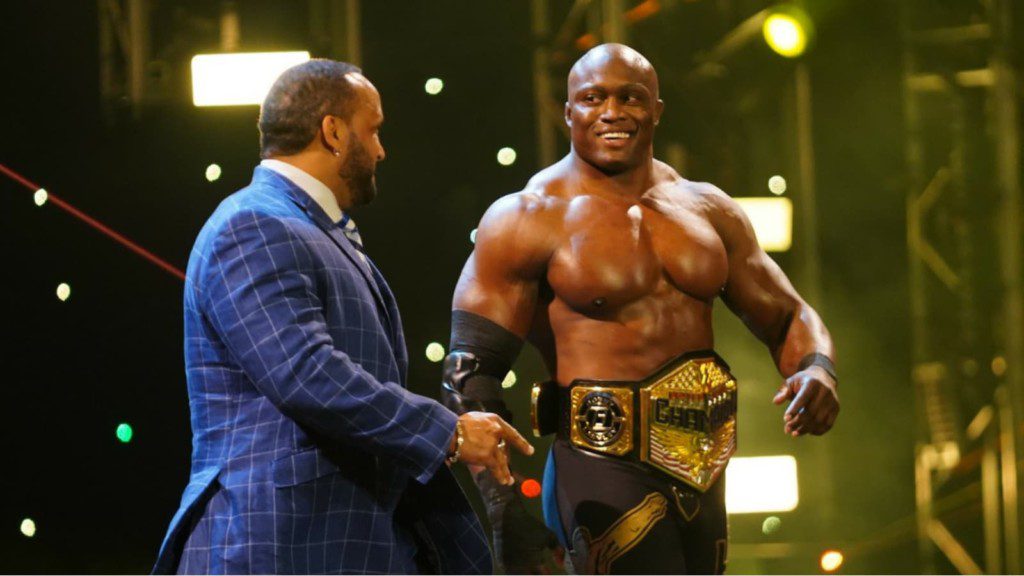 Bobby Lashley and MVP were both in Impact Wrestling, and MVP was Lashley's spokesperson. They parted up ultimately, but not until Lashley captured the TNA World Heavyweight Championship and enjoyed one of his most lucrative stints.
Lashley has always been a physically striking creature worthy of extraordinary feats in the ring, but speaking has never been one of his strong suits. WWE is aware of this, since he has previously been managed by Lio Rush and the Ravishing Russian Lana, and is now managed by MVP.
Ever since MVP has been associated with Bobby Lashley, the fortunes seem to have turned for Bobby Lashley. He captured the WWE Championship and also had a successful run with it only to drop it to Big E when he cashed in when Bobby was down.
Adding to it, Bobby won the fatal-4-way match tonight on Monday Night Raw which led to finally setting up his long-awaited match against the Beast Incarnate Brock Lesnar for the WWE Championship at the Royal Rumble pay-per-view this year.
Can the fortune that MVP brought make Bobby defy the odds and make him beat the Beast for the WWE Championship? Tune in to the Royal Rumble event which airs in a few weeks to find out!
Also Read: Will Brock Lesnar surprise the world again by winning the Royal Rumble match this year, for the 2nd time?