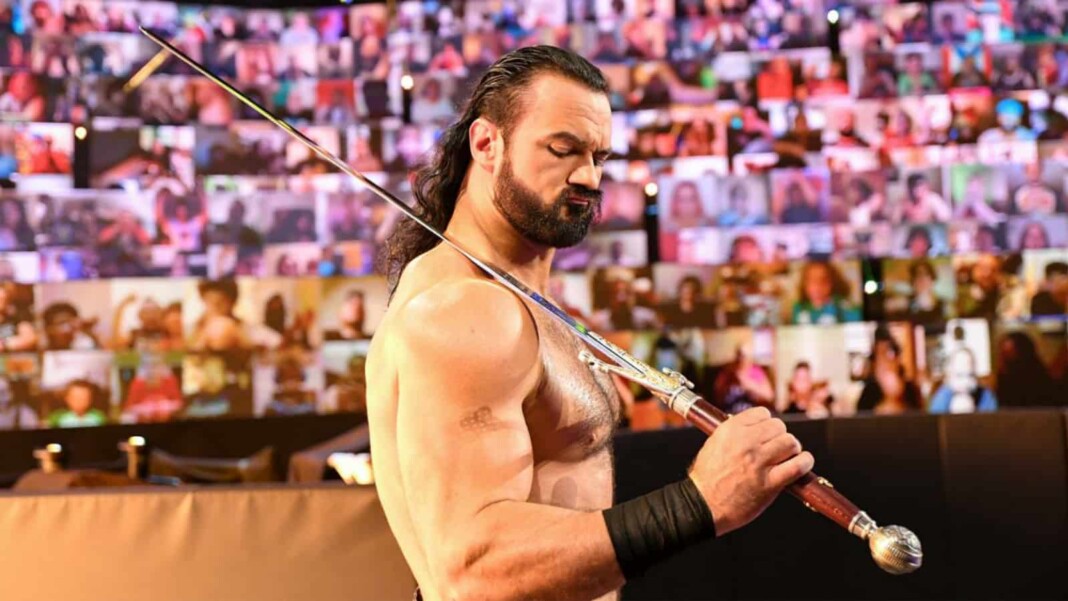 Drew McIntyre was the biggest star for WWE throughout the Thunderdome era. His dream run began way back in 2020 when he won the WWE Royal Rumble. He went on to face Brock Lesnar for the WWE Championship at Wrestlemania 36, and captured his first ever WWE World title.
Throughout 2020, McIntyre was in the WWE Championship scene. He was fighting for the WWE title for 18 months, and out of these, he was the Champion for 300 days. Drew McIntyre recently appeared on WWE Raw's post-show Raw Talk.
During the show, Drew McIntyre mentioned that he never takes time off. "If you checkout my last year, I have been consistent. 14 PPV's in a row, in the WWE title scene for 18 months, wrestling long matches basically every week on Raw. I have been non-stop, and I am really proud of the opportunity that I have been given. This is the first time I have heard people talking backstage, 'Drew its okay, take your pedal off the gas, take a break.' That's not how I do things. You like me, you don't like me, I am here to be a Champion, set an example."
McIntyre is also confident heading into the Money in the Bank ladder match. He mentioned that despite not taking a break he is confident to win the Ladder match.
Drew McIntyre had a very busy month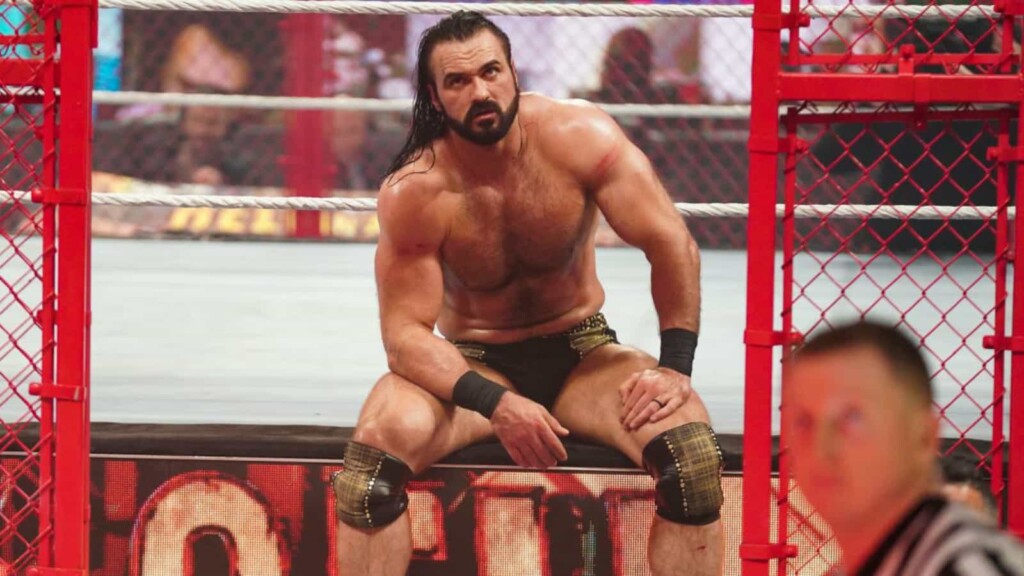 For a major part of this year, McIntyre has been involved in a feud with the current WWE Champion Bobby Lashley. McIntyre tried to win the Championship from Lashley on three occasions – Wrestlemania 37, Wrestlemania Backlash and Hell in a Cell, but failed in all of them.
In fact, Lashley was smart enough to add a clause to their Hell in a Cell match which prevents McIntyre from challenging Lashley for the Championship. After his loss at Hell in a Cell, McIntyre participated in a Money in the Bank qualifier match against Riddle on Raw, and lost unfortunately.
But he got another shot, where he defeated AJ Styles and Riddle (representing Randy Orton) to qualify for the match. Now he is a clear favourite to win the match. But things are bound to get interesting if McIntyre wins as we might see him target the Universal Championship instead of the WWE Championship!
Also Read: WWE Smackdown preview (Roman Reigns – Edge faceoff) – 2 July, 2021